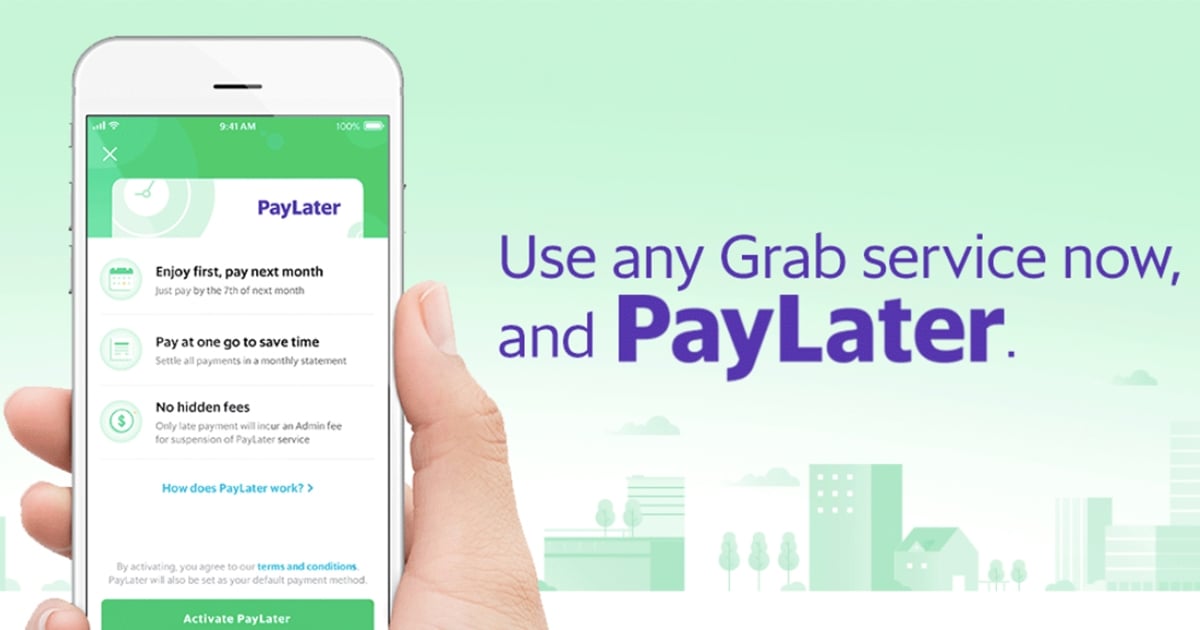 Grab's latest feature is now rolling out to more users. As its name suggests, PayLater allows you to use Grab services and pay for them at a later date. With this feature, you don't have to pay for your Grab transactions when you use them – they will all be consolidated into a single bill that you can pay off the following month.
PayLater is available to eligible Grab users based on factors like how long they have been using Grab, the number of rides taken, their GrabRewards tier, and so on. Each Grab user on PayLater is given instant access to a pre-approved PayLater credit and this amount varies based on one's user profile.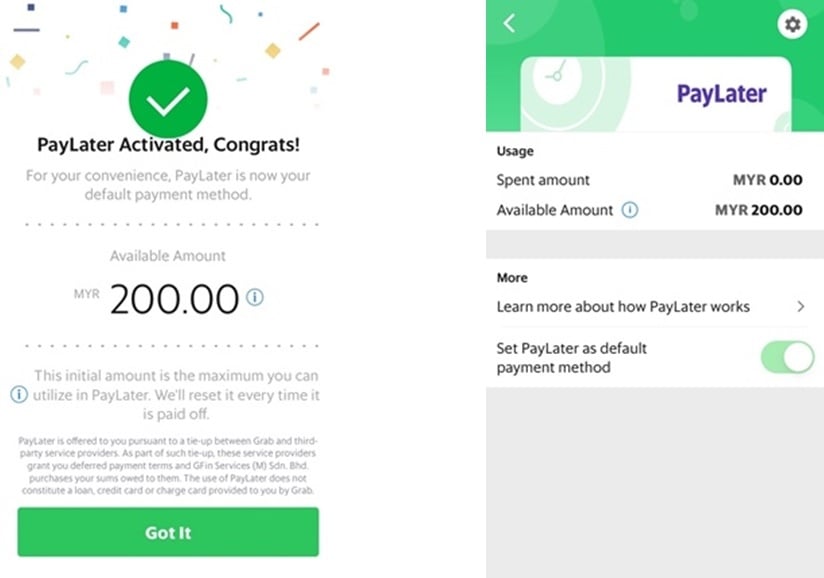 Once you activate PayLater, it will be automatically selected as the primary payment method for Grab rides, GrabFood orders, and GrabExpress deliveries – although you can change your payment method at any time. There are no fees for using PayLater and the charges will be added automatically to your PayLater usage for the month. You can track your PayLater usage under the "Payments" tab, where you can view your outstanding and available amounts as well as settle your PayLater bills.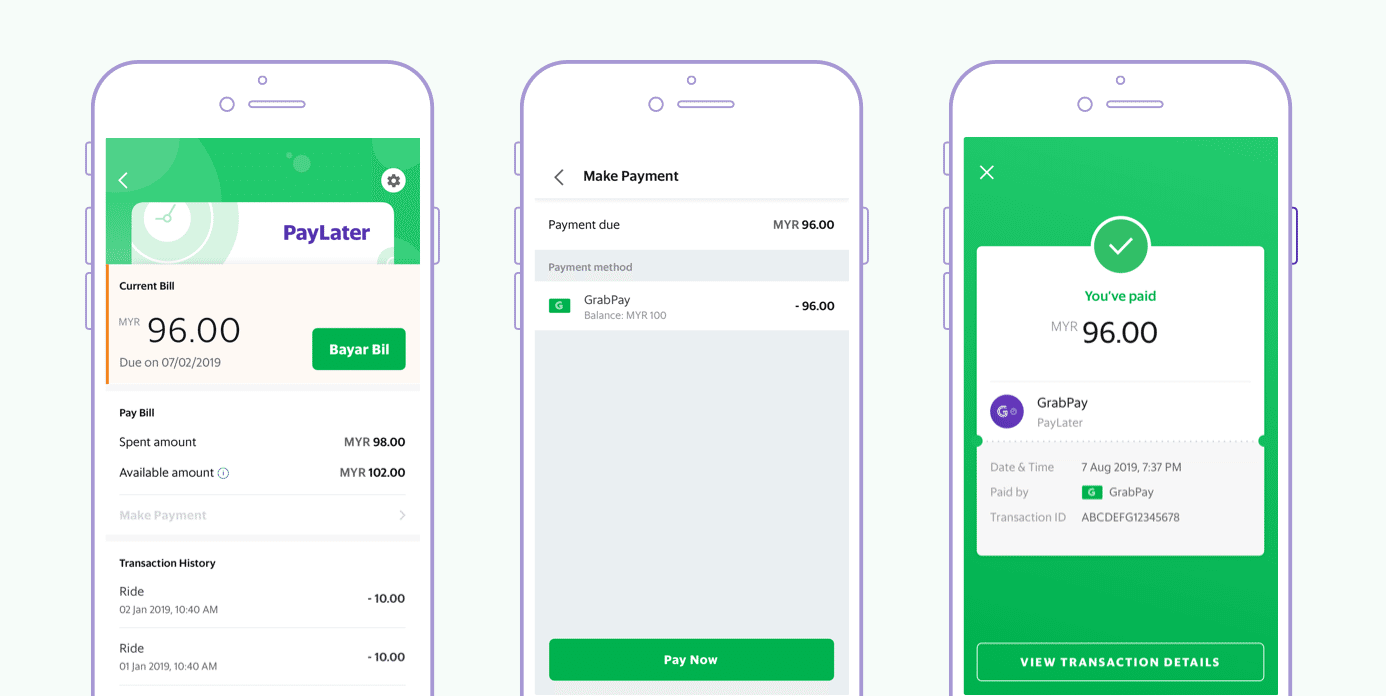 All PayLater users will be sent a bill on the 1st day of the following month. You have until the 7th of each month to make your payment and reset your PayLater balance. Payment can only be made by using your GrabPay wallet – which of course can be topped up with the normal cards and online banking.
If you do not make the payment by the due date, your PayLater service will be suspended until you pay up and you will be charged an admin fee of RM10 for the suspension. The app doesn't currently allow you to use PayLater or settle the bill when you are outside of Malaysia, so those who are late in payment for this reason can request a waiver of the admin fee.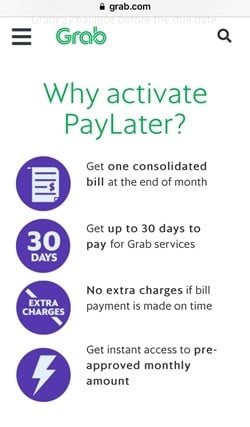 While Grab refers to PayLater as a "postpaid service", the feature does act almost like a line of credit for Grab users to defer payment for up to a month – traditionally a credit card feature. However, do note that you can only use PayLater for Grab rides, GrabFood, and GrabExpress deliveries. The rest of Grab's suite of available services are not eligible for the PayLater scheme.
(Source: Grab)