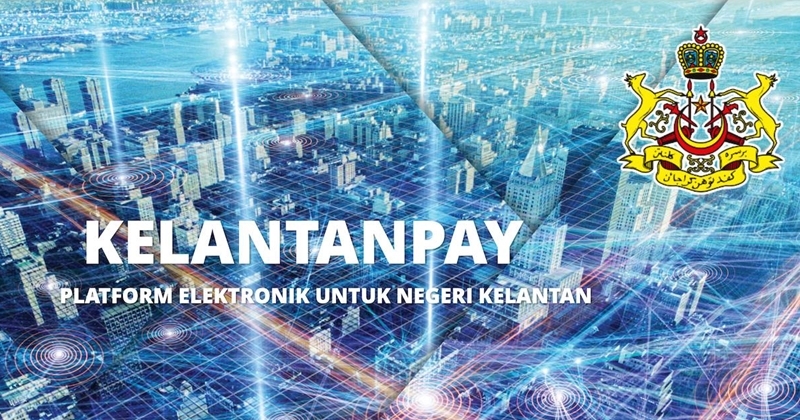 The state of Kelantan has launched KelantanPay, an electronic platform for cashless payment that is similar in nature to another state-owned electronic payment app, SarawakPay. Designed to facilitate transactions of state government agencies and departments, the app also offers easy payment of other things including utility bills.
Developed by Kelantan ICT Gateway Sdn Bhd, KelantanPay supports various payment chennels including FPX, MasterCard and Visa credit and debit cards, and even major e-wallet providers from Malaysia to enable cashless transactions. Besides payment to local councils and state agencies, users can also pay utility bill payments (water, sewerage, and electric bill) that will be available in September. The app can also be used to pay for parking as well as reload credit for prepaid numbers, and even reload PINs for e-wallets such as RazerPay and Grab. Finally, KelantanPay's QR code feature lets users pay for items in selected outlets in the state.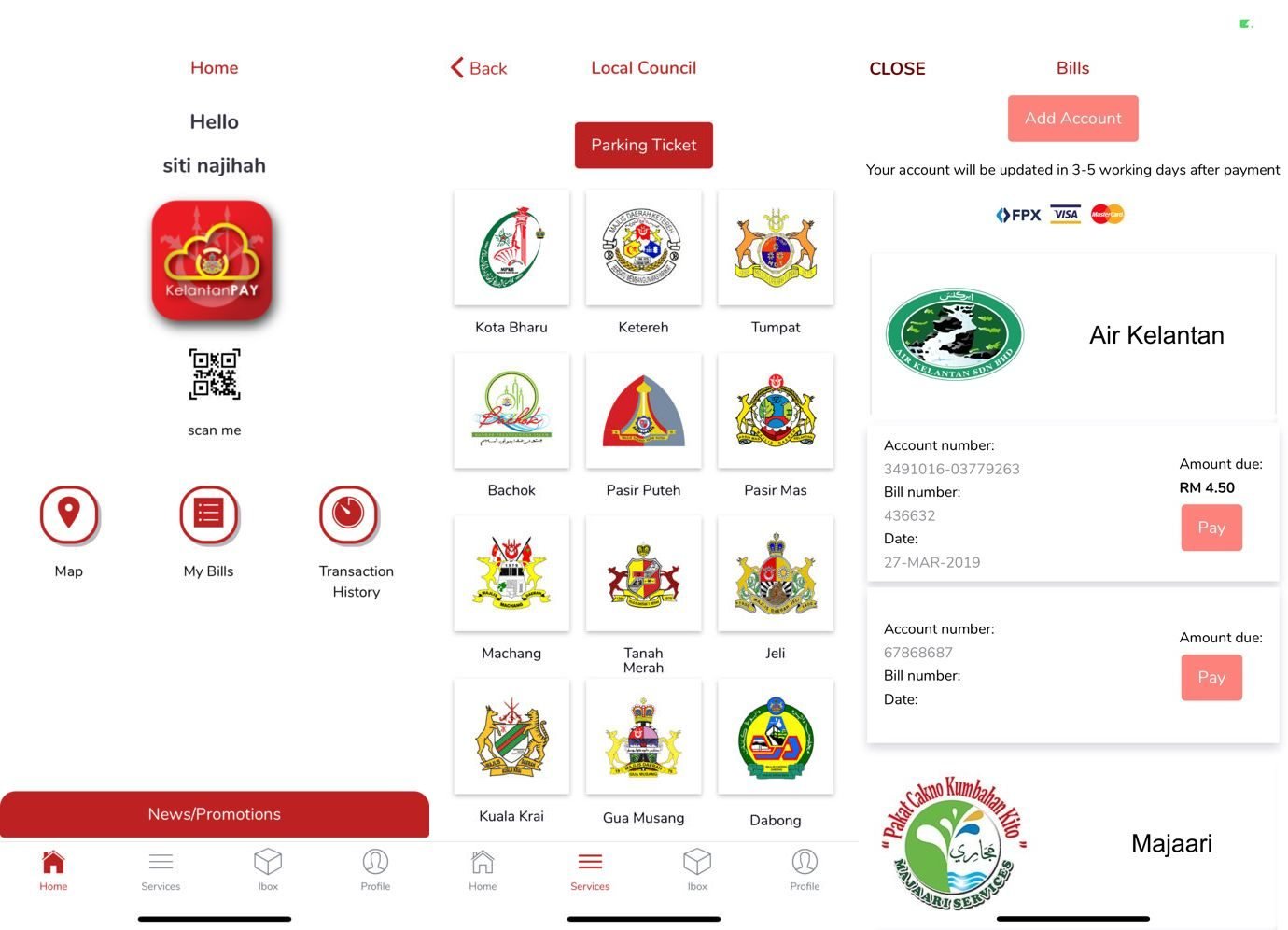 (Image: Amanz)
Other features included in the app is an encrypted QR ID used to represent the identity of the user to flash on KelantanPay Visitor Registration System, KelantanPay Event Registration System, KelantanPay Punch Card Log System, and many more. KelantanPay is available to download for free on iOS and Android.
(Source: KelantanPay, Facebook (1), (2))