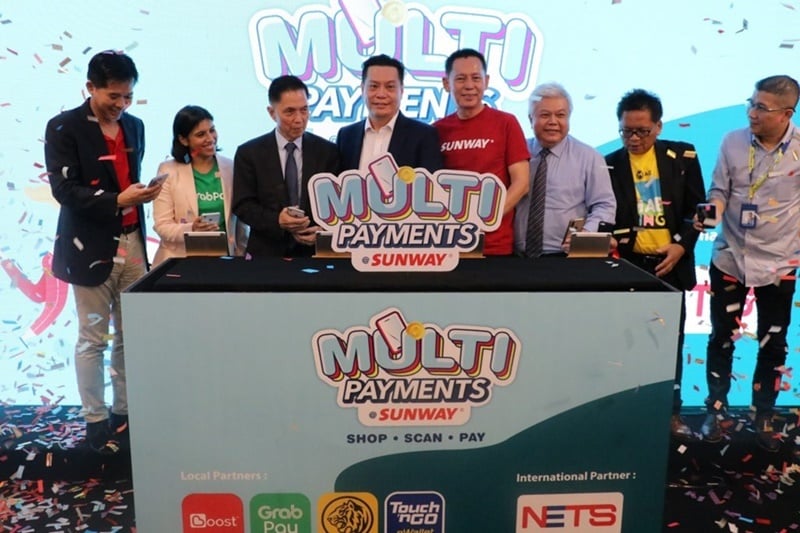 (Image: LiveAtPC.com Malaysia)
Shoppers visiting Sunway malls will no longer have to worry about specific e-wallets or cards not being accepted at certain merchants, as Sunway Malls and Theme Parks have adopted a Unified Payment Terminal. The terminal essentially lets retail tenants accept cashless payment from major e-wallets, debit cards, and credit cards via an all-in-one payment terminal.
Singaporean customers, too, will benefit from this feature thanks to the partnership that was recently struck between PayNet and NETS. The partnership allows cross-border debit card payments, which means that Singaporeans will have a more secure and convenient payment option to shop at Sunway malls.
As of today, more than 750 retailers operating in the Sunway malls accept cashless payments. Current e-wallet partners include Alipay, Boost, GrabPay, GoodKredit, Maybank QRPay, MCash, Touch 'n Go eWallet, and WeChat Pay.
With the UPT in place, merchants can also eliminate the need to invest in multiple terminals to accept payments from different e-wallets and cards, thereby reducing terminal rental costs.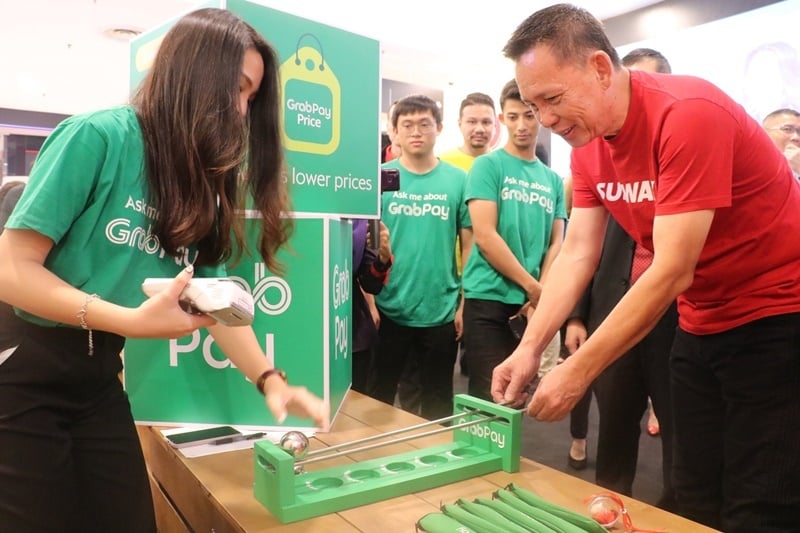 (Image: LiveAtPC.com Malaysia)
"The introduction of the Unified Payment Terminal is one of the many ways we want to improve our shoppers' as well as retailers' experience in Sunway Pyramid. We look forward to creating more convenient, efficient and safer environments for all who choose us as their preferred shopping destination now and in the future," said Chief Executive Officer of Sunway Malls & Theme Parks, HC Chan.
In a bid to encourage the use of this new feature, Sunway Pyramid is offering shoppers the chance to earn 10x Sunway Pals points when they use participating cashless payments (Boost, GrabPay, Maybank QRPay, and Touch 'n Go) in its mall until 31 December 2019. Shoppers who spend more than RM200 using NETS will also receive RM15 worth of Sunway Pals points until the end of June 2020.
Sunway Malls has been rolling out this initiative in several other malls since October, namely Sunway Velocity Mall, Sunway Putra Mall, Sunway Carnival Mall, and Sunway Citrine Hub.
(Source: Fintech News Malaysia, Focus Malaysia)