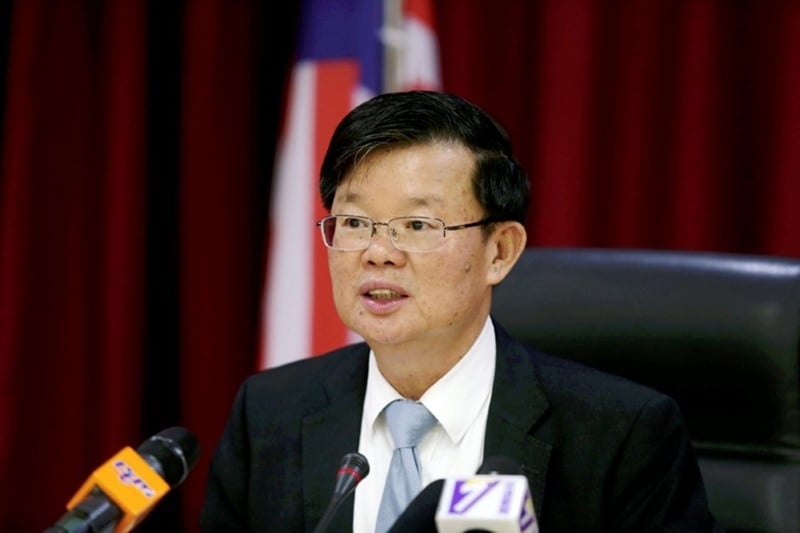 (Image: New Straits Times)
Penang might just become the first cashless state in Malaysia, with the Penang state government aiming to fully adapt and enable e-wallet transactions throughout the state by March 2020.
"I fully support this push towards going cashless and I would like to encourage all Penangites to embrace this cashless lifestyle," said Chief Minister Chow Kon Yeow during the launch of the Touch 'n Go eWallet programme in Penang. He added that he looks forward to seeing how long it would take for Penang to reach the optimum point in becoming a cashless society.
This announcement of the Penang state government's intent comes as Touch 'n Go begins making its e-wallet services available to small business owners at some wet markets and hawker centres in Penang recently. The number of Touch 'n Go eWallet merchants in Penang is expected to triple within the year.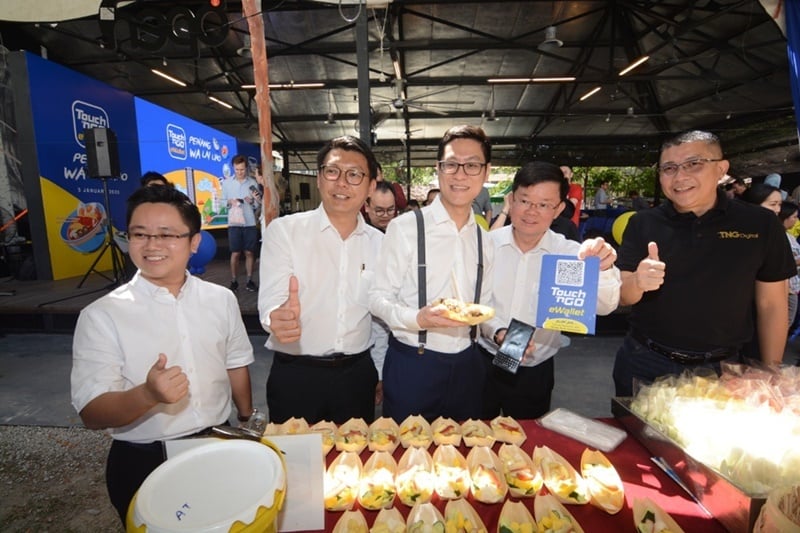 (Image: Buletin Mutiara)
TNG Digital Sdn Bhd, the venture behind the Touch 'n Go eWallet service, is also working on collaborations with the Penang state government to enable transactions for government services. This includes payment for the city council's assessment rates and other e-government services.
The Chief Minister said that the entry of TNG Digital into the e-wallet industry in Penang is a welcomed move that is in line with the state's smart city initiatives. TNG Digital Sdn Bhd chief executive officer, Ignatius Ong, is also enthusiastic about the venture's collaboration with the Penang state government.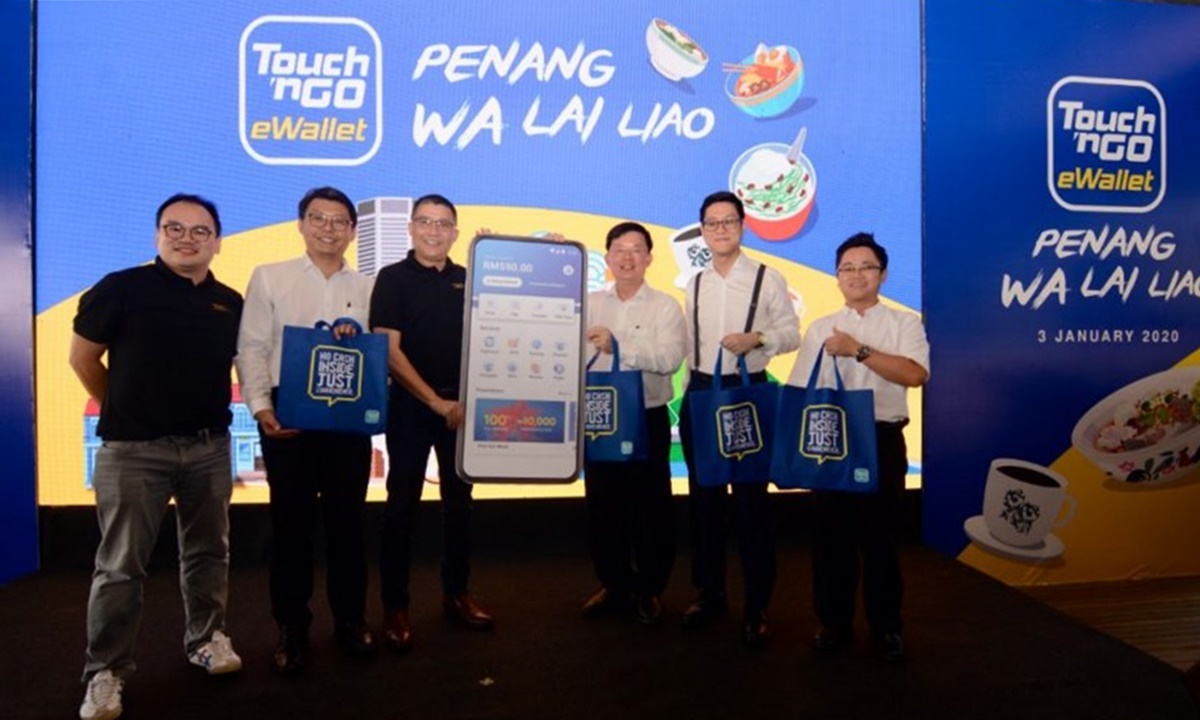 (Image: Buletin Mutiara)
"We selected Penang (on emphasising the adaptation of TNG eWallet) because the state is compact, everyone here is (technology) savvy and all and above it, the state government has welcomed us with open arms," said Ong.
The Penang state government's target is well aligned with the federal government's upcoming e-Tunai Rakyat programme. The one-off digital incentive, which was announced during the tabling of Budget 2020, is intended to encourage Malaysia's adoption of e-wallets. Set to be implemented from 15 January to 14 March 2020, it will be carried out via three e-wallet partners: Touch 'n Go eWallet, GrabPay, and Boost.
(Source: The Sun, Malay Mail)