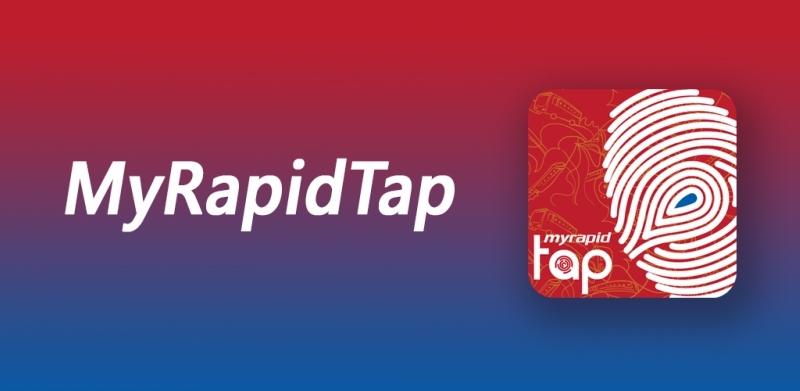 Malaysians will soon be able to pay for their rides on public transports without the need to buy a ticket token, courtesy of Prasarana Malaysia Berhad (Prasarana). Prasarana is currently testing its latest mobile app, the "MyRapidTap", which will enable Malaysians to pay for public transportation rides with their smartphones, on top of other convenient services.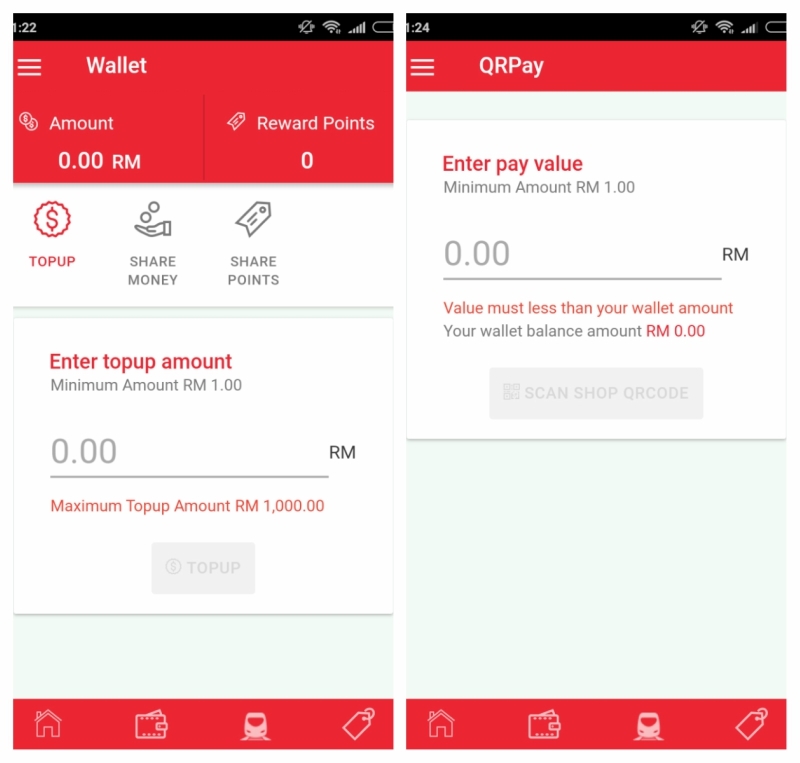 The "MyRapidTap" is Prasarana's take on a digital wallet with several features that distinguish it from other e-wallet platforms. Like any e-wallet, users can pay for their purchases by scanning the designated QR code, and MyRapidTap allows its users to pay for their public transport rides in the same manner. This feature provides convenience to the user by removing the need to buy a ticket or a Rapid Pass.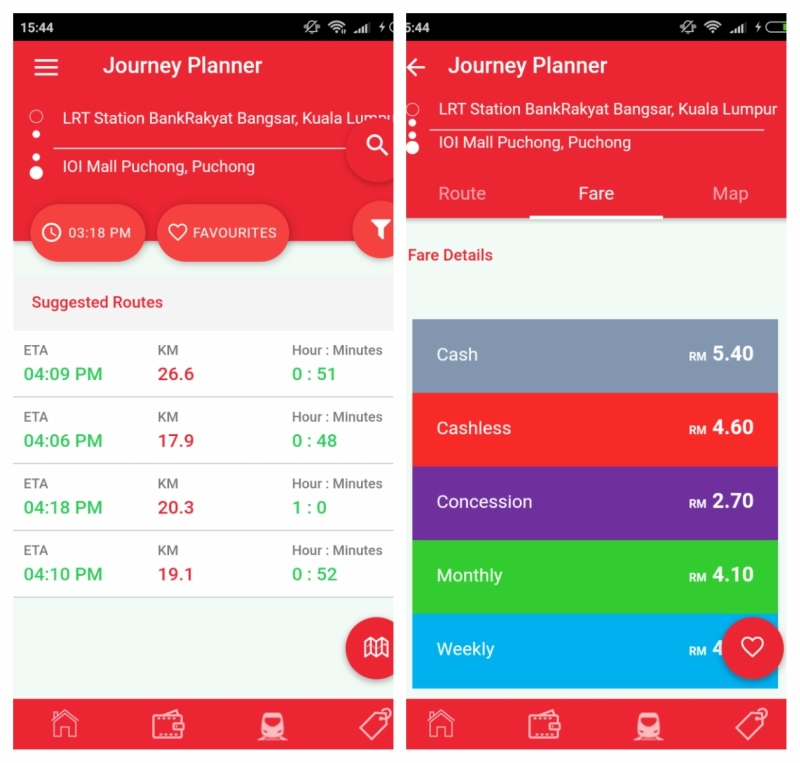 Another unique feature that "MyRapidTap" is that users can now make early preparations for their trips via the Journey Planner feature. The Journey Planner feature provides the users with suggested routes, estimated time of arrival and fare details of the suggested routes. This feature allows them to compare and choose the routes they wish to take based on the length of the journey and the prices of the public transportation rides for the trip.
Asides from the ability to plan your journey, the app will provide the users with notifications with deals and rides updates. Prasarana stated that MyRapidTap users will be notified of any updates regarding their rides, like maintenance schedules and ride disruptions. Besides that, users will be updated on the latest deals by Prasarana's partner merchants.
Prasarana stated there will be more features to be added into the app in the coming months. The "MyRapidTap" app is available for download on both the Google Play Store and the Apple App Store, but some features like the mobile shopping page, merchant deals page, and the e-wallet are still under development.