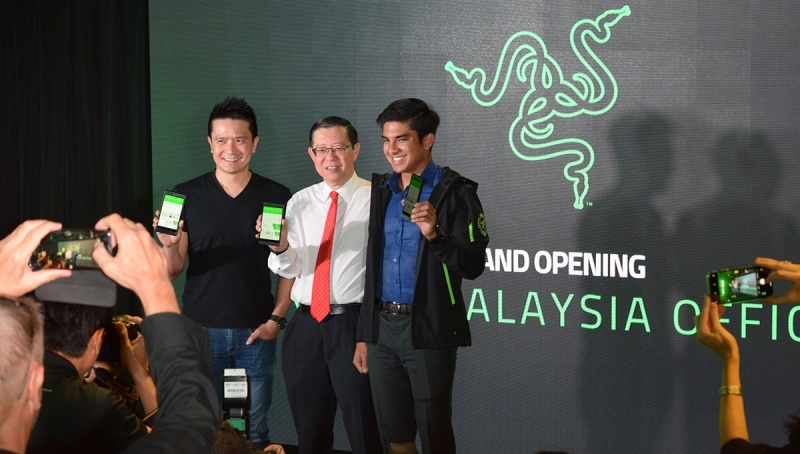 (Image: Stuff.tv)
Popular gaming brand Razer has set up a Malaysian HQ as part of the company's push into the fintech space. This follows the launch of the company's e-wallet, RazerPay, last year where Malaysia was the first country in the world to support it.
Finance Minister Lim Guan Eng and Youth and Sports Minister Syed Saddiq attended the launch of Razer's first headquarter in Malaysia located at The Vertical, Kampung Kerinchi. Razer CEO Tan Ming-Lian said at the launch that RazerPay is aiming to become to largest e-wallet service in Malaysia with the introduction of new features in the future. At its launch in July last year, the e-wallet saw a spike of 500,000 users in less than a week.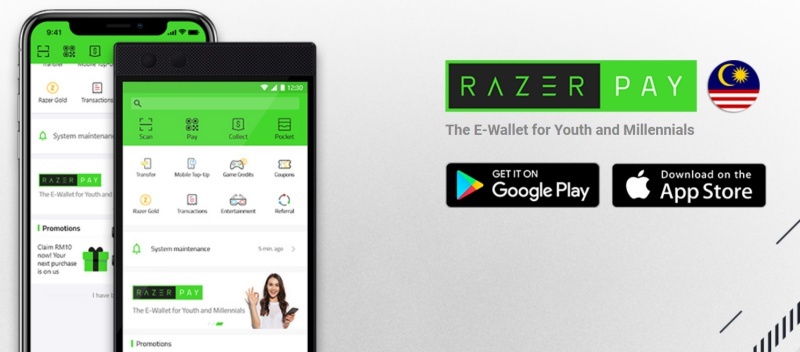 To expand RazerPay's services and attract more users, Razer will be collaborating with 7-11, Kenny Rogers, and U Mobile to push more rewards and incentives for using the e-wallet. To kick things off, RazerPay users can look forward to receiving a RM5 coupon to spend at any local 7-11 store, RM10 coupons to be used at all Kenny Rogers restaurants in Malaysia, and weekly contests organised by U Mobile which offers prizes like the Razer Phone 2.
Moving forward, Min-Liang added that the company is working on new updates on the e-wallet. RazerPay will be incorporating features like in-app coupons, instant messaging, and an overall upgrade to the e-wallet experience.
Tan Min-Liang revealed another goal for Razer Malaysia is to develop the next generation of talents by employing 280 Malaysians and collaborating with higher learning institutes to provide them with training and mentorship programmes. On top of that, exchange programmes with regional Razer offices will also be administered into its plans.
(Source: The Sun Daily, Fintech News)