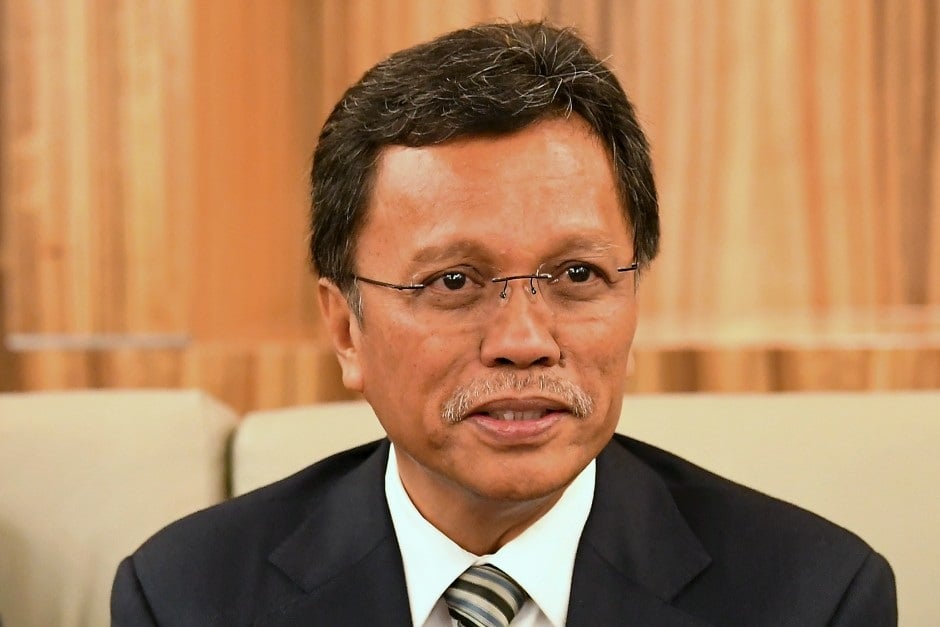 (Image: The Star)
Sabah Credit Corporation (SCC) has been given the green light by the state government of Sabah to create an e-wallet for the state, known simply as Sabah Pay.
According to Chief Minister Datuk Seri Shafie Apdal, this e-wallet will help facilitate and expedite business transactions in government departments and public service agencies. Moreover, businesses and tourists also stand to benefit while unbanked communities in particular will find this useful.
With the establishment of Sabah Pay, Shafie stated that payments will be easier and faster for all. In addition, e-wallet usage will lower the cost of transactions.
Shafie also talked about how having an e-wallet in place will improve transaction security as the state moves towards the Fourth Industrial Revolution (IR 4.0). Furthermore, a cashless payment system will keep the production of fake banknotes at bay.
"Talking about technology, specifically digital economy, I am happy to announce that I have mandated SCC to set up the Sabah State e-wallet, Sabah Pay," he said. He is also hopeful that the e-wallet will be implemented this year.
(Source: Borneo Post, The Edge Markets)