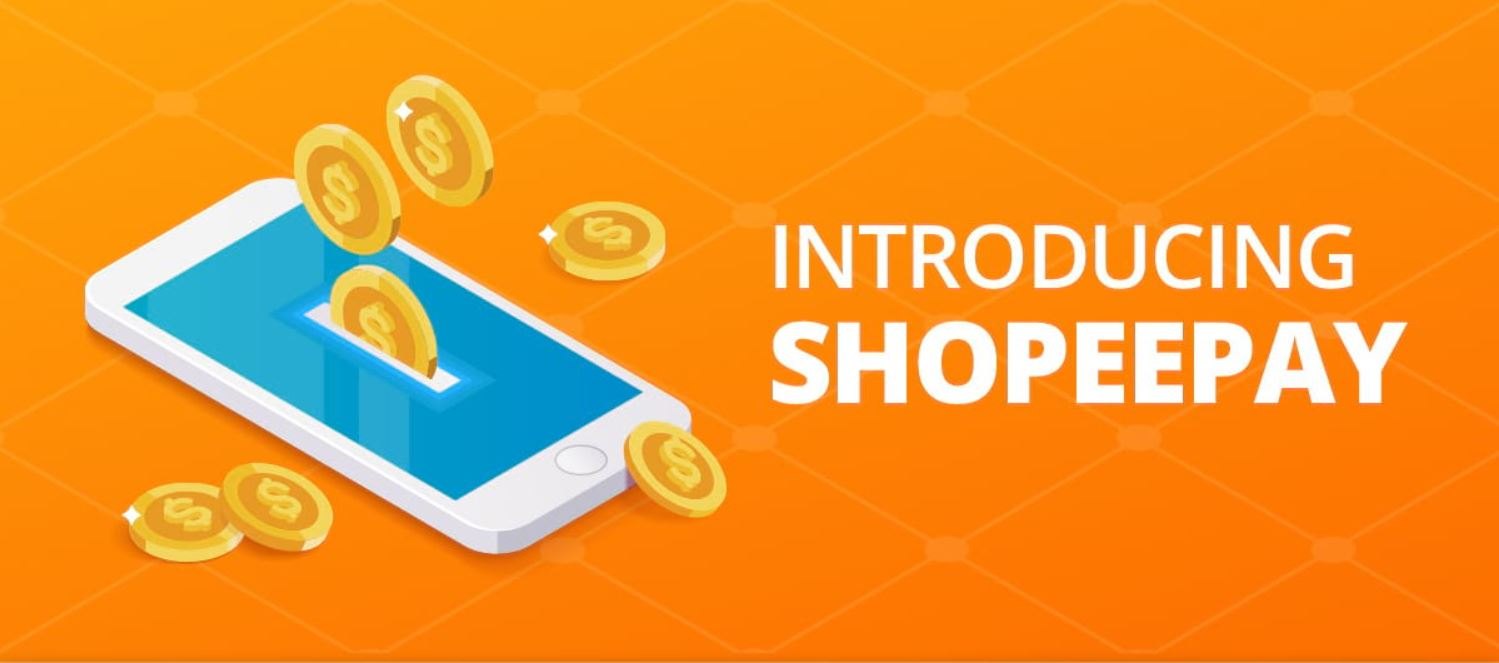 Shopee Malaysia has announced ShopeePay, its own e-wallet for use on its e-commerce platform. Formerly known as Shopee Wallet, its features have been expanded – though ShopeePay can only be used within Shopee.
ShopeePay is primarily designed as a means to enable instant payment for any purchase on Shopee. Powered by AirPay, a non-bank regulatee of Bank Negara Malaysia, ShopeePay's current features are only limited to topping up and withdrawal of funds.
Like other e-wallets, ShopeePay allows users to top up funds for use at any time via a huge number of online banking portals – no credit or debit card options here. In addition, cancelled orders and refunds will go to the user's ShopeePay wallet, where they can be withdrawn into their chosen bank accounts (Premium wallet only). Shopee says that more features will be introduced on ShopeePay in the future.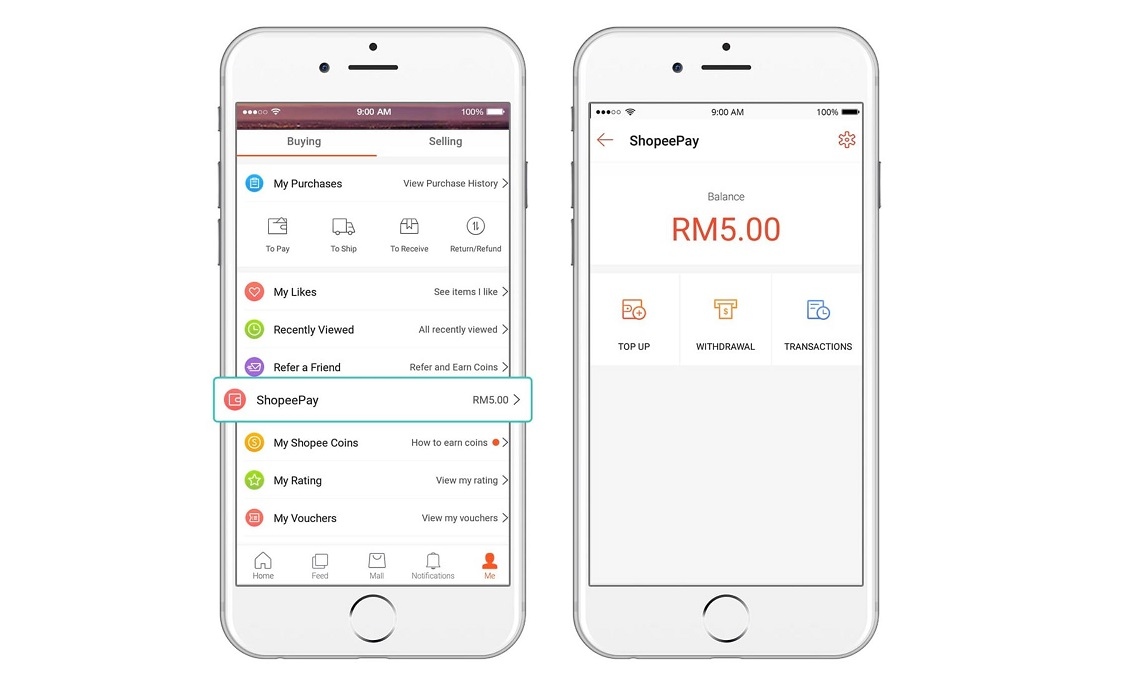 Like Lazada's own e-wallet (Lazada Wallet) which has been in the market for some time, ShopeePay eliminates common payment inconveniences with online shopping including bank/credit card downtime, logging in to a bank's online banking portal, and waiting for the one-time passwords (OTP).
While ShopeePay is now live in the Shopee app, users must activate it first by entering their full name and IC number (a requirement by Bank Negara Malaysia) to enable the Basic wallet, which can store up to RM500. To upgrade to a Premium wallet that can store up to RM1,500, users must complete the e-KYC process (mandatory by Bank Negara) by snapping a photo of their IC as well as a selfie and upload them on the app. Upgrading to a Premium wallet also unlocks the ability to withdraw funds to the user's bank account.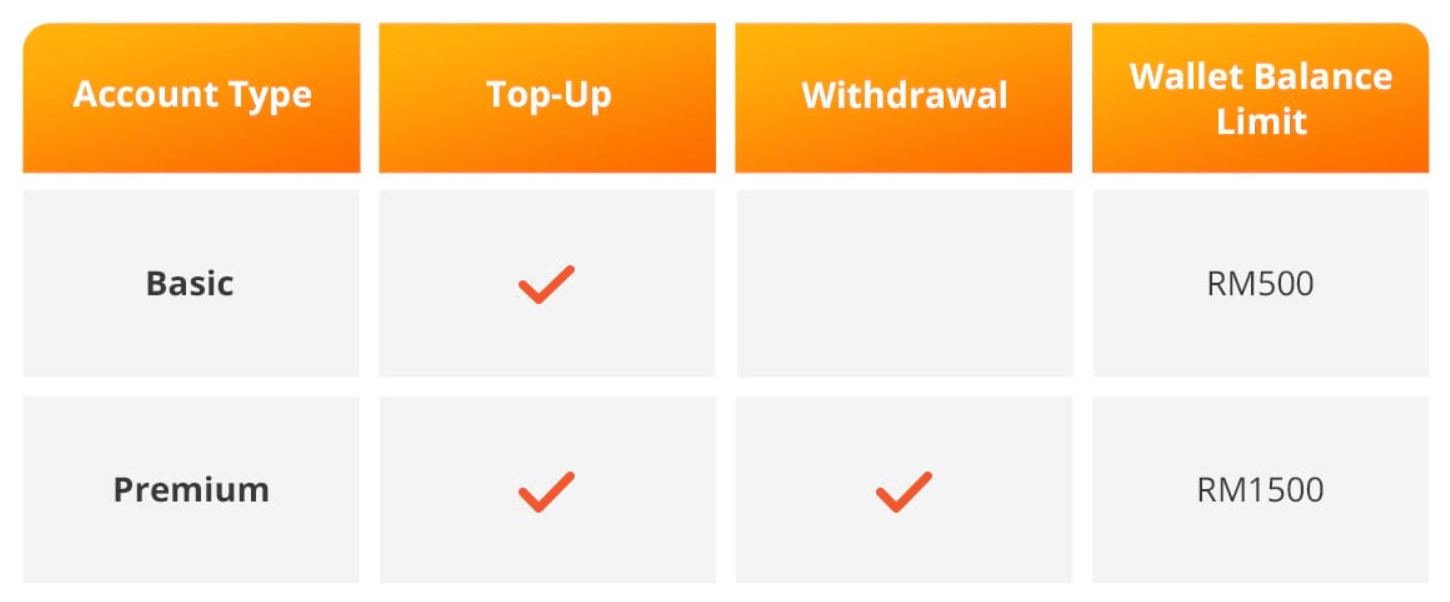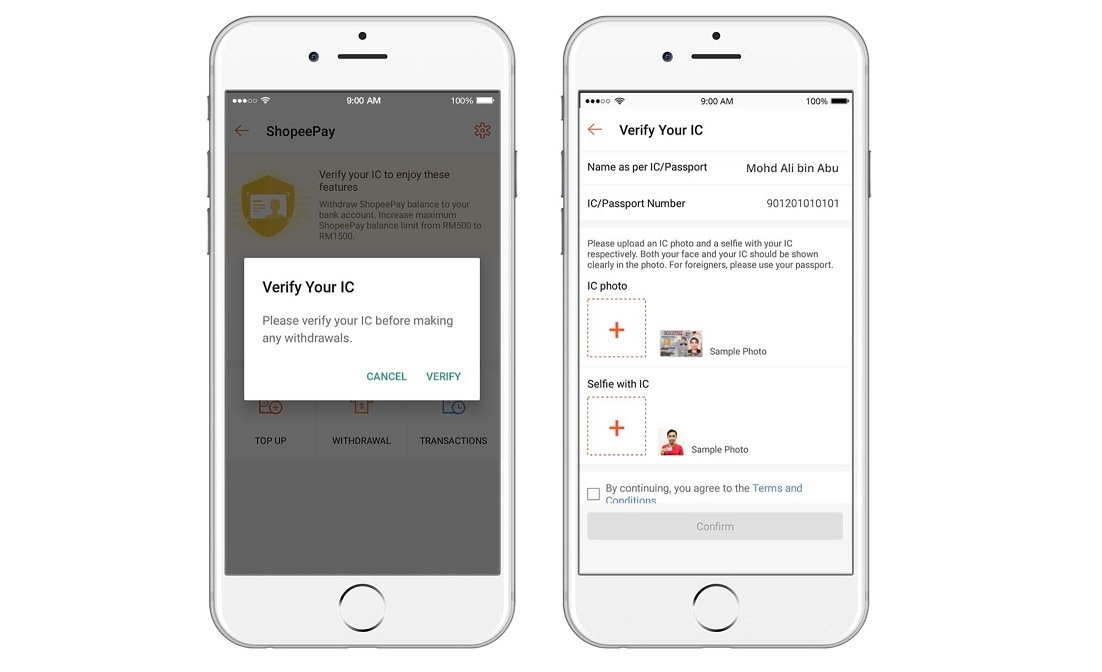 According to Shopee, ShopeePay will only be available as a payment option for orders that do not exceed the funds currently in the wallet.
ShopeePay's introduction certainly makes sense, considering how e-commerce platforms such as Shopee and Lazada have introduced midnight sales campaigns that offer additional discounts and coupons from 12-2am to kickstart a sales event. With some banks usually having maintenance hours during that time, pre-loading their wallets with funds allows shoppers to take full advantage without worrying about bank or card maintenance hours.