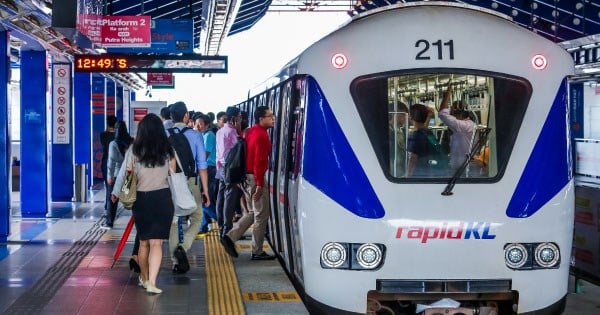 TNG Digital, a division of Touch n Go, is now testing a QR-based system of paying for LRT rides using smartphones. This would negate the need for carrying a physical card, and if successful, will pave the way for a much wider implementation of QR-based transactions in public transportation networks.
While most people would be at home with the Touch n Go card, few would know that the company created a digital arm, TNG Digital, in cooperation with China's Alipay. The goal was to simulate the Touch n Go experience without the need for a physical card and unlock even more possibilities, such as an e-wallet. Bank Negara issued an e-wallet license to TNG Digital in January this year.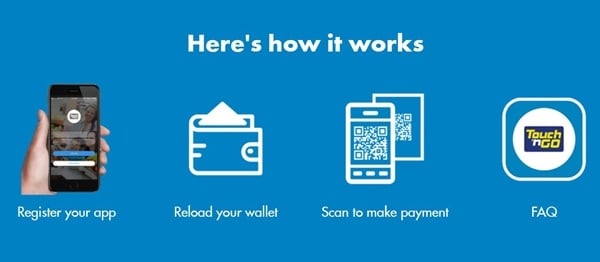 To that end, the company released the Touch n Go app, which was an e-wallet app with a few added features. It also allowed users to top up their Touch n Go cards from the app, though at launch this was a terrible process: users had to top up the e-wallet first, and then head to a Pick Up Device terminal to complete the top-up process. That feature has ultimately been suspended, and as TBG Digital states, the app was intended for greater purposes. A new initiative might just be it.
At a recent press event, TNG Digital has announced that it will be conducting beta testing for users to use the Touch n Go app to pay for LRT rides. Like other QR-based e-wallet apps, users simply need to scan the QR code at the gate entrance, and another upon exit. The principle is the same as when using physical TnG cards, but without the hassle of carrying (and potentially losing) a physical card.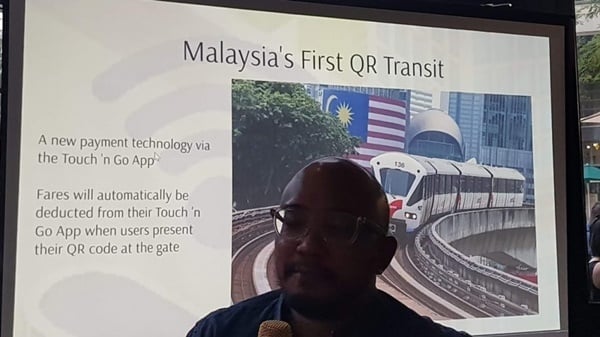 A total of 1000 beta testers will be trying out the app on several LRT station in the Kelana Jaya line, and the beta testing phase will end on 31 July 2018. After an evaluation period, the company will then look into finalising its plans to roll out this payment service for public transportation.
The Touch n Go app is available on the Google Play Store and Apple App Store.