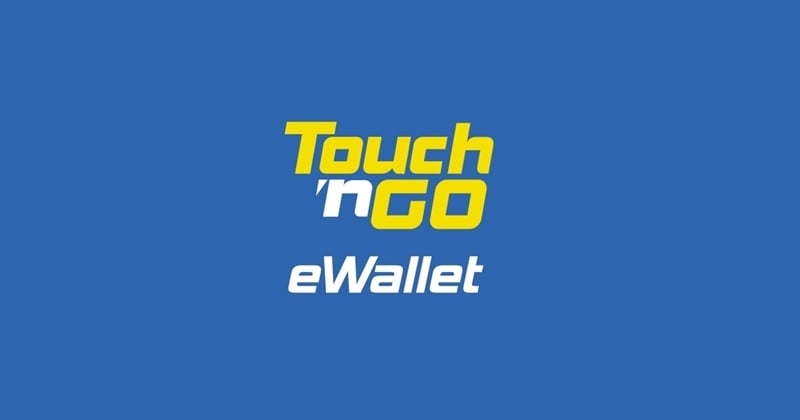 TNG Digital has teamed up with Apple to allow its Malaysian users to make purchases on the App Store, Apple Music, and iTunes Store with the Touch 'n Go eWallet. This makes it the first e-wallet to support payments for mobile platforms (Android/iOS) in Malaysia.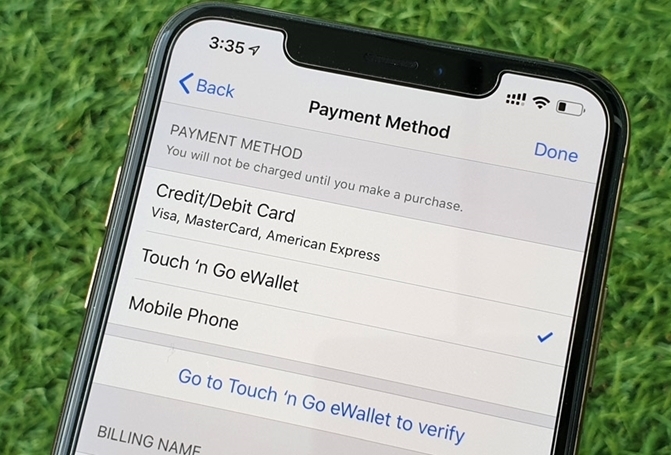 (Source: SoyaCincau)
According to TNG Digital, there are no additional fees incurred for customers for using this payment method. This payment option is available immediately for all Apple users in Malaysia. To activate it, you'll find the option on Payment & Shipping in your Apple ID, where you'll find the eWallet option. An SMS verification code will be sent to your mobile device to complete the activation. Upon activation, all purchases made on iTunes – including in-app payments as well as subscription services like iCloud and Netflix – will be charged to the e-wallet.
Besides using your Touch 'n Go eWallet to make iOS purchases, customers can still use credit/debit cards and mobile phone billing as payment methods.
(Source: Touch 'n Go)