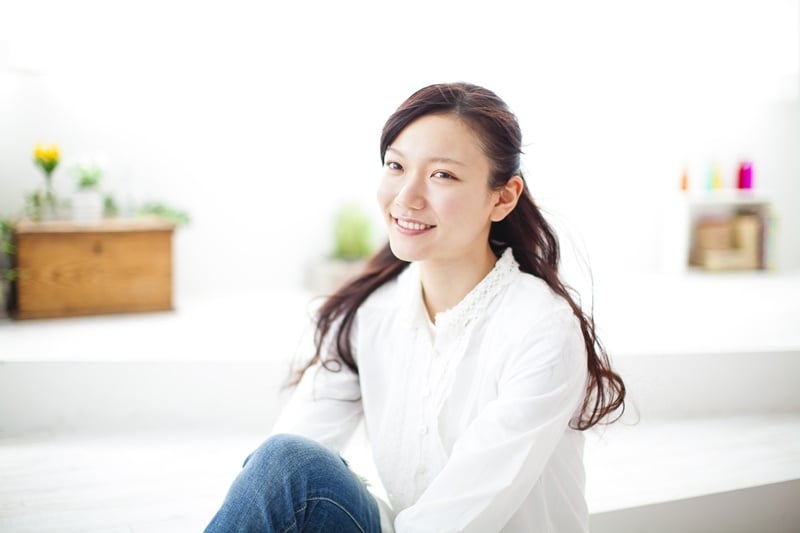 If you don't know much about women-specific insurance policies, you may have some questions. Why do they exist? How are they different from normal health insurance plans? Are they just a part of targeted marketing campaigns run by insurance companies?
Women-specific policies are insurance plans that offer coverage for specific diseases or events that are faced by women in particular. They are designed to cover any gaps left by your average medical card or critical illness insurance policy which may not be tailored enough to address some of the struggles faced mostly by women as seen below.
Normal Policies Don't Cover Women-Specific Diseases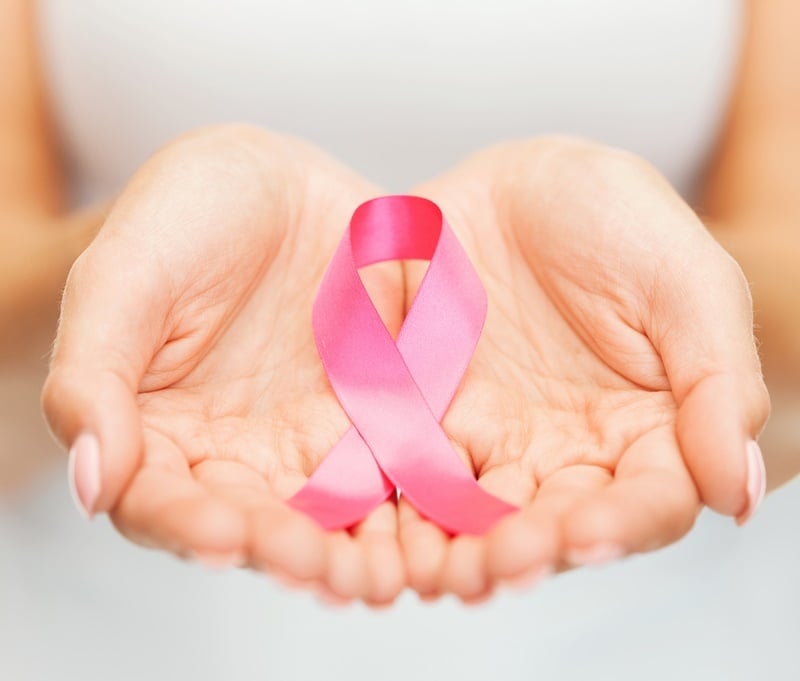 Most generic health insurance policies cover diseases such as heart attacks, strokes, and certain types of cancer. However, women-specific diseases such as breast or cervical cancer aren't included under generic health insurance policies. Women are only about 50% of an insurance company's target market, so it doesn't make business sense to include women-specific diseases in policies that are meant for both men and women.
Therefore, women have the choice to subscribe to another insurance policy that covers specific diseases that they might face. To give an example, A-Life Lady360 plan covers female-specific cancer, carcinoma in situ (early-stage cancer), recovery benefits for osteoporotic failure and arthritis (which come later during menopause), and reconstructive surgery following cancer or an accident.
You wouldn't get these benefits with a generic health insurance policy, which is these women-specific policies exist to cover the gaps left by main health insurance plans.
Additional Protection For Mothers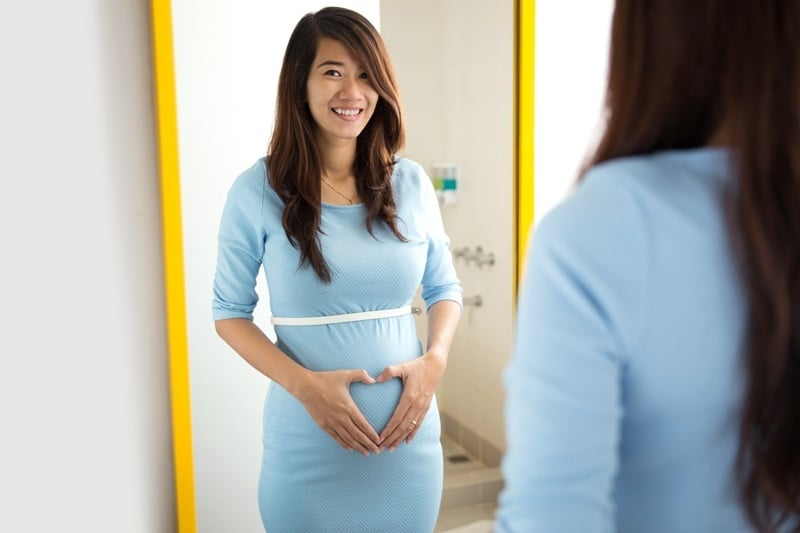 When you're looking to welcome a little bundle of joy into the world, the last thing you want is to end up regretting that you didn't plan ahead for any complications that may arise. Here, women-specific policies step in to provide coverage for the process of pregnancy, childbirth, and even post-natal care – again, these are things your general health insurance won't cover.
Some women-specific policies include pregnancy and maternity benefits in their plans from the get-go, whereas for some other policies you can choose to include it as an additional option. Allianz's Lady Guard allows you to add on coverage for complications during pregnancy, and even in the event of the infant suffering congenital illness which could hike up your medical costs.
Safety First For Ladies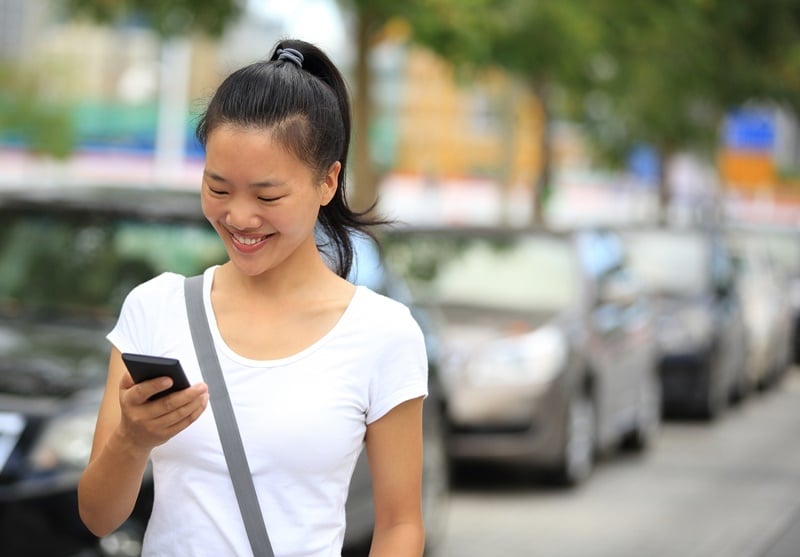 The world can be a dangerous place, and sadly, there are some threats to safety that ladies are more susceptible to than men. Some women-specific insurance policies take this into account. For instance, the Etiqa Femina Special insurance plan offers compensation for snatch theft coverage and even covers expenses incurred in the event of a kidnapping or abduction. Meanwhile, Lady Protector by Great Eastern even offers reimbursement for the cost of legal proceedings for sexual harassment.
You may be reluctant to take on an additional expense in the name of health insurance, but if you do want more comprehensive, tailored insurance protection, you'll have to pay for more coverage to get it. Some policies pay out sums for life-changing events in a woman's life, such as the PRUlady Life Change Benefits for marriage, childbirth, property ownership, retirement, or death of a spouse. It may not be a huge amount, but it can take a bit off your expenses for these milestones.
Clearly, women-specific insurance is something that you will need to get in addition to your existing medical card or critical illness policy. It acts as a complement, not a replacement, to generic health insurance plans. Remember to research different plans to get the best fit for you – if you want a great place to do your comparisons, check out our RinggitPlus insurance comparison tool.