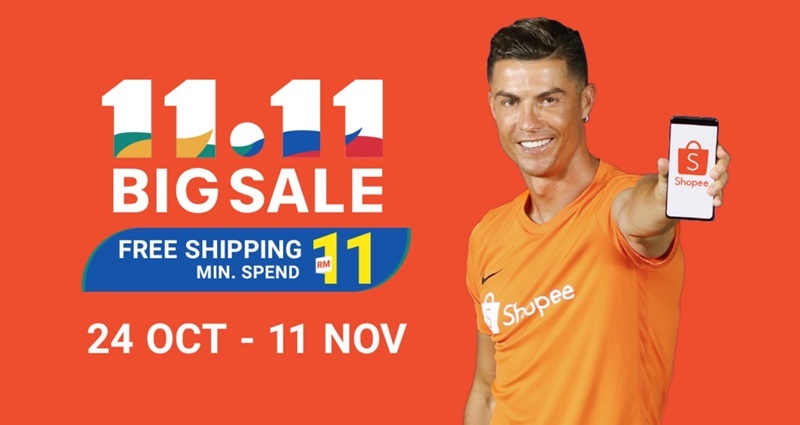 Shopee has kickstarted its 11.11 Singles' Day sales, with many deals and promotions waiting in store for shoppers. Running until 11 November, the popular shopping platform is running its latest mega sales in a format very similar to its recent 9.9 Super Shopping Day.
As usual, customers have much to look forward to: free shipping with RM11 minimum spend, daily coins cashback up to a whopping 111%, and even a chance to purchase a brand new Toyota Vios for just RM1. Of course, this is on top of the great deals that will be on offer by the sellers taking advantage of Singles Day.

As expected, the highlight of this year-end sales is Shopee's One or Not bargains. For just RM1, shoppers stand a chance at winning a brand new Toyota Vios as well as other high-value items. Interested buyers can "buy" their desired item for RM1, with winners randomly chosen thereafter. All unsuccessful participants will get a full refund. Note that Shopee's One or Not deals are only available in-app.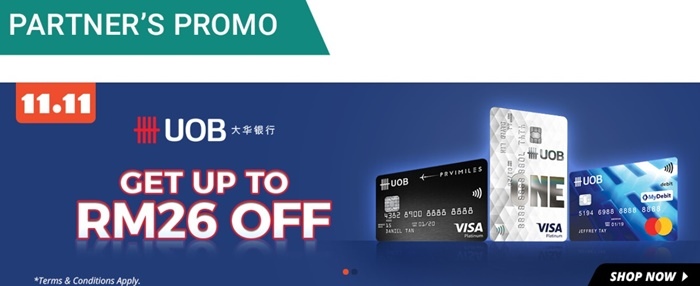 Apart from offering great bargains across different brands with different themes daily, Shopee is also partnering with major banks to offer vouchers to their respective cardholders this time round. Participating banks include CIMB, Citibank, HSBC, RHB, Standard Chartered, and UOB.
In conjunction with Singles' Day, Shopee has a specially dedicated Singles Hour on 11 November, happening twice at 11am and 11pm.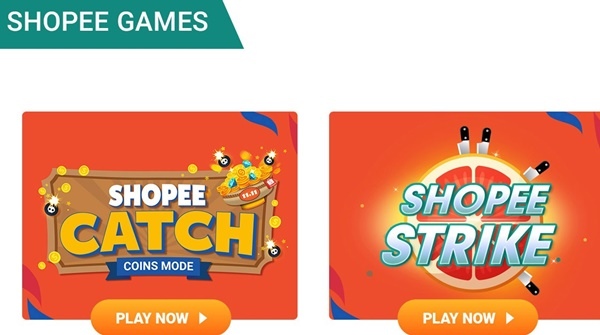 To spice things up, customers can play a variety of games while they're browsing the mobile platform. Shopee Catch takes place twice daily at 11am and 11pm, while Shopee Strike also runs daily and can be played up to a maximum of 3 times in one day.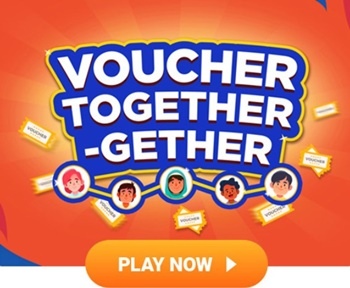 Furthermore, customers also have the opportunity to win vouchers from Shopee's Voucher Together-gether activity. All they have to do is invite friends to the voucher group of their preference. Once the group is full, the voucher will be unlocked and would be theirs to claim.
For the very first time, Shopee is holding a charity campaign in collaboration with the National Cancer Council Malaysia (MAKNA) as a sign of support for cancer survivors. All donations and contributions from its inaugural campaign will go towards funding cancer research, support services, and the treatment of disadvantaged patients.
(Source: Shopee Malaysia, Lowyat.NET)