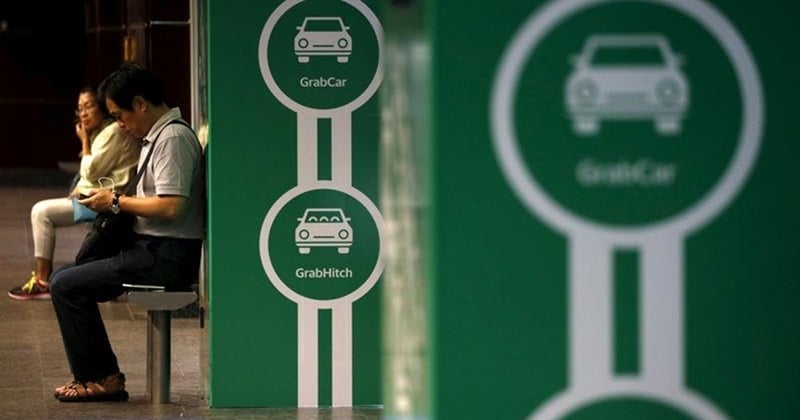 *UPDATE 12/7/2019: The government has decided to allow unlicensed e-hailing drivers to operate for another three months from the originally announced deadline of 12 July.
E-hailing drivers will now have more time to apply for the Public Service Vehicle (PSV) license, which is a requirement for all ride-hailing drivers on the road. According to the Transport Ministry, this decision is a "soft landing" approach towards the regulation of the e-hailing industry.
During the three-month grace period, unlicensed e-hailing drivers will be let off with warnings and a final reminder.
The original article appears below.
***
Malaysians are bracing for higher fares and longer waiting times for ride-hailing services come 12 July, which is the deadline set by the government for ride-hailing drivers to get a Public Service Vehicle (PSV) license to continue driving on the platforms. With just a fraction of the estimated 167,000 e-hailing drivers owning PSV licenses, many are forecasting a chronic shortage of drivers in what has been dubbed "Carmageddon".
The numbers certainly paint a bleak outlook. The Ministry of Transport revealed that just 10% of the current 167,000 e-hailing drivers had signed up for a PSV license, and only 62% of that amount – just 10,151 – qualified for the license ahead of the deadline. The expected shortage of licensed e-hailing drivers is expected to heavily disrupt the entire industry, and experts are predicting longer waiting times and possibly higher fares – bad news for those who rely on apps such as ride-hailing giants Grab and other players such as MyCar, MULA, and others.
The Malaysian E-hailing Drivers Association (MeHDA) predicted that fares may increase up to 50% and longer waiting times for customers. "We will see fewer drivers when the deadline comes because many part-timers are opting out; plus many other drivers are still not PSV-ready," said MeHDA president Daryl Chong.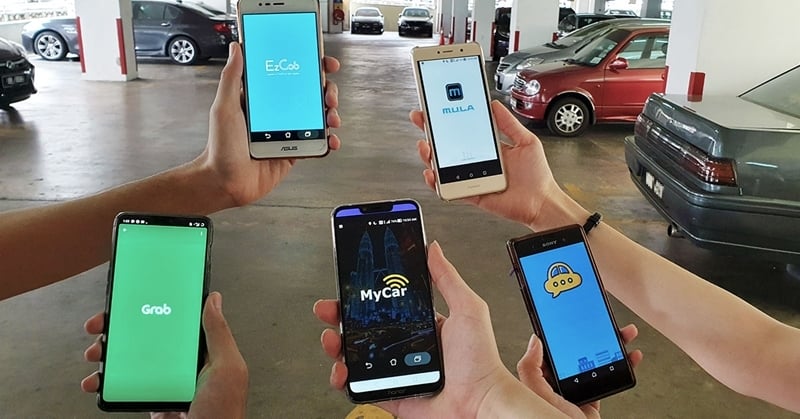 (Image: Vulcan Post)
According to Chong, e-hailing companies use algorithms to match supply and demand; lower supply or higher demand will see higher fares for rides, which are commonly seen during peak hours. "The surcharge on fares is already in practice now with a maximum cap of 100% set by APAD (Land Public Transport Agency). For example, a RM10 ride can go up to RM20 during peak hours. E-hailing companies give incentives to drivers during peak hours in the morning and evening to encourage them to pick up passengers," said Chong.
However, Chong added that there is a possibility of e-hailing companies absorbing the expected price increase to ensure passengers are not too affected, before concluding that this "transitional occurrence" is expected to improve by the end of the year as drivers continue to get their PSV license after the deadline. "We expect 70% of the total e-hailing drivers to be PSV-ready by the end of the year," he said.
Meanwhile, e-hailing companies are also predicting an increase in ride fares that will affect their businesses. MyCar founder Mohd Noah Maideen said that there is a possibility that fares would increase by 30% once the regulations come into effect. MULA Kuala Lumpur Branch Manager Kumeran Sagathevan concluded that "(service) disruption would definitely be unavoidable as the supply cannot keep up with the demand to start off with."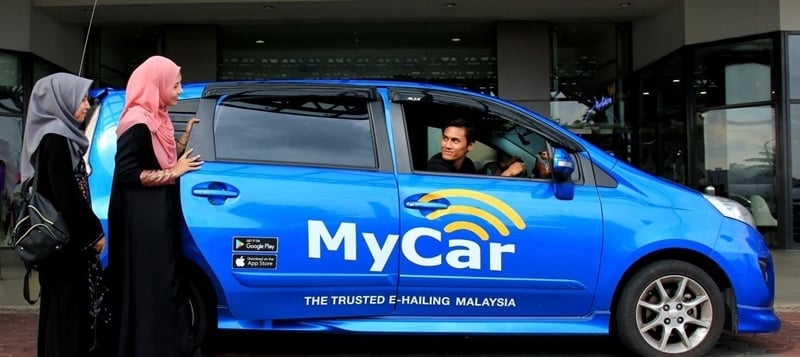 On the other hand, some economists believe that e-hailing ride fares will not increase as affordability is among the main reasons passengers use them. Sunway University economics professor Dr Yeah Kim Leng said, "If they hike up their prices, they will lose their market share. It would not be in their interest to do so." However, with the fewer drivers in the field, Dr Yeah added that this is a good opportunity for PSV-ready drivers to earn more thanks to less competition.