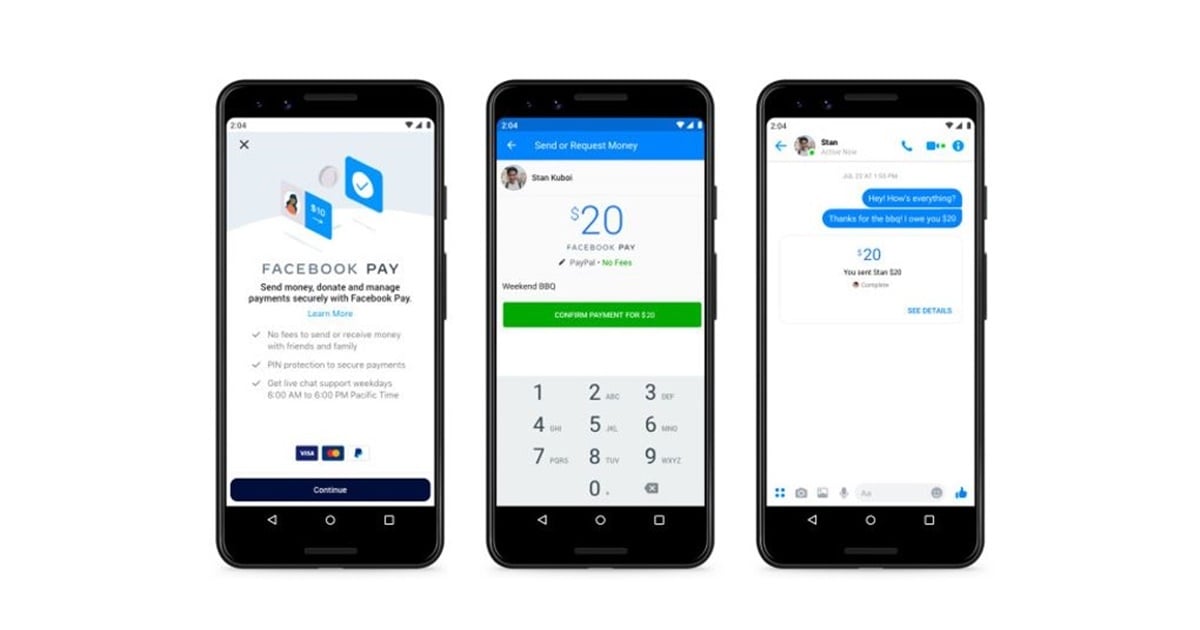 Facebook has introduced a new payment service in the US that lets users send money to each other through Facebook and Messenger, known as Facebook Pay. In the near future, the service will also be made available to WhatsApp and Instagram, which are also owned by Facebook.
Unlike an e-wallet, Facebook Pay doesn't store any money in your account – it is just a seamless way for you to make payments from within the Facebook group of apps. Besides sending money to other users, Facebook Pay can also be used as a method of payment for the Facebook Marketplace. Once you enter your payment details for the first time, you can use Facebook Pay to make in-app payments and purchases without re-entering them each time.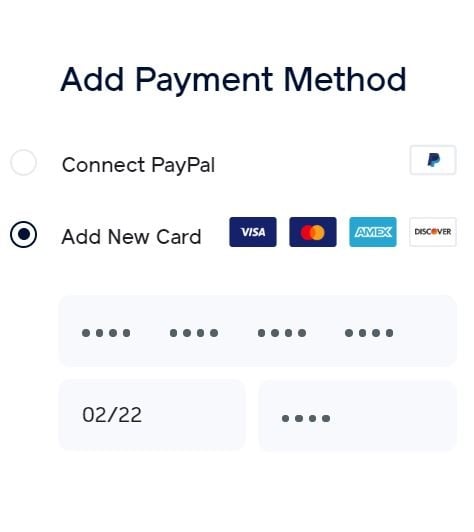 Facebook Pay is free of charge and accepts both credit and debit cards as well as Paypal. To get started, users just have to go to Facebook or Messenger, find Facebook Pay under "Settings", and add your preferred payment method to complete the payment set up. For better security, users also have the option to create a PIN or use biometrics for an added layer of verification.
According to Facebook, Facebook Pay allows you to view your payment history, manage payment methods, and update your settings in one place. Facebook Pay users in the US can also get real-time customer support via a live chat function that is available between 6am and 6pm.
For those concerned about privacy and security, Facebook gave assurance that payment information will be stored separately from account data and will not be used for advertising purposes. However, it did say that the actions you take with Facebook Pay can be used to deliver you targeted advertisements. "For example, if you buy a baseball glove on Facebook Marketplace, you might see an ad for a baseball bat," said Facebook.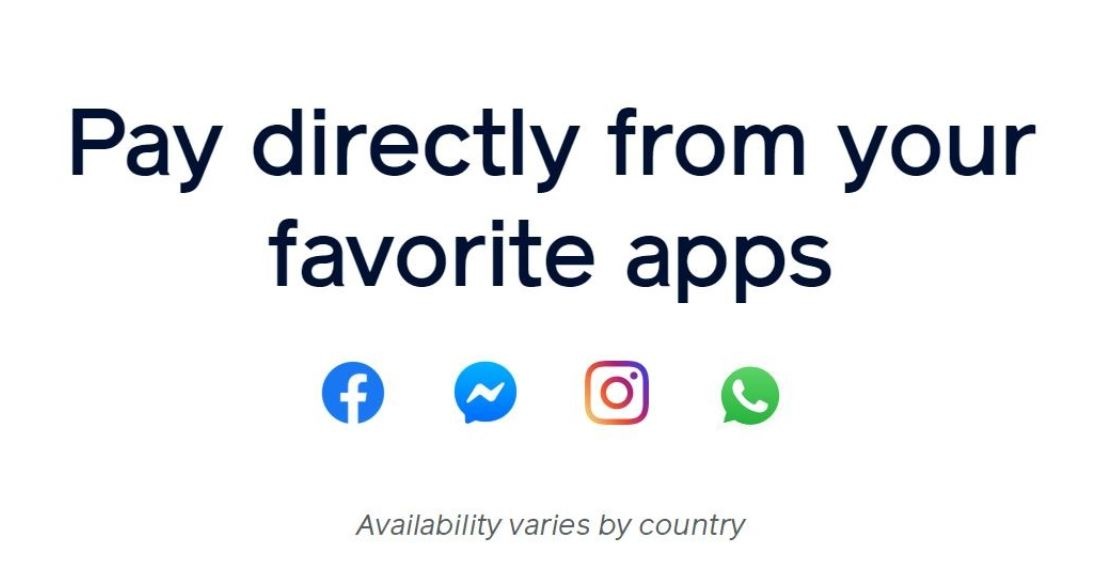 Currently, Facebook Pay is only available on Facebook and Messenger, so you will need a Facebook account to use it. However, when the feature rolls out to WhatsApp and Instagram as well, you will be able to set up Facebook Pay directly within each app. According to Facebook, you can choose to set up Facebook Pay app-by-app, or enable it for use across the available apps – although it is likely that your payment information and history will be integrated across the apps that have enabled the feature.
Along with its intention to roll out Facebook Pay to its other apps, Facebook said that it will be bringing this service to other countries over time. Do note that Facebook Pay is not to be confused with Facebook's ongoing cryptocurrency venture, Libra, which faces an uncertain future after major companies like Visa and Mastercard withdrew their support from the project last month.
(Source: Facebook Pay)