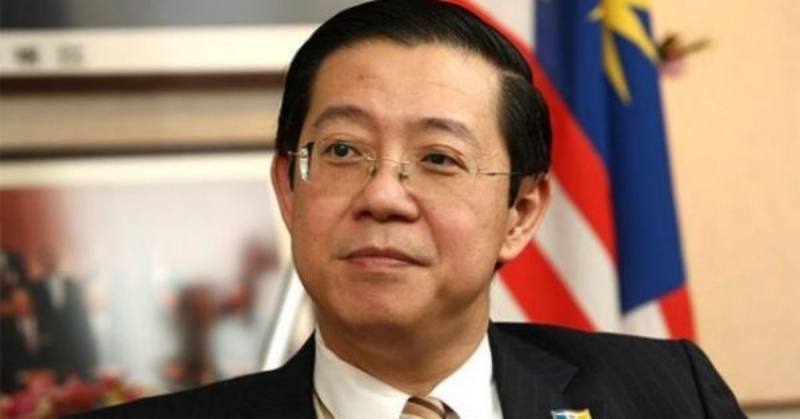 (Image: Juice Online)
According to Finance Minister Lim Guan Eng, utilizing cashless payment systems in the country may help reduce the corruption rate in Malaysia.
Based on Bank Negara Malaysia's data, cash worth RM106bil was circulating in the Malaysian economy in 2018 or about 7.4 GDP. Even though the use of cash is relatively high in Malaysia, the recorded amount in 2018 was lower than the previous two years (7.7% in 2017 and 7.9% in 2016). This is widely attributed to the wider usage of both mobile and online payments.
Lim Guan Eng said that since corruption happens because of cash, adopting the cashless system makes it easier to trace corruption. "Corruption happens because of money. Practising the cashless system makes it easy to trace corruption as it has a paper trail," he said.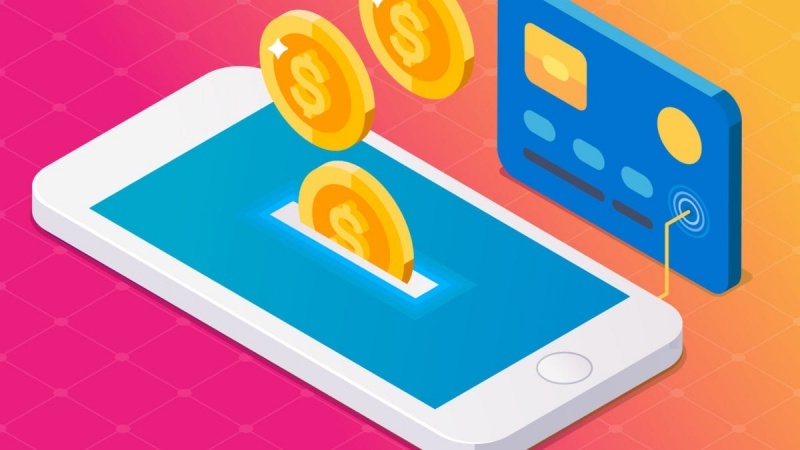 (Image: Shopback)
The Finance Minister mentioned that even though the adoption of e-wallets in Malaysia is still considerably low compared to cards and online banking, the local industry offers tremendous growth potential. There are currently more than 40 digital wallets adopted locally including Maybank Anytime Everyone, FavePay, Boost, AliPay, GrabPay, TNG eWallet, and WeChat Pay MY.
(Source: The Sun Daily, The Star)