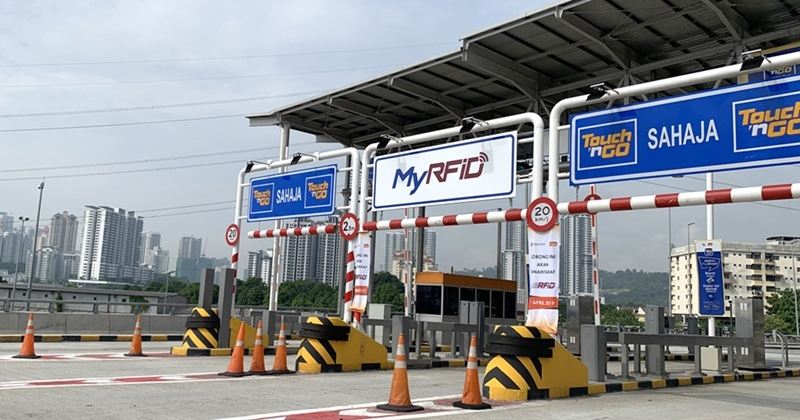 (Image: Soya Cincau)
The full implementation of Radio Frequency Identification Technology (RFID) at toll plazas will be postponed due to flaws in the system.
Currently, concession companies are working with Touch 'n Go (TNG) to get feedback from the users of the RFID pilot project. "We find that some improvements have to be made during the trial period before it can be officially launched. They are the barcode detection levels from car stickers and the link with the 'e-Wallet' application," said Smart Tunnel Deputy General Manager Mohd Noor Ali.
Other feedback received include app crashes, the RFID failing to lift the barrier, delayed detection, and overcharging. The government will only announce the official launch date once these problems are fixed.
The RFID system uses a radio frequency chip in a sticker attached to the vehicle and it is intended to replace the use of SmartTAG device. At present, there are 167 RFID lanes available at 58 toll plazas on 23 highways in the country.
(Source: The Sun Daily)