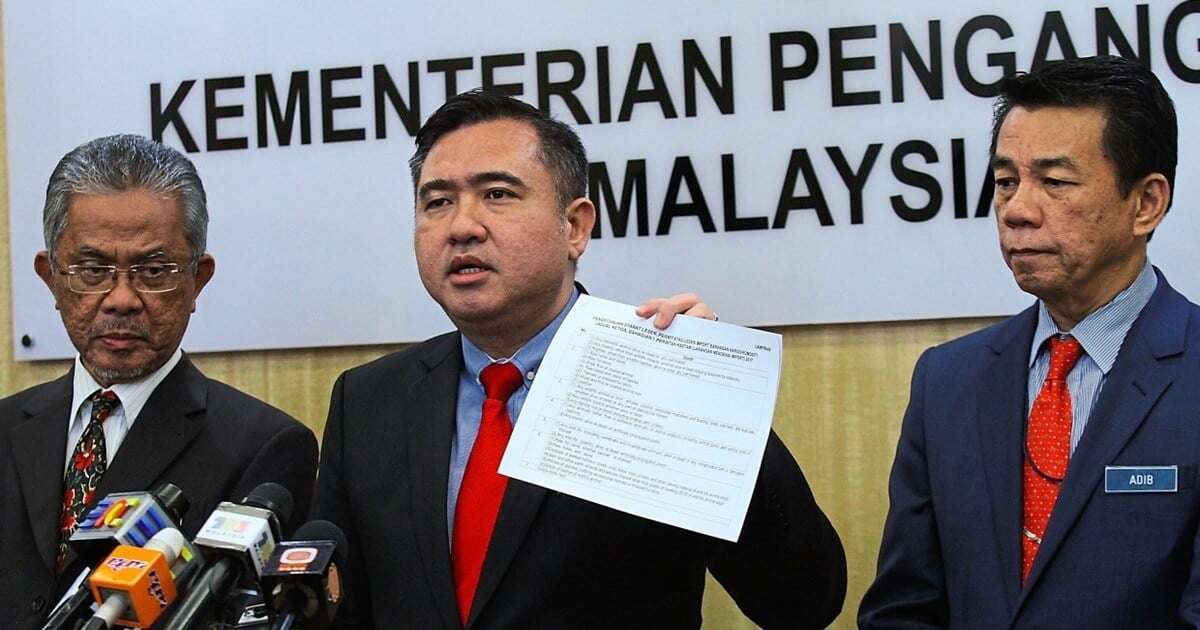 (Image: The Star)
From 1 October onwards, travellers flying to non-ASEAN countries from all airports except KLIA will be paying a reduced passenger service charge (PSC) of RM50. On the other hand, the PSC of RM73 will be retained for all international passengers departing from KLIA.
According to the Ministry of Transport, the government has chosen to lower the PSC to lessen the impact of the departure levy imposed from early September on affected travellers. Meanwhile, passengers who have already paid the PSC for flights after 1 October may obtain a refund from their respective airlines.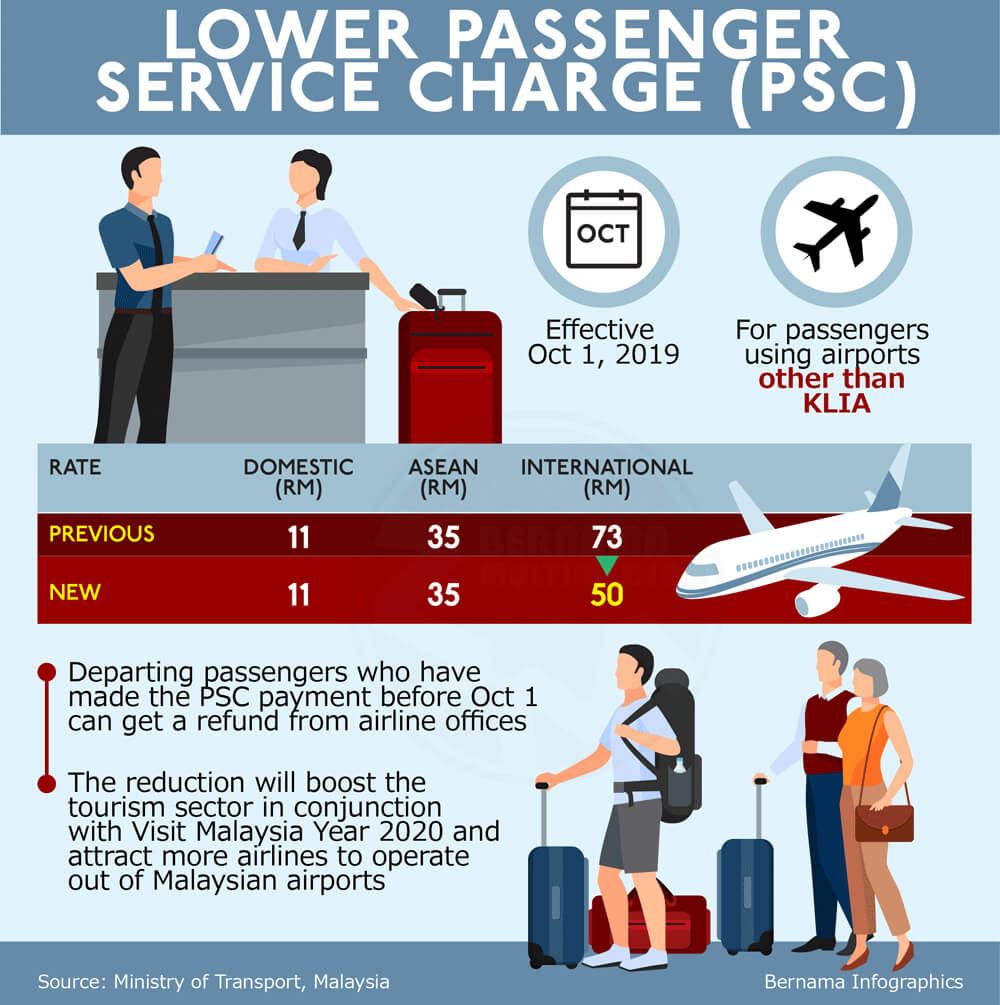 (Image: Bernama)
This reduction in PSC is a welcome move as Malaysia Airports Holdings Berhad (MAHB) raised it to RM73 in July 2018 for all klia2 passengers flying beyond ASEAN. Prior to August this year, AirAsia had refused to collect this PSC, charging its customers the same rate of RM50 before MAHB's imposition. However, after recently losing its court case against MAHB in August, AirAsia started collecting the increased PSC from passengers last month.
The PSC for domestic and ASEAN flights for all airports in Malaysia remain at RM11 and RM35 respectively.
(Source: The Edge Markets)