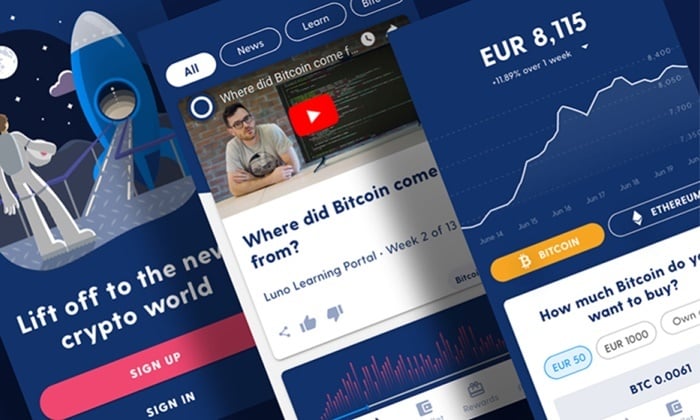 (Image: Focus Malaysia)
Luno is the first-ever cryptocurrency exchange in Malaysia to be fully approved by the Securities Commission (SC). Headquartered in London, Luno is a global company that trades digital currencies.
Having received full SC approval, Luno now operates as a Recognised Market Operator (Digital Asset Exchange). The platform is officially open to all Malaysians interested in buying, selling, and storing digital currency.
According to Luno's official website, trading on Luno only requires three simple steps. Start off by signing up for the free Luno Wallet (on the web or via the mobile app) and creating a user profile. Then, you can top up your Luno Wallet via bank transfer or credit card. Once you have added money to your wallet, you can buy Bitcoin or Ethereum or even send it to others.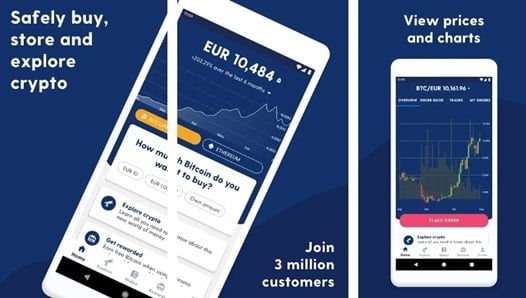 David Low, Luno's General Manager of Southeast Asia said, "This is a significant achievement and shows the importance of digital assets today and the long-term value of cryptocurrency."
"We want to help educate Malaysians on how to safely buy, sell, and store Bitcoin and Ethereum, using an exchange approved and regulated by the SC," Low added.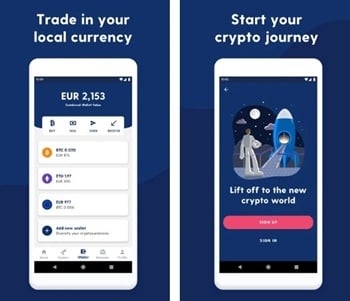 Luno is no stranger to the Malaysian market, having entered the country back in 2015. When the SC announced its intention to regulate cryptocurrencies earlier in January this year, Luno was prevented from accepting any new customers until it obtained its license, although existing customers were still allowed to carry on using the platform.
In June, three cryptocurrency operators were given conditional approval for their applications to become a Recognised Market Operator – Luno, Tokenize, and SINEGY. All three operators were given 9 months to fully comply with the new regulations in order to secure full approval.
For more information on Luno, you can visit their official website. You can also download Luno via the App Store and Google Play.
(Source: Luno, SoyaCincau)