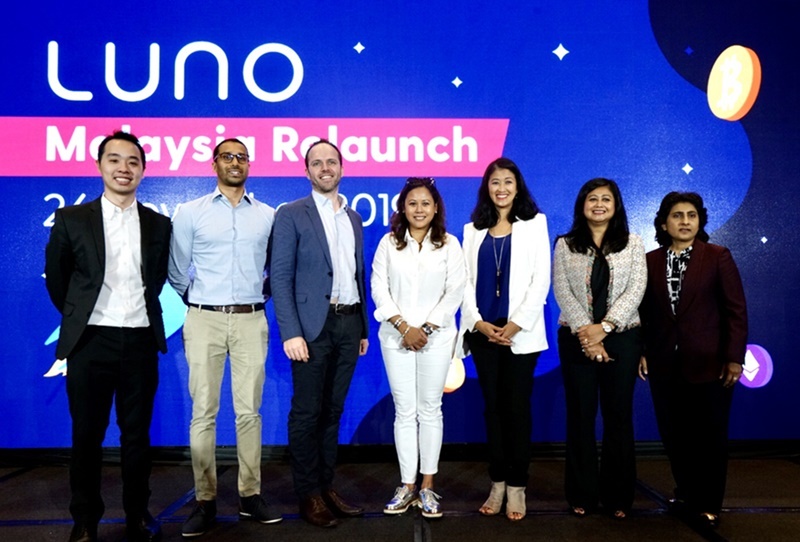 Malaysians looking to trade and invest in cryptocurrency can now do so with Luno, the first cryptocurrency exchange in Malaysia to be fully approved by the Securities Commission (SC) in October 2019. This ultimately means that they have met all necessary security conditions and can serve as a platform to buy, sell, and store cryptocurrencies.
Luno, which currently deals exclusively with Bitcoin and Ethereum, has actually been operating in Malaysia since 2015, but was prevented from receiving new customers starting January 2019 onwards until it obtained its licence from the SC. It was then heavily involved in engagements with regulators surrounding new cryptocurrency regulations for Malaysia.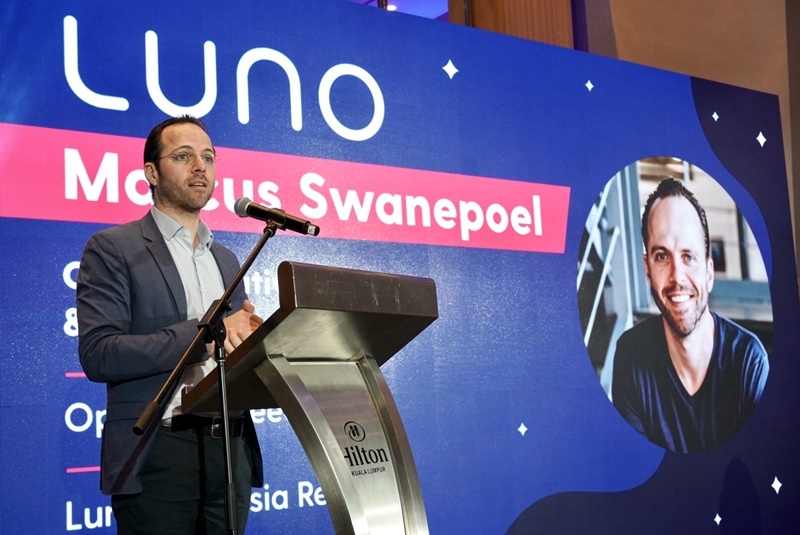 "Malaysia as a market has always been at the forefront of cryptocurrency adoption and knows the importance of digital assets in today's global economy. By working with our clients we aim to make sure they can safely buy, sell and store Bitcoin and Ethereum, as well as future digital assets that are approved by the SC," said Luno's Chief Executive Officer and co-founder, Marcus Swanepoel.
While Malaysians have always had global access to cryptocurrency exchanges around the world, dealing through an SC-approved entity gives them better peace of mind with better transparency and regulatory protection.
For instance, one condition to obtain full approval from the SC includes the engagement of an independent trustee, in which the trustee is entrusted with the investor funds instead of Luno.
"It provides more confidence and security to the investor because they now know that Luno or any company cannot just run away with the funds, as they're now with the trustee," explained Luno's Malaysia country manager, Aaron Tang.
Following Luno's relaunch in late October upon obtaining their full approval, the London-based company had seen more than RM2.5 million worth of digital assets being moved and traded within the first 10 days.
The Luno platform is now live for Malaysians.
(Source: Digital News Asia)