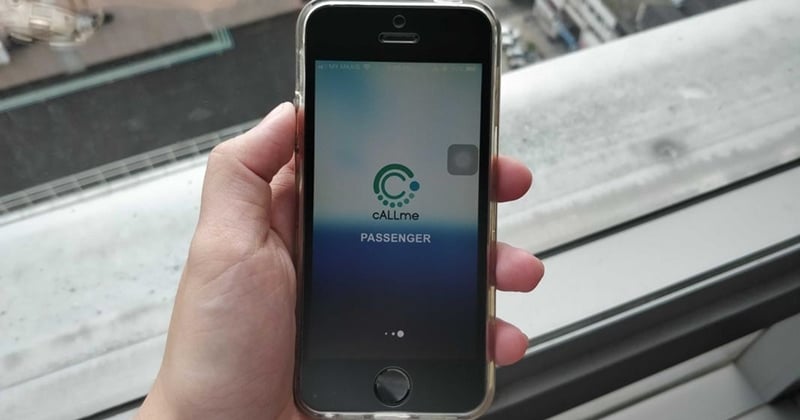 (Image: Says)
To combat the increased competition from Grab, the taxi driver association in Penang is embracing an app solution called cALLme Cab, and will support rides around the island.
Mohamad Shahimi Hadzri, president of Gabungan Persatuan Pemandu Teksi dan Pemandu Kereta Sewa Negeri Pulau Pinang, said that 500 cabbies are currently registered to drive with cALLme Cab. Mohamad Shahimi is hopeful for more to join them, including the state's 2,000 plus taxi drivers.
cALLme Cab will display an estimated fare when the user enters a destination, which will be strictly enforced so bargaining is not an option. The rate will start at RM4 and each additional kilometer will cost RM1.40.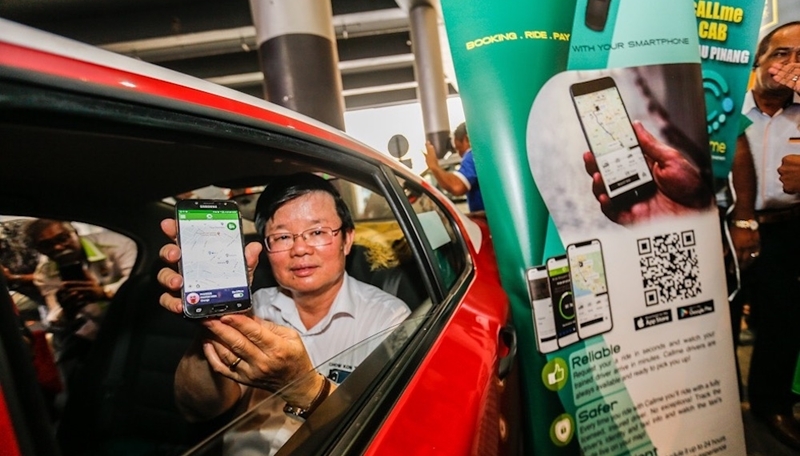 (Image: MalayMail)
At the launch, Penang Chief Minister Chow Kon Yeow praised the taxi drivers' initiative, and even stated that cALLme Cab is "better than Grab". "The taxies are insured, licensed and underwent stringent Puspakom checks as opposed to private vehicles used by Grab drivers so with rates that are almost similar using the cALLme Cab app, it is better than Grab," he said. He also stressed the importance of taxi drivers to be confident in using cALLme Cab to see its success. To compete with Grab, cALLme Cab is offering competitive rates with similar ease of use. It has a similar set up that offers a transparent, reasonably priced fare system that will attract customers.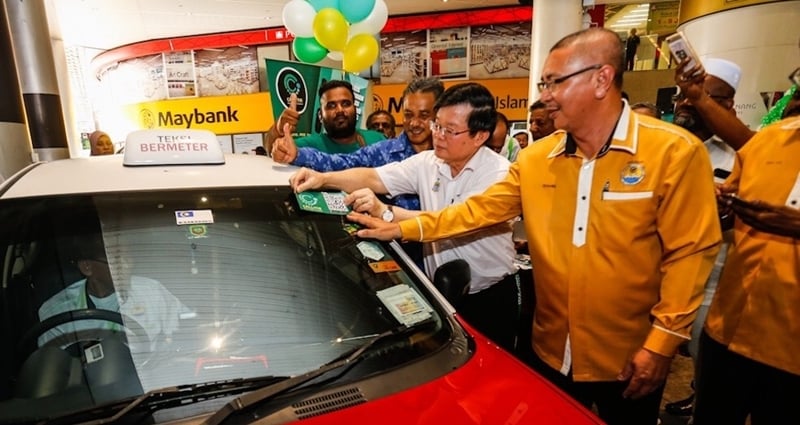 (Image: Malay Mail)
At the moment, cALLme Cab is only available in Penang but the association is hopeful to extend it to Sungai Petani in Kedah. cALLme Cab was actually launched in the Klang Valley last December for KLIA airport transfers, but technical issues with Malaysia Airport Berhad (MAB) resulted in a delay for its launch.
(Source: Malay Mail)