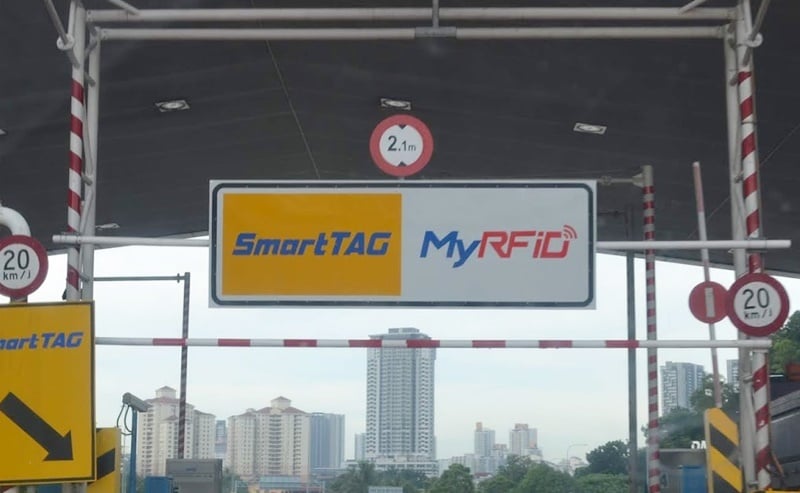 (Image: Ezna Khalili)
Starting next year, motorists on PLUS expressways will be able to use Touch 'n Go's RFID tags at the toll booths. However, users won't be limited to just the Touch 'n Go (TNG) eWallet to pay. The RFID tag can be linked to your bank account, credit card, or debit card as well the TNG eWallet, giving Malaysians the option to choose from a variety of cashless payments for the first time.
This effort is a result of a settlement between PLUS Malaysia Berhad and CIMB Group Holdings Berhad, whose joint-venture company is Touch 'n Go Sdn Bhd (TNG). CIMB has a controlling 52% stake in TNG, PLUS has 28%, and MTD Equity Sdn Bhd has 20%. This settlement, which was reached last month, puts an end to PLUS and CIMB's dispute over PLUS' decision to launch its own toll collection system using RFID.
"It is the intent of CIMB and TNG to roll out the open payment facility to all toll highway concessionaires across Malaysia in the future," said the joint-venture partners in a statement. "Over time, this RFID-driven payment mode is expected to replace the TNG card that has been the de facto mode of payment for toll transactions across the country."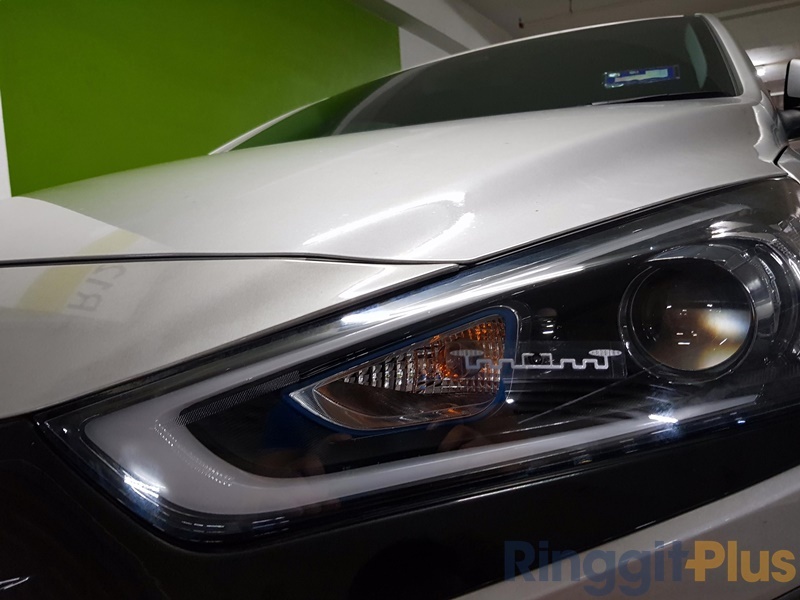 The new system will be available at 10 open-toll system plazas managed by PLUS by 1 January 2020. For the 83 closed-toll system plazas on the PLUS expressways, the service will be rolled out by 1 April 2020.
The open-toll system plazas charge you for travelling through a specific section of the highway, like with most highways in the Klang Valley. However, the closed-toll system calculates your toll fare based on your entry and exit points, charging you upon exit. Recently, PLUS stopped allowing highway users to reload their TNG cards at both its entry and exit points.
According to CIMB and PLUS, there will be no disruption to the current card, SmartTAG or PayDirect services available while the new payment scheme is being coordinated in collaboration with the Ministry of Transport, Ministry of Works, and the Malaysian Highway Authority.
PLUS manages a total of 7 expressways in the country, including the New Klang Valley Expressway (NKVE) and the North-South Expressway, the longest expressway in the country.
(Source: The Edge Markets)