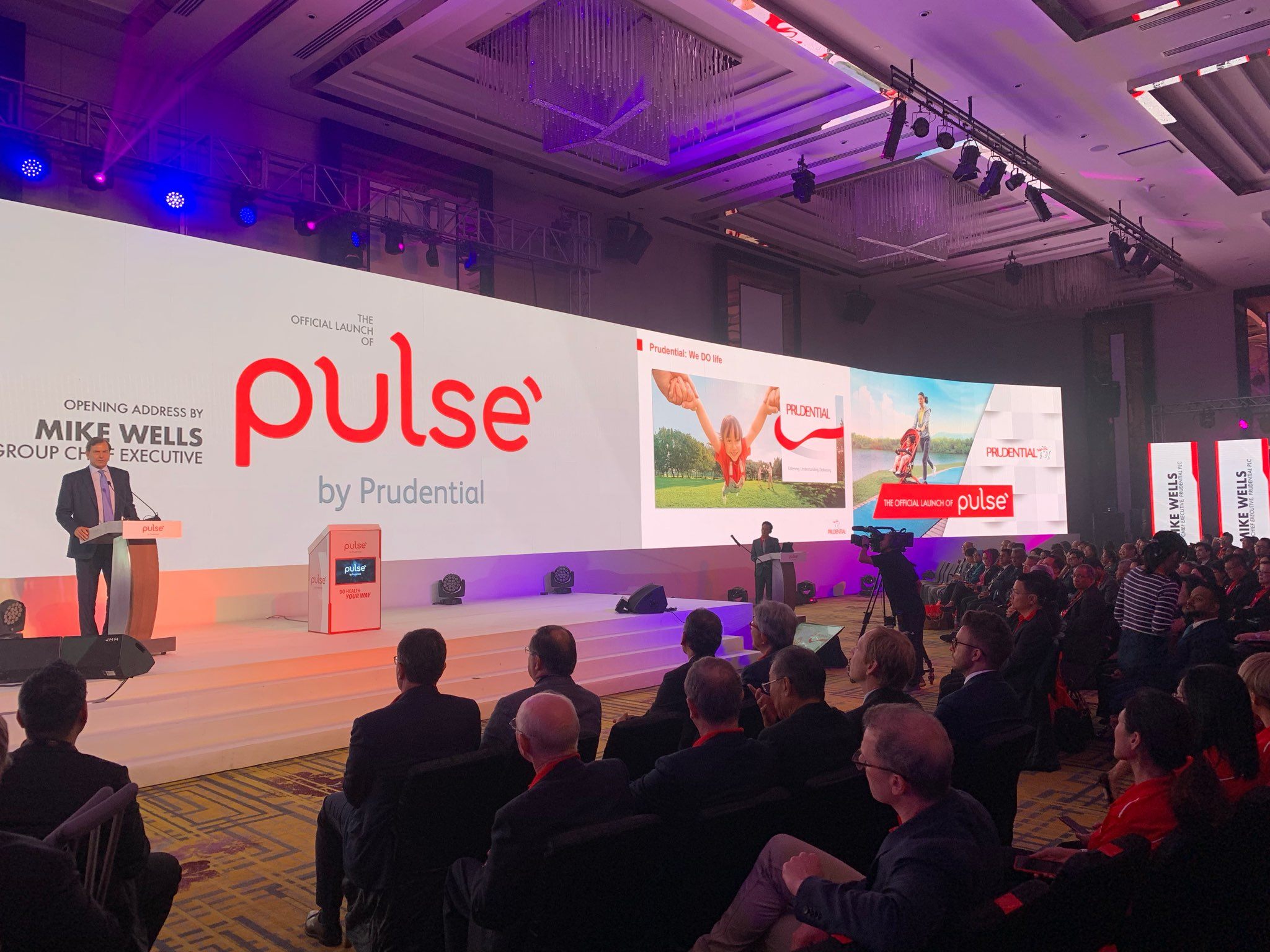 Prudential has launched a new mobile app called Pulse, an all-in-one digital app offering holistic health management tools. The Pulse app aims to seamlessly integrate personal health management into everyday life, using artificial intelligence to power its self-help tools and provide users with relevant real-time information.
The app provides users with a range of personal health management features, such as self-assessed health checks as well as symptoms and care recommendations. Pulse also lets you consult with a board-certified doctor within its app, a feature powered by the online medical consultation group DoctorOnCall. In addition, you can use Pulse to keep track of your health information and use location services to find the closest clinic and hospital near you.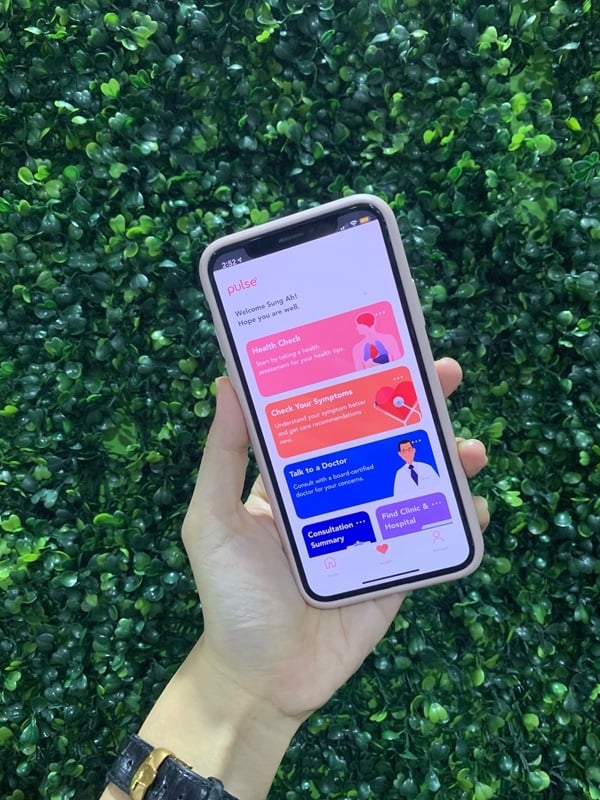 "Digital technology is revolutionising healthcare delivery and experience," said Minister of Health Dr Dzulkefly Ahmad at the official launching of the Pulse app. "With instant, reliable health information at their fingertips, people will be able to make more informed decisions when it comes to managing their own health, particularly in the care of non-communicable diseases."
Pulse is accessible to all members of the public for free, with the promise of special perks in the works for Prudential customers. According to Prudential, Pulse is an evolving platform and the insurance company will be adding new partners, tools, and services to the app in phases. Pulse is available for download on both Google Play and the App Store.