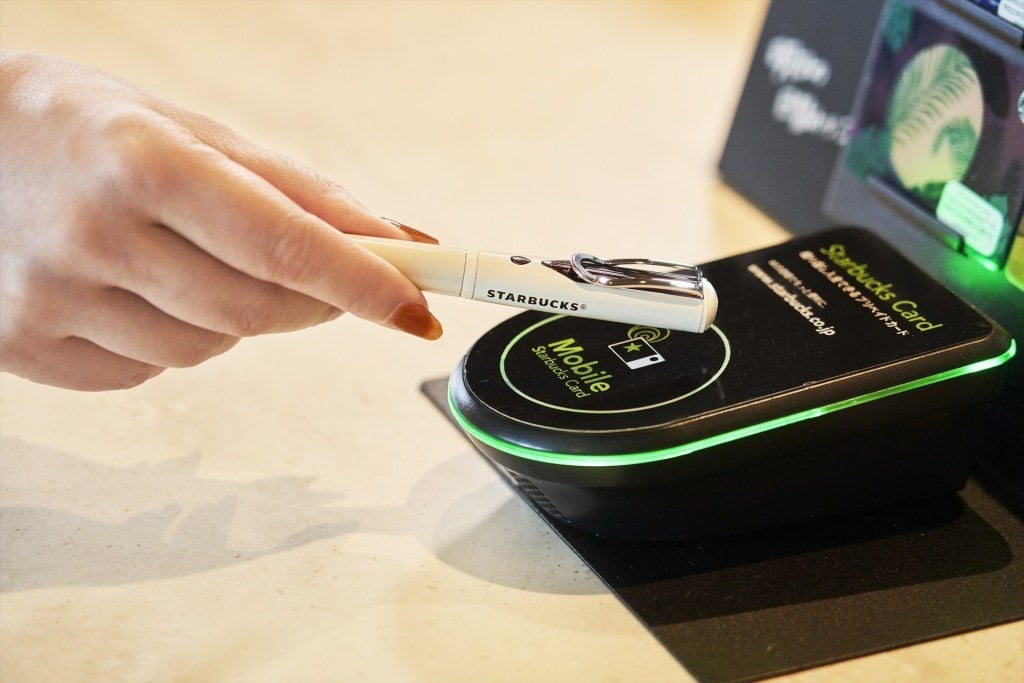 (Image: Lowyat.NET)
In Japan, Starbucks customers will now be able to pay for coffee with Starbucks' new NFC-enabled pen, known simply as "Starbucks Touch: The Pen".
Linked to a customer's digital wallet via an NFC reader, customers may pay for their purchases simply by tapping the pen on a payment terminal. This pen makes use of FeliCa contactless technology, primarily used in Japan's public transportation system and mobile payments.
In line with the caffeine theme, the pen's design was inspired by the drip coffee machine and even comes with refillable coffee-coloured ink.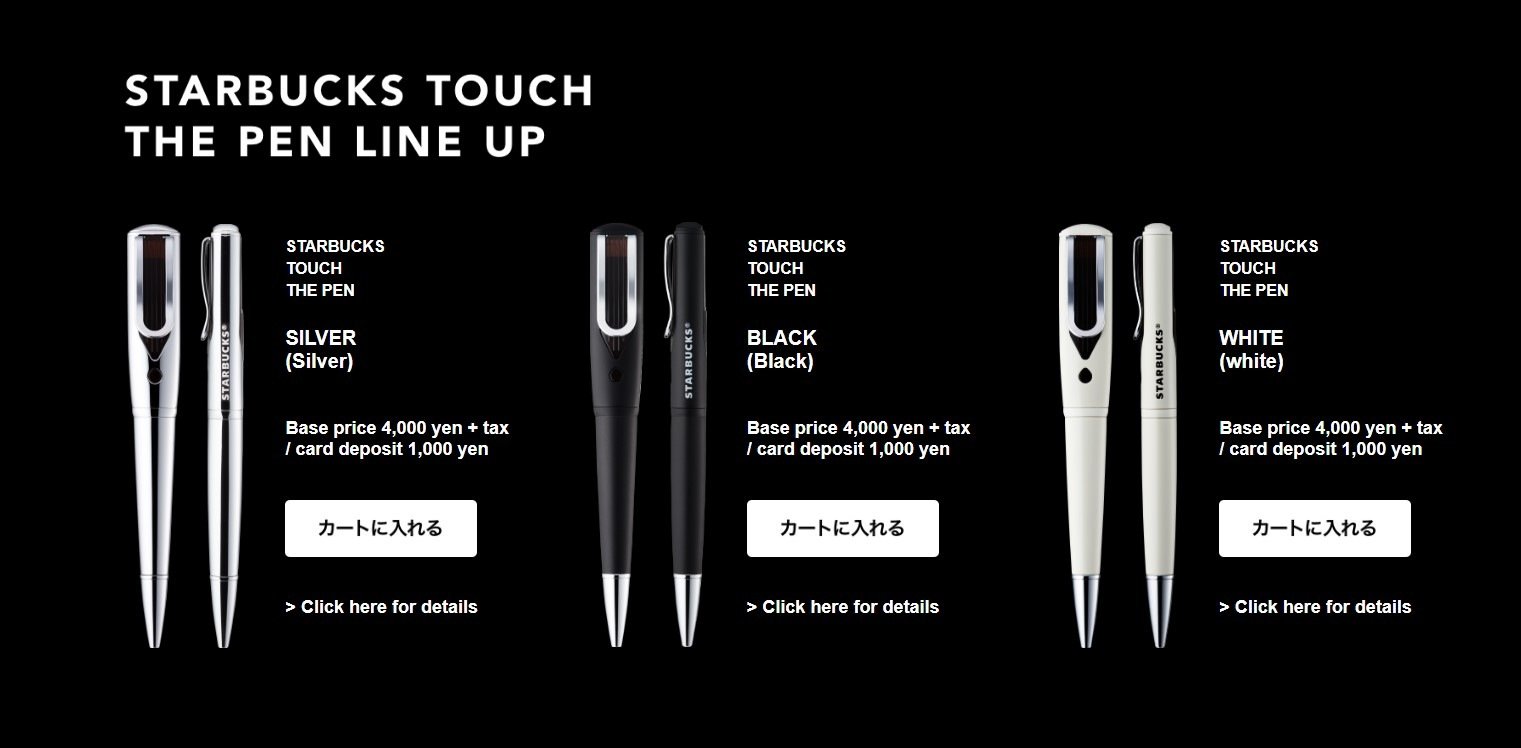 Available in three colours – black, silver, and white – Japanese customers can purchase them online from the Starbucks Coffee Japan website. Priced at 4,000 yen (RM154), each pen comes pre-loaded with 1,000 yen (RM38).
Here's a fun fact, this pen isn't even the first NFC-enabled item released by Starbucks Japan. In fact, it is the fourth in the company's Starbucks Touch series in Japan, which includes a phone case, a flask, and most recently, a mini handbag.
(Source: The Verge)