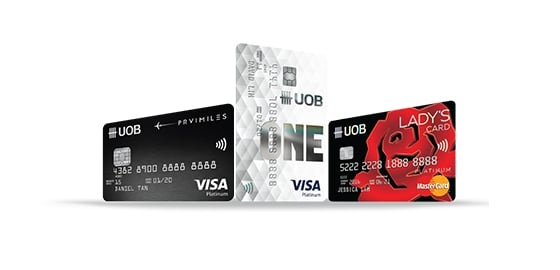 UOB will be discontinuing its SMART$ rebate loyalty programme at the beginning of next month. Customers will no longer be able to enjoy SMART$ rebates from 4 September onwards and have until 4 October 2019 to redeem their remaining SMART$ rebates.
SMART$ is an instant cash rebate programme offered to most UOB credit or debit cardholders. When you use your UOB card at a participating SMART$ merchant, you earn points that can later be redeemed when making a purchase at a participating outlet. 1 SMART$ point is equivalent to RM1 worth of rebate, and you can make a redemption up to a certain percentage of your bill.
The SMART$ rebates is not to be confused with UNIRinggit, UOB's ongoing rewards programme for UOB PRVI Miles, UOB Preferred Platinum, and UOB Visa Infinite cardholders. UNIRinggit points are used to make redemptions from the UNIRinggit rewards catalogue.
Once the SMART$ programme stops running next month, UOB customers will still have other available perks like the UNIRinggit programme or credit card cashback to benefit from their spending. For now, UOB cardholders should make sure to redeem any remaining SMART$ rebates they have accumulated as they will no longer be able to do so once 4 October arrives.