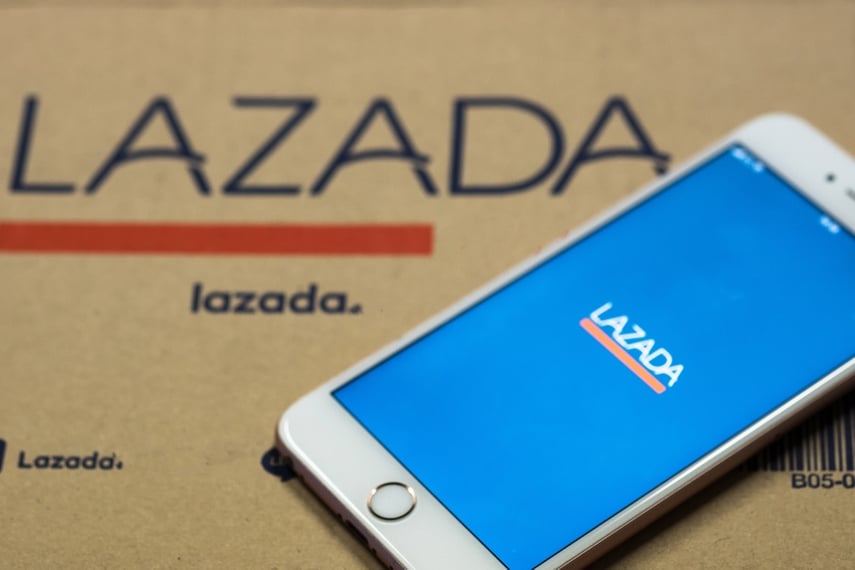 Online shopping giant Lazada has a new feature – but it's one you might not have expected. You can now pay your utility bills on Lazada – making it the first e-commerce platform in Malaysia to do so.
Following a series of bill payment facilities from e-wallet providers in Malaysia, Lazada is also offering this feature. Currently, you can only pay for your Syabas and Astro bills on Lazada, although more utility providers may be added in the future. According to Lazada's FAQ, you will not be able to make payment for another person's bill as the name on the bill must match that of the Lazada account owner (though currently Astro and Syabas bill payment options do not require account name input). There is no service fee charged for paying your bills through Lazada.
You can pay your bills on Lazada under the "Top Up & eStore" section. The function is available on both web and mobile app versions of the platform, but is slightly easier to locate on the app. Besides the Lazada e-wallet, the accepted payment methods for bills are credit/debit card (Visa and Mastercard only), online banking, and instalment via Maybank for amounts above RM500.

To encourage users to start using the new bill payment feature, Lazada is offering cashback on your bill payments for a limited time. From now until 30 September, you can get 10% cashback capped at RM20 for paying your bills with Lazada Wallet.
If you have not topped up the Lazada Wallet before, you can also make use of another cashback promotion that runs until 29 September. Just top up at least RM50 into your Lazada Wallet and you will get 10% instant cashback capped at RM20. If you are a Mastercard holder and never used Lazada Wallet before, you should also take advantage of another cashback promotion – just be the first 400 to top up on Tuesdays with your Mastercard and get 15% instant cashback capped at RM20. For existing Lazada Wallet users, the Mastercard Tuesdays promo offers 5% instant cashback capped at RM15 for the first 1,000 users.