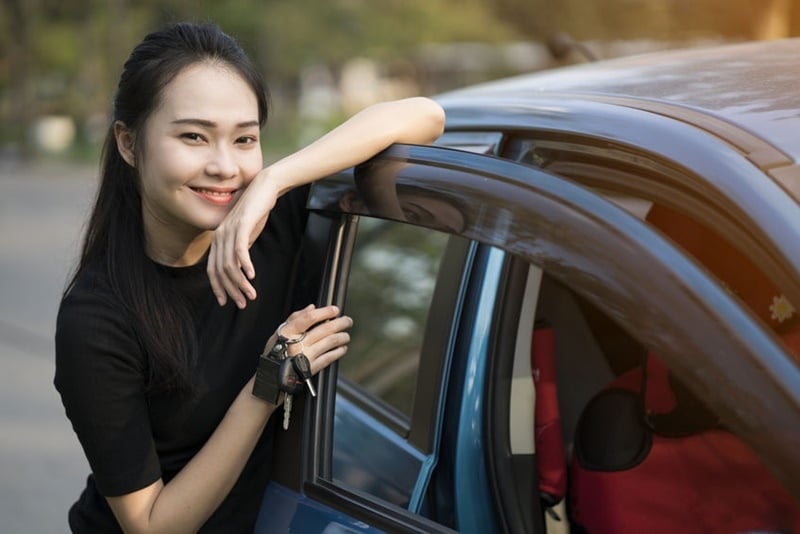 As many as 84% of Malaysian youths spend a large chunk of their monthly income servicing a car loan. Despite the financial burden of purchasing a car, many young Malaysians believe that they have no other choice. This could be down to car ownership being a societal norm in Malaysia, or simply due to a lack of better options.
Many Malaysians still find it impractical to rely on public transportation to get around despite recent improvements. Meanwhile, taxis and ride-hailing services can be expensive and inconvenient. Are these options really the only alternatives to car ownership out there?
SOCAR is a car-sharing platform that allows you to book a car for your use by the hour, day, or week, all through an app on your phone. In the long run, using SOCAR can bring you more convenience and financial advantages compared to purchasing and maintaining a car.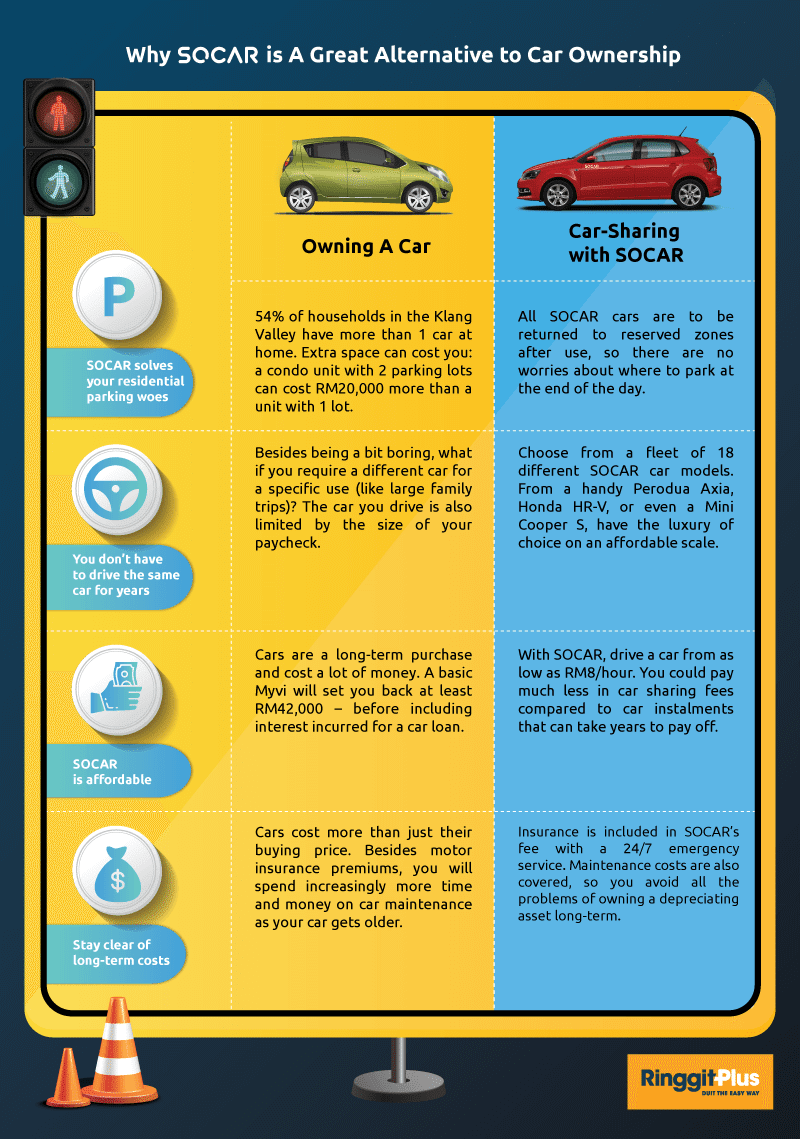 Get More Rewards And Savings With SOCAR
Be a Rockstar: Spend RM250 per month (without coupon) on SOCAR, receive 5x 25% off coupons on all SOCAR models!
Be a Superstar: Spend RM500 per month (without coupon) on SOCAR, receive 5x 50% off coupons on all SOCAR models!
*Only total spend without coupon redemption each month will be eligible for both Rockstar and Superstar rewards.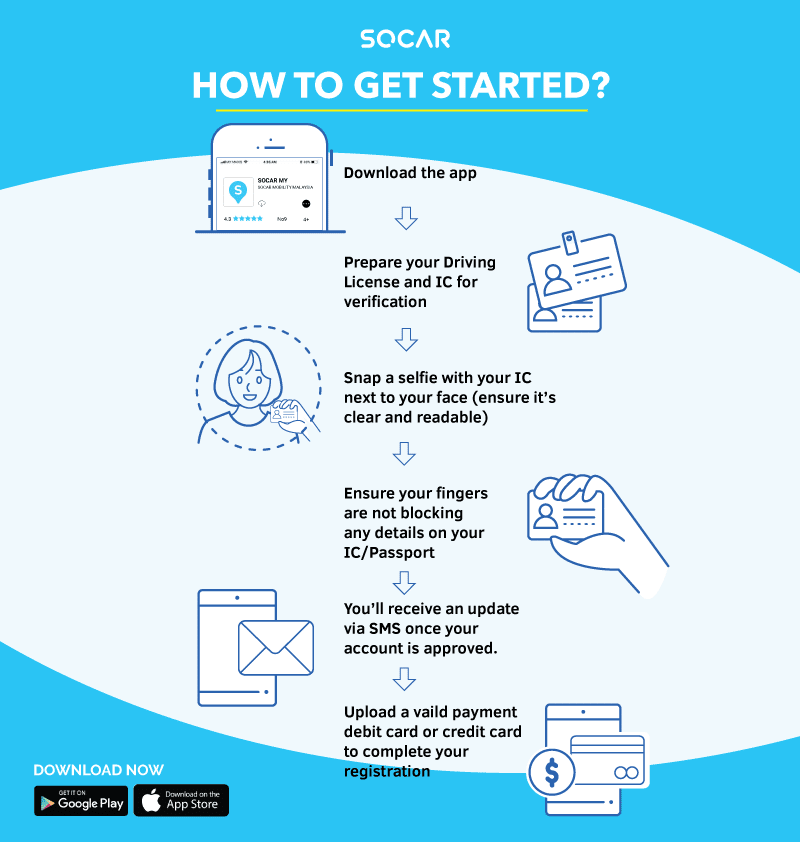 To top it off, using SOCAR is easy, instant, and convenient. All you need to do is download the app, sign up with a valid driver's license, and get authorised. Make your first reservation by choosing your car model, booking window, and pick-up location. (There is a one-off RM50 membership fee to be paid with your first reservation, but here's some good news – the membership fee has been reduced to RM35 until 31 March!)
If you're not using SOCAR's door-to-door function which delivers the car straight to your desired pick-up point, make your way to the reserved SOCAR Zone and use your app to unlock the car. Take photos of the car and send it to SOCAR through the app, and you're free to drive! Better yet, SOCAR's prices are inclusive of 20km worth of petrol per hour.
So, instead of tying yourself down with a car purchase when you've just started working or adding another car to your household, consider car-sharing with SOCAR instead. To view all of SOCAR's available car models and their respective prices, head on over to the SOCAR website and see how having choices is always a good thing.