Wanderlust is a beautiful thing. Some do it to bring them closer to a country's cultural aesthetics while others travel for therapeutic soul-searching. Whatever the reasons, their costs certainly cannot be ignored.
Especially at a time when the Malaysian currency is plummeting without certainty, most travel plans have come to a sudden halt or shifted to more affordable destinations – most commonly around Asia.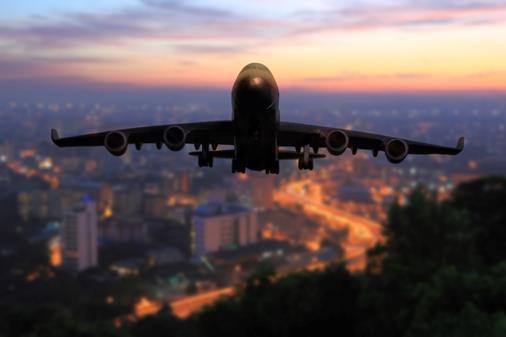 Don't frown just yet because there always is a way to reinvent the wheel and make it spin a different direction. In this case, just look for destinations in Europe that don't use Euros and have currencies with a one-for-one exchange rate with the Ringgit (or close enough). The biggest spend to worry about would only be the plane ticket, the rest feels just like spending in Malaysia!
We've come up with a list of 4 countries that possess those traits and just could be your next dream holiday destination. So put those currency exchange worries aside and let's get to it!
1) Poland
RM1 = 0.95 Zloty
Cup of coffee cost: 6 Zloty
Return flight: Kuala Lumpur to Warsaw: RM3,000++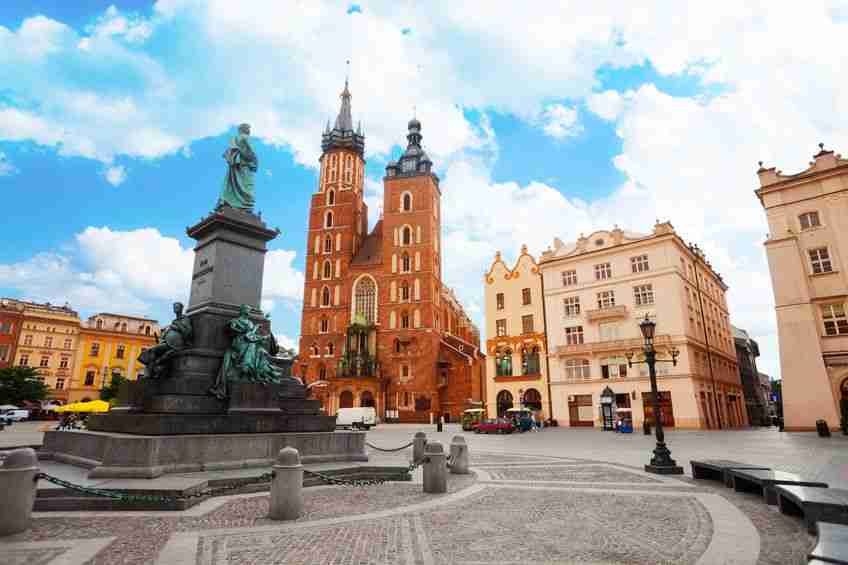 Perched on the Eastern divide of the European continent, Poland has, since joining the European Union, become one of the most sought after tourist destinations in the region for its rich cultural heritage and stunning landscapes.
The nation's capital, Warsaw, owns some of the best sights in the world; including ancient city walls, palaces, churches and squares. One of the highlights of this city is its architectural wonder in the form of places like the Ostrogski Palace and Nozyk Synagogue, just to name a few.
The city of Krakow however, is considered the country's cultural capital with attractions like Tatra Mountains which draw the border line between Poland and Slovakia. It is highly popular for winter and summer sports where tonnes of activities like skiing and boating are available.
If you're looking for a little time travel, try Poznan on for size as it boasts one of the most gorgeous Renaissance old town dating back to the times of ancient Polish royalty. Or take a humble peep at the scars of World War II at the UNESCO endorsed infamous Nazi concentration camp in Auschwitz.
2) Czech Republic
RM1 = 5.78 Koruna
Cup of coffee cost: 39.50 Koruna
Return flight: Kuala Lumpur to Prague: RM2900++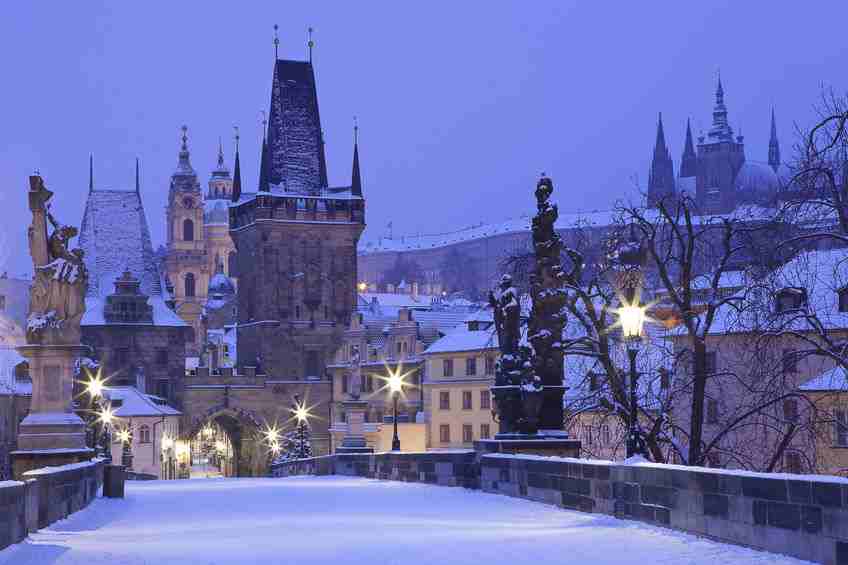 A landlocked country in Central Europe, the Czech Republic sits behind the borders of Poland, Germany, Austria and Slovakia. Its position on the map looks a hay cramped, making it packed with architectural treasures and mountains clothed in lush forests.
Its capital, Prague, is decorated by hundreds of attractions that will make the casual tourist gawk. For instance, the world-famous astronomical clock, known to the locals as the Orloj, which is the third oldest of its kind in the world and is the oldest one still in operation. The components to this medieval wonder tell the position of the moon and sun in our skies and is outlined by Gothic detail.
The Prague Castle is also another historical attraction that holds wonders. It is the world's largest ancient castle by floor measurement that dates back all the way to the 9th century when it was the dwelling place of Bohemian kings and Holy Roman emperors. Its facade and build truly is breath-taking.
Just north-east of the capital city sits the Bohemian Paradise. Living up to its name, this place is a protected landscape that is perfect for hiking and biking. If you love the idea of strolling through picturesque European sandstone formations and mountains blanketed with the morning dew, this UNESCO endorsed site is the place to be.
A little known town called Telc with a population of only over 6,000 people is also worth a visit while you traverse the spectacular Czech Republic. It is the best preserved of all the Bohemian and Moravian Renaissance towns and at one glance, it feels as though you were in a typical European town of olde.
3) Romania
RM1 = 0.96 Lei
Cup of coffee cost: 7.40 Lei
Return flight: Kuala Lumpur to Bucharest: RM2,800++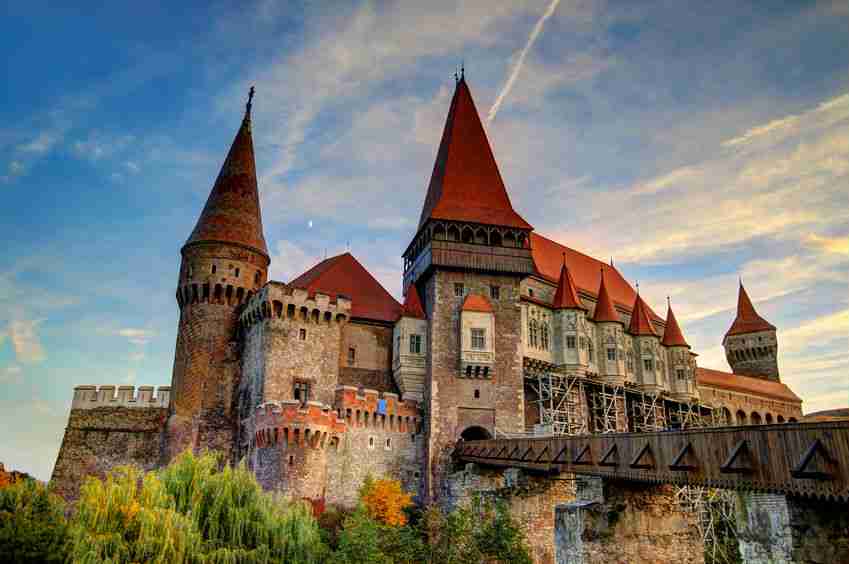 With its borders outlined by 5 other countries that include Bulgaria, Serbia, Hungary, Ukraine and Moldova; Romania is known to be one of the more enchanting countries in Europe. Very much like Asian countries, this nation is deep-rooted in cultural heritage and is blessed with naturally beautiful countryside areas.
In the Transylvania region you will find a landscape of medieval castles, towns, dark forests and snowy peaks. Sounds like a setting for a horror movie doesn't it? Right you are because the ever popular Dracula's Castle sits atop a hill and is commonly known to the locals as the Bran Castle, which operates as a thrilling museum these days.
A little south in the same region is an iconic town called Sibiu and its horizon is worthy of a postcard backdrop. Its primeval old town build is the main attraction here and was awarded the accolade of European Capital of Culture in 2007. Enjoy some of the local food specials in cozy restaurants tucked all along its cobblestone paved streets.
For a journey into the souls and culture of the Romanians, make your way to the nation's bustling capital city, Bucharest, and you will find the Dimitrie Gusti National Village Museum which by far is one of the largest museums in the world simply because it is outdoors. The village contains over 270 peasant farms, houses, churches, sheds, stables and so much more.
Fancy a trip to the seaside? Worry not because the Romanian region of Dobrogea is a coastal province dotted by Greek and Roman ruins and a shoreline that opens up to the Black Sea. A tonne of resorts to match your preference are up for the taking with a picturesque view for company.
4) Denmark
RM1 = 1.60 Krone
Cup of coffee cost: 32.70 Krone
Return flight: Kuala Lumpur to Copenhagen: RM2400++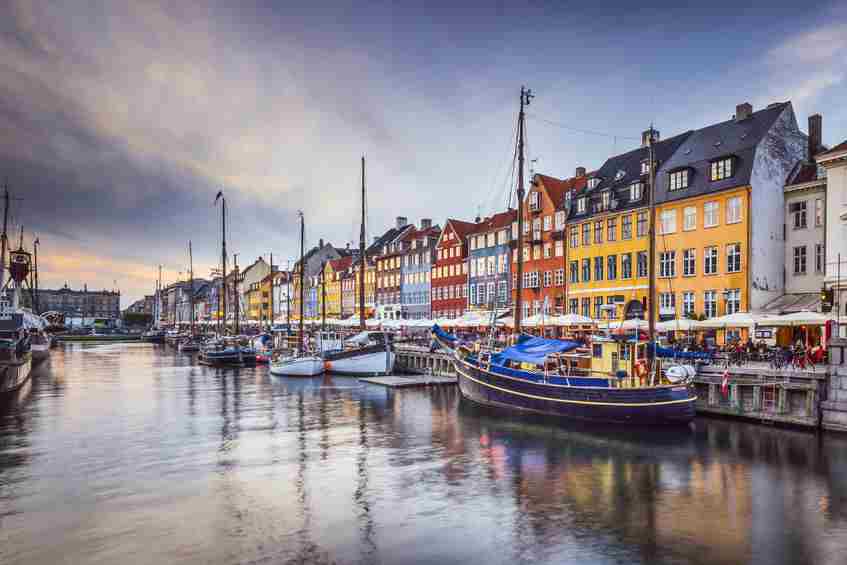 Once the home of land raiding Vikings and arguably the most expensive destination in our list, Denmark is one of five proud Scandinavian countries tucked high up in the northern region of the European continent. Danish people are proud of their ancient heritage and have evolved in all aspects of life with similar tenacity to become one of the best-preserved cultures in the region.
Take a glimpse into the rich Danish viking tradition at the recreated viking village and museum where an armada of preserved ships from way back when are exhibited. Further west of the island in Slagelse remains the once mighty Trelleborg viking ring castle and reconstructed long houses.
All these just hours away from the country's capital, Copenhagen, where the medieval city of Centrum resides. It is the historical epicenter of the capital city and its streets are compactly lined with church spires, spectacular historical buildings, narrow alleys and shopping districts. If binge shopping is what you're looking for, you're in luck! Stroget is one of Europe's longest premier shopping districts.
Over at Odense however, Denmark's third largest city, lies more historic evidence of the viking age, which its people in modern times hold close to their hearts. Other than the vikings, this city is also famously known to be the birthplace of the world-famous fairy tale writer, Hans Christian Andersen, who's brainchildren include The Ugly Duckling, The Snow Queen and The Little Mermaid. Be sure to pay Ariel's statue a visit here too!
Denmark also is home to yet another world-famous household name, Lego. The Legoland in Billund is the largest and oldest of its global franchise and guarantees an incredible experience with the entire family. Catch a glimpse of life-size Lego constructions of Star Wars, pirates and other nostalgic characters.
Our research has shown that Denmark along with other Scandinavian countries may have a close value to the Ringgit but can be pretty pricey to get around in. If you're willing to splurge and live a little – the tourist experience, we can guarantee you, will certainly be worthwhile.
Time to Begin Your European Adventure!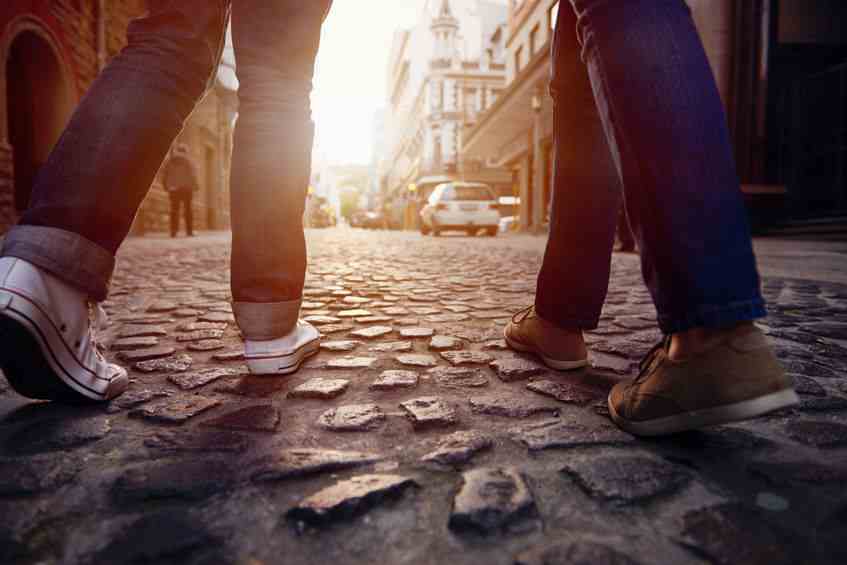 We understand how the flight ticket prices can be a tad expensive, but think about it for a minute, that's about as big as your spending in your European country of choice is going to be. The rest are almost one-for-one in terms of currency exchange – it'll feel almost as affordable as home.
If you're thinking of making a couple of stops across these European vacation hot spots, have no fear because we've got just the tips you need to explore all of Europe on a thin wallet.
In fact, an awesome travel credit card just might be the thing you need to get more from travel expenses – check out our neat little comparison widget and pick one that works best for you. Now go out there and make some memories, folks!
Have you been on a European adventure that's just as affordable as the destinations we've listed up top? Share with us in the comments section below – everyone's eager to hear it!
Speaking of affordable places, why not participate in our Travel Getaway Campaign and get a free return flight ticket to places like Singapore?
*Exchange rates are correct as at the time of writing and are subject to usual currency fluctuations.