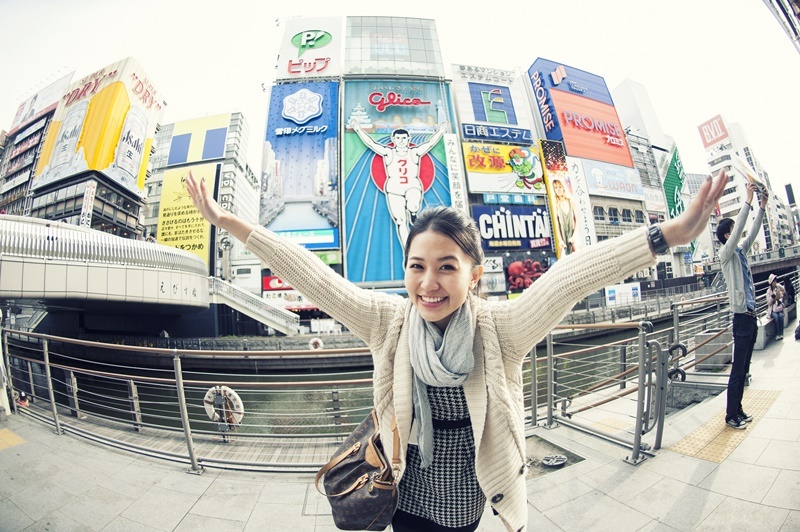 Always wanted to explore Osaka, Japan with that special someone but haven't yet saved quite enough money for it? Thanks to the RM1 Klookaway Deal, there's a chance you could find yourself strolling down the streets of Osaka for a grand total of RM1. All you have to do is make a booking for RM1, and you will be in the running for an all-expenses-paid 4D3N trip for two to Osaka, Japan.
Klook is Asia's one-stop booking platform with more than 40,000 activities, experiences, and services across 200 destinations, such as Hong Kong, Los Angeles, Sydney, and Paris. On Klook, you can find a variety of travel essentials such as theme park tickets, tours, transport, and pocket Wi-Fi. Klook also focuses on uncovering hidden gems and curating unique experiences, so it offers a variety of unique experiences, from cooking classes at culinary schools to glacier hiking in Iceland.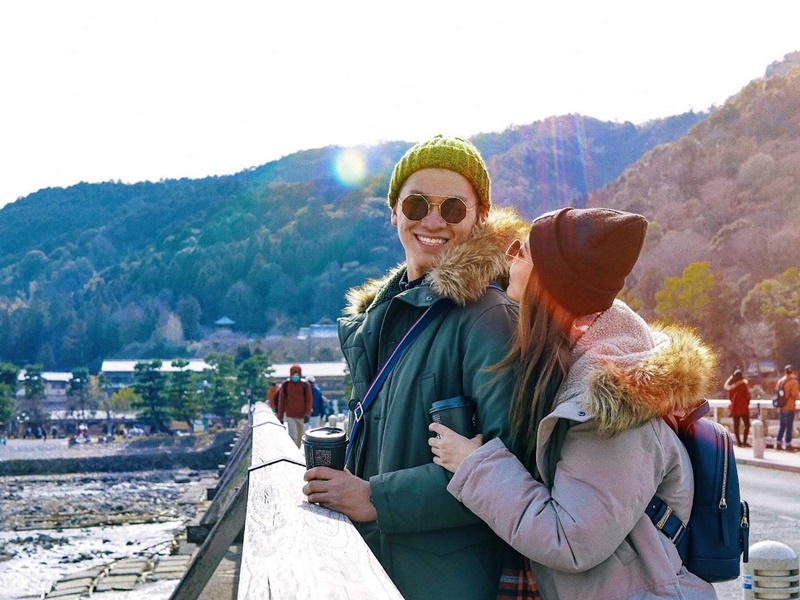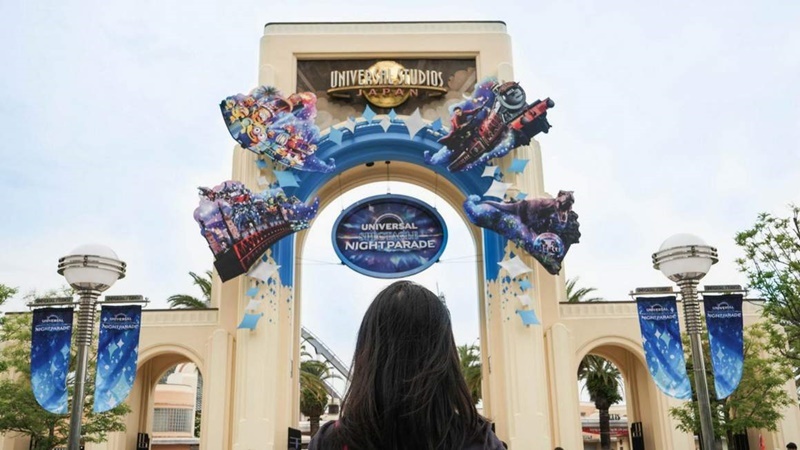 For easier access, Klook users can book online or on the Klook app, without having to search through multiple sites or coordinate with different operators. On top of that, you can even enjoy instant confirmation bookings, earnable Klook credits to offset your next purchase, and app access to avoid printing out tickets and emails. Klook also guarantees its prices are the best you'll find anywhere, offering a full price difference refund or double the difference in Klook Credits if you find a cheaper deal elsewhere.
As you can see from Klook's listed attractions of the city, there is no shortage of things to see and do in Osaka. Take the opportunity to visit Universal Studios Japan, home to the Wizarding World of Harry Potter, or immerse yourself in the underwater world at the Osaka Aquarium Kaiyukan. Marvel at architecture both traditional and modern by stopping at the historical Osaka Castle or the landmark Umeda Sky Building. From Osaka, you could also go on a day tour to neighbouring Kyoto or the beautiful Nara Deer Park.

Well then, what is this RM1 Klookaway Deal all about? Make a booking on Klook for only RM1, and you get one entry for the Grand Prize of the Ultimate Klookaway to Japan. In addition, you will be given a RM5 Klook voucher for immediate use on all activities. There will also be weekly giveaways of Klook travel vouchers for Hong Kong Disneyland, Universal Studios Singapore, and Universal Studios Japan passes. To increase your chances of winning, you can book as many RM1 Klookaway Deals as you want!
So, if you want to get yourself and a lucky companion to Osaka for just RM1, head on over to Klook now. While you're there, make sure to check out the Klookaway Sale for an extra 7% off all activities, and browse through the tickets, tours, and other travel essentials offered for more deals.

(Images: Klook)