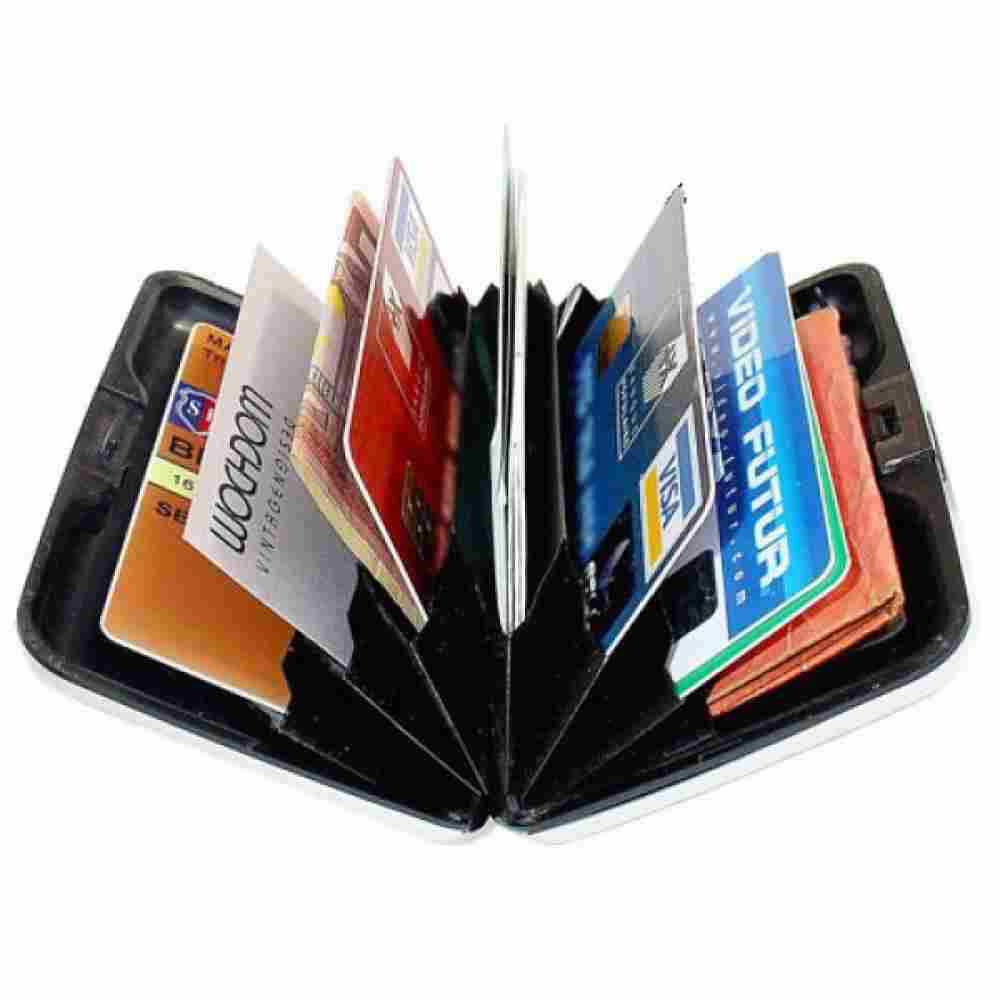 Gold and platinum and, above them, premium credit cards have long been financial shorthand for products offered to consumers with high financial status – that is, large incomes and excellent credit ratings.
But what are the main differences that separate these cards?
Income Requirement
In Malaysia, the absolute minimum income you need in order to own a credit card is RM24,000 p.a. (that's RM2,000 per month) and this usually applies to classic and gold credit cards. The minimum income requirement to own a platinum card in Malaysia is RM60,000 p.a.
Going a step further, there are also 'premium' credit cards which have steep income requirements (often RM100,000 p.a. or more) and exclusive 'invite-only' credit cards which normally need you to have a certain amount of your assets under management (AUM) with the bank.
Credit Limit
Under the new credit card guidelines introduced by Bank Negara Malaysia on 18 March 2011, the maximum credit limit that can be extended to you cannot exceed more than 2 times your monthly income. So, if you just meet the income requirement for your credit card, then a platinum credit card is going to have a higher credit limit compared to a gold card.
Annual Fee
In general, the more "exclusive" cards are often accompanied by steeper annual fees.
Platinum cards usually have a higher annual fee compared to their gold counterparts. For example, the Hong Leong Wise Platinum has an annual fee of RM300 compared to the Hong Leong Wise Gold's RM160.
There is some good news though – a fair amount of cards in the market don't even impose an annual fee, and if they do it can usually be waived simply by swiping your credit card 12 times a year.
Rewards and Benefits
Perhaps the main difference between these cards is the additional rewards and benefits provided. Premium credit cards are often unique and tend to offer better cashback, higher reward point multipliers and more attractive benefits compared to platinum and gold cards – but then again, you would have to be earning a lot of money to own one!
The Citi Prestige Card is a good example. Cardholders can accumulate Citi Rewards Points which never expire. On top of that, loyal cardholders will be given tiered rewards of up to 40% cashback on annual spending based on the number of years they have been a customer. Fantastic benefits! – did we mention that the minimum income required to own this card is RM200,000 p.a.?
Platinum cards are usually quite similar to their gold counterparts, offering maybe an extra benefit or two.
For example, the Hong Leong Platinum Visa Card comes with a personal accident insurance of up to RM1.7 million; with the gold card you get RM750,000, and RM350,000 with the classic card. Overseas coverage is offered for the platinum card but not for both the gold and classic cards.
Is it really worth getting a platinum or premium card?
Yes it is. Like we said previously, most credit cards in the market often waive their annual fee or even have no annual fee at all. Aside from the yearly RM50 service tax, that's pretty much the only cost you'll incur – so why not enjoy the extra benefits and flashy new design?
Thinking of applying for a card? Check out our credit card section. We make it easier for you to find the credit card that suits you best.