Picking a regular credit card sounds like a simple task; until you find yourself staring at a couple of cards that you almost can't tell apart. You may not be the only one who's faced such a problem because this scenario is especially true for when it comes to deciding between a cashback and rewards points credit card.
The question has been asked before but in light of current changes and overhauls happening with both cards; it was time to look at it again. They're identical in many ways, yet so different. So which one should you choose? Let us break down the benefits and drawbacks of both these cards to help you pick one that best suits you.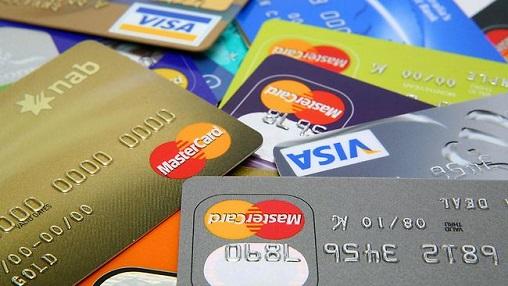 The Cashback Credit Card
A cashback credit card lives up to its name by rewarding its holder with cold cash when swiped away for purchases. These purchases should correspond to categories enlisted by each card, and can include grocery shopping, travel, dining, petrol, entertainment and online shopping just to name a few.
Some credit cards offer a range of these categories from which holders can choose from, while others have fixed categories. Either way, holders will earn a stipulated sum or percentage patented to each card's category in cash rebates.
They can range anywhere between 1% and 10% with maximum monthly caps that can go up to as high as RM100. This cash reward will then be debited into the account of the holder according to the bank's own cashback policy.
Advantages
1) Receive Cold Hard Cash Rebates
Cash is king, they say. It will be debited to you according to your usage and the credit card's cashback policy. Maximise your monthly cap and you will be rewarded handsomely in shiny rebates that appear in your monthly statement for any item that you choose to swipe on.
2) Not Bound by Catalogue Products
You are not in any way obliged to purchase products from the credit card issuer company and can use it for whatever item you deem desirable. Unlike the limited items in the bank's redemption catalogue, swipe the purchase of any item you wish and see a rebate on your next bill according to the cashback rates offered.
3) Automatic Cashback Rebate
Unlike rewards points which are credited into a personal point counter that you (the holder) manage, your cashback returns are reflected in your credit card statement. They come in the form of bill rebates and will never slip through your fingers. Rewards points on the other hand often lapse as people forget to redeem them before they expire.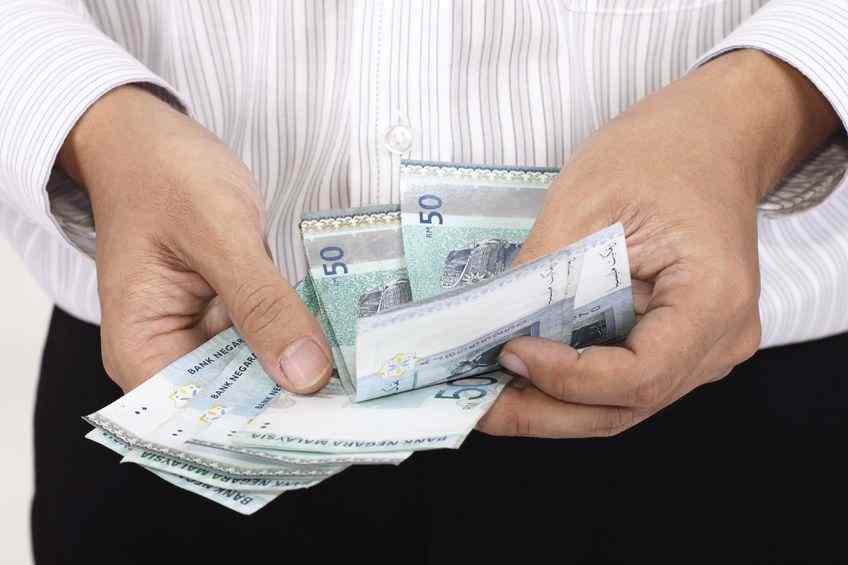 Disadvantages
1) Limited Earnings
Cashback credit cards reward cold hard cash but its earning limit is what causes it to come in second if pit against rewards points. Your annual returns can be calculated from the very start of the year and that is as much as you would be able to get.
2) Minimum Spend
Some cashback credit cards in the market offer returns with no minimum spend but with lower cashback rates. Others with high cashback rates require minimum spend in a single receipt or collectively throughout a month to trigger the highest rate of cashback.
3) Limited to Categories
Unlike the rewards points that cover most types of spend, the cashback card covers a limited range of categories and that in itself is a drawback. You could opt to customise your cashback plan (if the bank allows it) especially for your spending, but that still would not be able to cover all areas.
The Rewards Points Credit Card
The rewards points credit card somewhat operates in a similar fashion akin to the cashback credit card, however its rewards system dispenses points instead of cash rebated in your monthly bill.
You may find that certain cards offer both, rewards points and cashback, but if you feel that the bank catalogue is a more appealing reward system than physical cash, this is definitely the way to swing.
With no categories to abide to, the rewards points system can be very generous with points. On top of the standard rewards points issuance for every Ringgit spent, some cards offer up to five times the rewards points for specific spending like swiping away all travel arrangements and spending abroad. Make no mistake though because these aren't spending restrictions, instead they are bonuses on top of your flexible spending rewards.
Advantages
1) Exclusive Redemption Deals
The rewards points catalogue refreshes from time to time, and every once in a while, amazing deals pop up. These money-can't-buy deals usually are in the form of travel perks as well as double points promotion periods that multiply your earnings by many folds to make redeeming bigger gifts easier.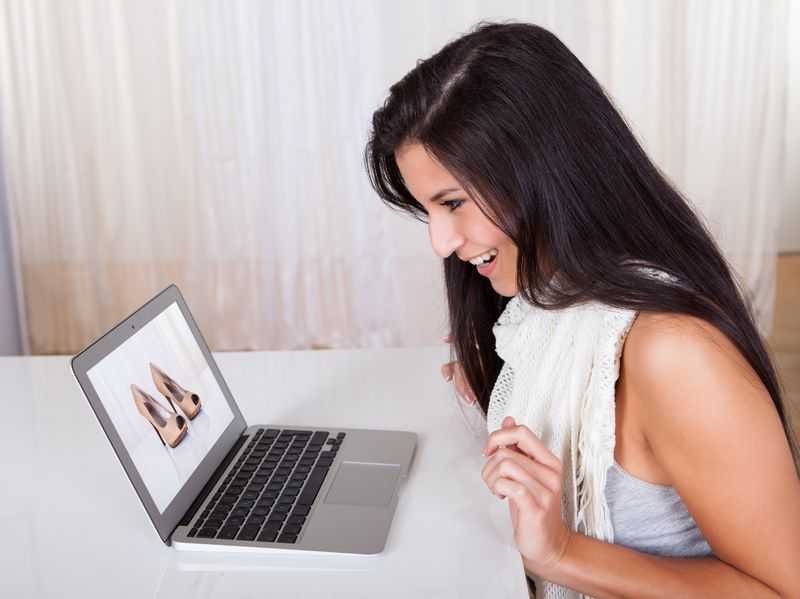 2) Convert Points
The rewards points that you rack up don't just work for the bank's redemption catalogue, they can double up as travel miles through conversion. This ability gives you the liberty of converting them into priceless air miles, which can be very pricey to purchase with cash.
3) No Specific Category Spend
The rewards points' mechanism typically applies to all sorts of spending, as opposed to cashback credit card categories. Restrictions on spending are minimal and any rewards points multiplication is considered an added advantage to collect even more points. For instance, a five-fold rewards points earning for every RM1 spent overseas.
Disadvantages
1) Points Can Expire
Like how the cashback credit cards have the drawback of monthly caps, the rewards points that you collect may have a limited lifespan. However, certain cards do offer rewards points that are evergreen, but it is important that the card you pick must first suit your spending habits ahead of your catalogue-redemption craving.
2) Limited Item Redemption
The cashback slices off amounts from your monthly credit card bill for anything that you swipe on but with rewards points, that privilege is limited to as far as a catalogue brochure. Rewards points may be converted to air miles for instance, but it still remains largely limited compared to value of cash rebates.
3) Value Inflated Catalogue Items
Most of the items presented in bank catalogues have values that don't balance well with the amount of points required to redeem them. A quick mental calculation will tell you that the Ringgit to Ringgit value seems to be lost in this equation and is something you can obtain with the cashback credit cards instead.
Rewards Point vs Cashback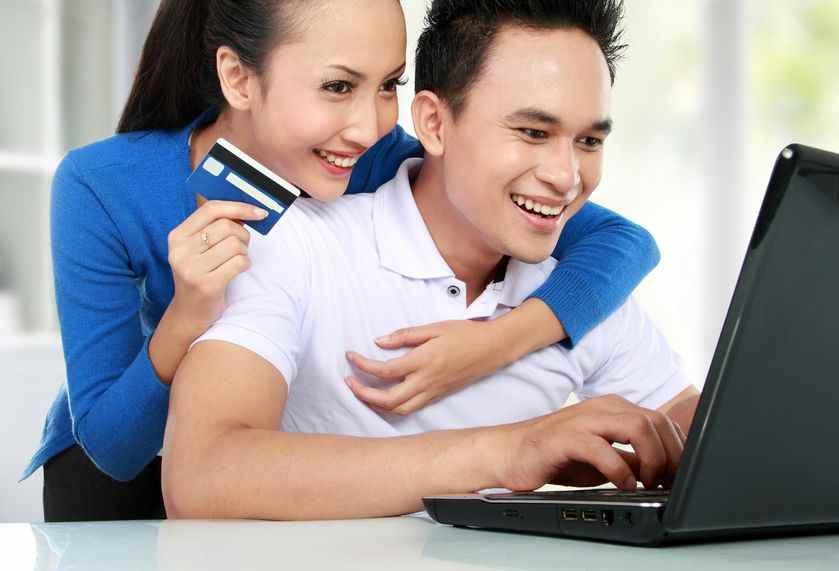 This is the part where we figure out the value of a rewards point (1) against a Ringgit (RM1) to see where you would fit better as a credit card holder. We've picked the best in each category, so let's see how the face off pans out. Let's first assess what you can score with the top rewards points credit card as illustrated in the table below:
| Item | Value (RM) | Rewards Points |
| --- | --- | --- |
| Philips Jar Rice Cooker | RM229 | 67,680 |
| Samsung Galaxy Tab (T705 8.4 LTE/16GB) | RM1899 | 694,240 |
| RM50 TESCO Voucher | RM50 | 23,040 |
The Maybank 2 Gold Cards offer 5 points for every RM1 spent and you can get a Philips Jar Rice Cooker with a retail value of RM229 for 67,680 TREATS Points. This means that the product value is 0.3% of the total rewards points used.
Similarly, the Maybank catalogue offers a Samsung Galaxy Tab (T705 8.4 LTE/16GB) with a retail value of RM1899 and a RM50 TESCO voucher for 694,240 and 23,040 TREATS Points respectively – making the former product value about 0.3% and the latter 0.2% of the total rewards points used.
The mathematics above would conclude that one (1) rewards point would be worth about 0.3 cents, or RM0.003. Doesn't sound much? You get to rack up all you want and there's no limit to how much you can, like we explained in the rewards points credit card pros above. Not convincing enough? Let's reveal the cashback credit cards details instead.
The Hong Leong Wise Platinum offers a 10% cashback rate with a monthly cap of RM100. In order to maximise your returns, you would have to spend RM1,000 and anything spent above that won't yield any returns.
The Maybank 2 Gold Cards offer 5 TREATS Points for each RM1 spent, earning you 1.5 cents worth of points for every Ringgit. In order to match the cashback earning of RM100 in a month, one would have to spend RM6,667 on this rewards points credit card. Now that we have the rewards point against Ringgit value, let's take a look at the verdict.
The Verdict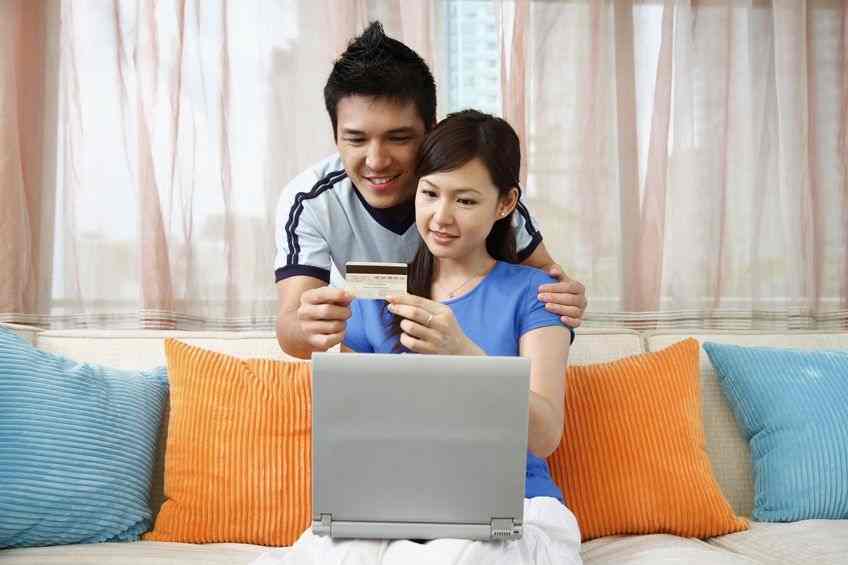 Its a pretty huge difference between the two but they each have strengths and weaknesses that suit the type of spender you are to help you get more from every penny you spend swiping.
If you usually rack up a modest credit card bill of about RM1,000, then the cashback credit card would be your best pick to earn maximum returns of RM100 a month, which can be rebated in your credit card bill on any item you choose to swipe on.
However, if you do rack up a mean monthly credit card bill that spills way over the RM1,000 mark, you should consider signing up for the rewards points credit card instead. Patiently stack those points up with large monthly spending and redeem a handsome gift from the bank's catalogue – it'll be worth the wait.
Of course, even if you narrowed down your type of card; it's important to pick the right one! Some rewards' point credit cards are certainly better than others whilst some cashback cards give better returns. Check out comparison pages to get a clear idea on which may be more rewarding. Good luck with your selection!