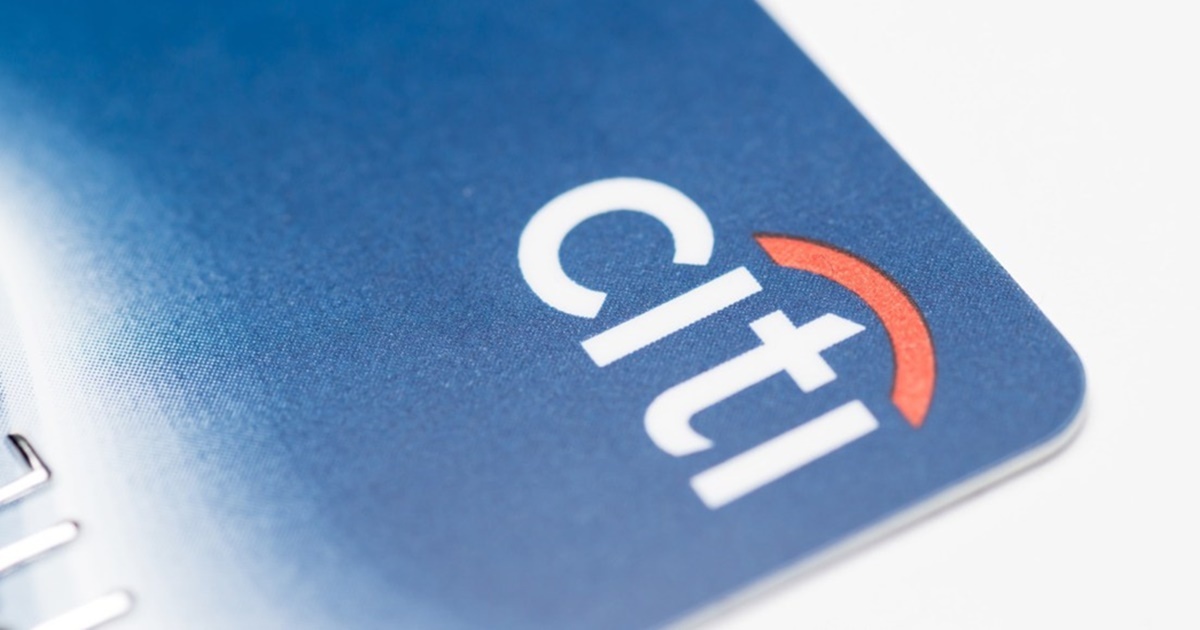 (Image: Dreamstime)
Citibank has announced that its Malaysian credit cardholders will no longer receive rewards points or cashback benefits for transactions made at merchants within the European Economic Area (EEA). This change will take effect from 7 November 2019 onwards.
The removal of points and cashback will affect all physical and e-commerce transactions made at merchants that are based in the EEA. So, even if you are making an online purchase in Malaysia with a merchant from the UK, you won't get any rewards points or cashback for your transaction.
The EEA currently consists of 31 member states. They are Austria, Belgium, Bulgaria, Croatia, Republic of Cyprus, Czech Republic, Denmark, Estonia, Finland, France, Germany, Greece, Hungary, Ireland, Italy, Latvia, Lithuania, Luxembourg, Malta, Netherlands, Poland, Portugal, Romania, Slovakia, Slovenia, Spain, Sweden, the UK, Iceland, Liechtenstein, and Norway.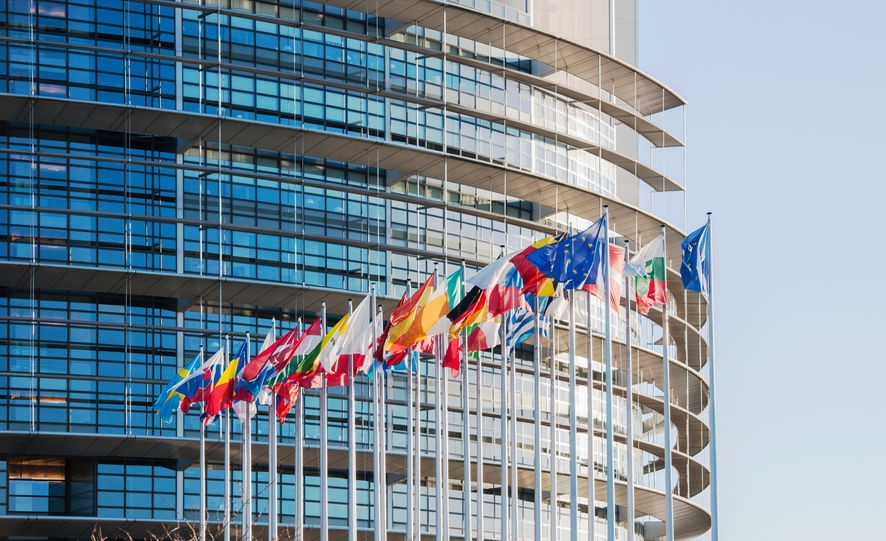 The Citibank credit cards that will be affected are:
Citi Rewards Platinum Card
Citi Gold Card
Citi Choice Card
Citi CitiBusiness Card
Shell Citi Gold.
According to Citibank's customer service, this revision only applies to Citibank credit cards issued in Malaysia. Therefore, Malaysian Citibank cardholders who travel to Europe or use their credit cards to make online purchases from foreign merchants are advised to take note of this change. Interestingly, this sweeping change will not apply to two of Citi's highest-end cards: the Citi PremierMiles and Citi Prestige.
(Source: Citibank)