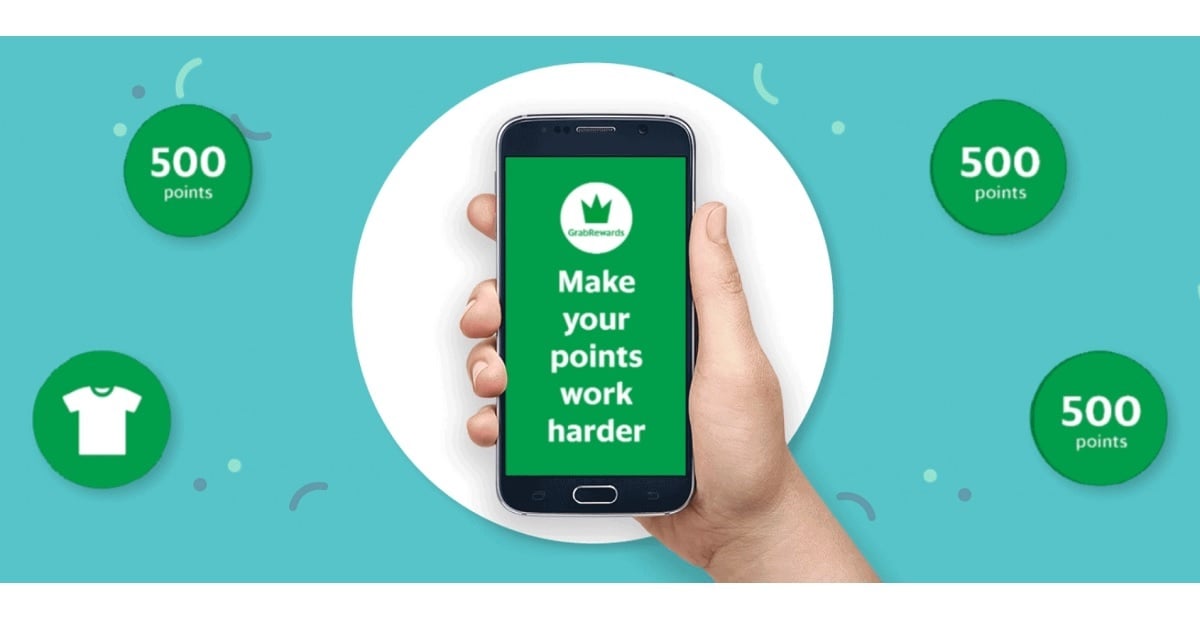 Many regarded GrabPay's points rewards system to be highly rewarding thanks to its generous points multipliers that can go up to 20x, but now that it's gone, is it still the most rewarding e-wallet in town?
Grab's October 2019 changes to its rewards system follows an earlier revamp in July this year, activating the streamlining of points you earn per Ringgit spent on Grab services. Previously, Grab users not only earned points multipliers based on their membership tiers, but also an additional multiplier based on what service they used.
As a result, Grab users earned some serious returns in the form of its GrabRewards Points, which can offset future Grab transactions, or to redeem items in the GrabRewards catalogue.
Before we continue, let's find out just how valuable these points are.
How much is a GrabRewards Point worth?
Grab's general conversion rate (before and after 1 October 2019) remains pegged at RM5 = 600 points, which means 1 GrabRewards Point is worth 0.83 sen. Therefore, every Ringgit spent on in-store GrabPay prior to 1 October (RM1 = 20 points) yields 16.7 sen (0.83 x 20) worth in points – a whopping 16.7% return for Platinum members!
On top of that, not all items available for redemption on the GrabRewards catalogue follows the RM5 = 600 points rate set by Grab. Grab's partner vouchers are seasonal and change frequently, and usually offer great value, such as a RM20 Zalora voucher for 600 points (3.3 sen per point) that yields a spectacular 66.67% return (!!!) if you spent RM30 on in-store GrabPay prior to 1 October.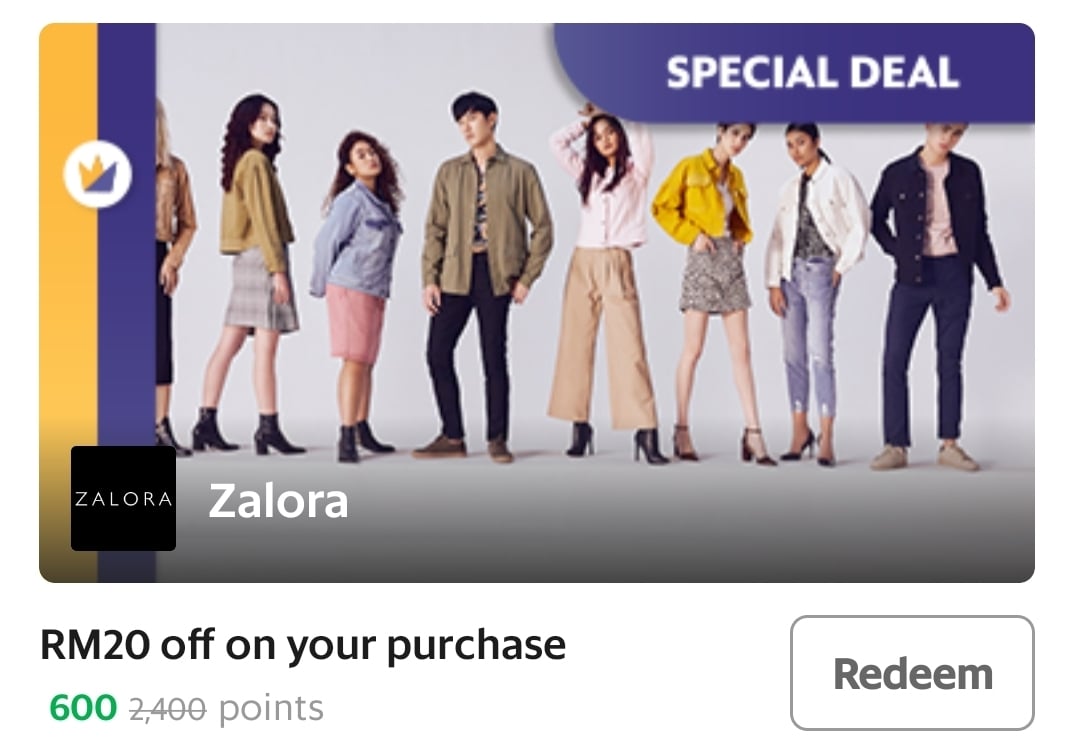 Others need some mental gymnastics – but can be even more rewarding! Take the introduction of redemption for Singapore Airlines' KrisFlyer (KF) air miles, for example. To calculate how much is the return rate of redeeming KF miles using GrabRewards Points, we need to take a few factors into account:
– How much would a flight ticket cost
– How much would that flight ticket cost in KF miles
– The redemption rate of KF miles using GrabRewards Points
The first two are easy. Let's take the cost of a flight from Singapore to New York on business class, for example, on both cash and KF miles:
KF Miles: 198,000 miles (Business Saver)
Cash: S$6,231.60 (~RM18,857.21) (Business Lite)
Meanwhile, the GrabRewards redemption rate for KrisFlyer is set at 160 KF miles for 1,400 points, and can only be redeemed once per day.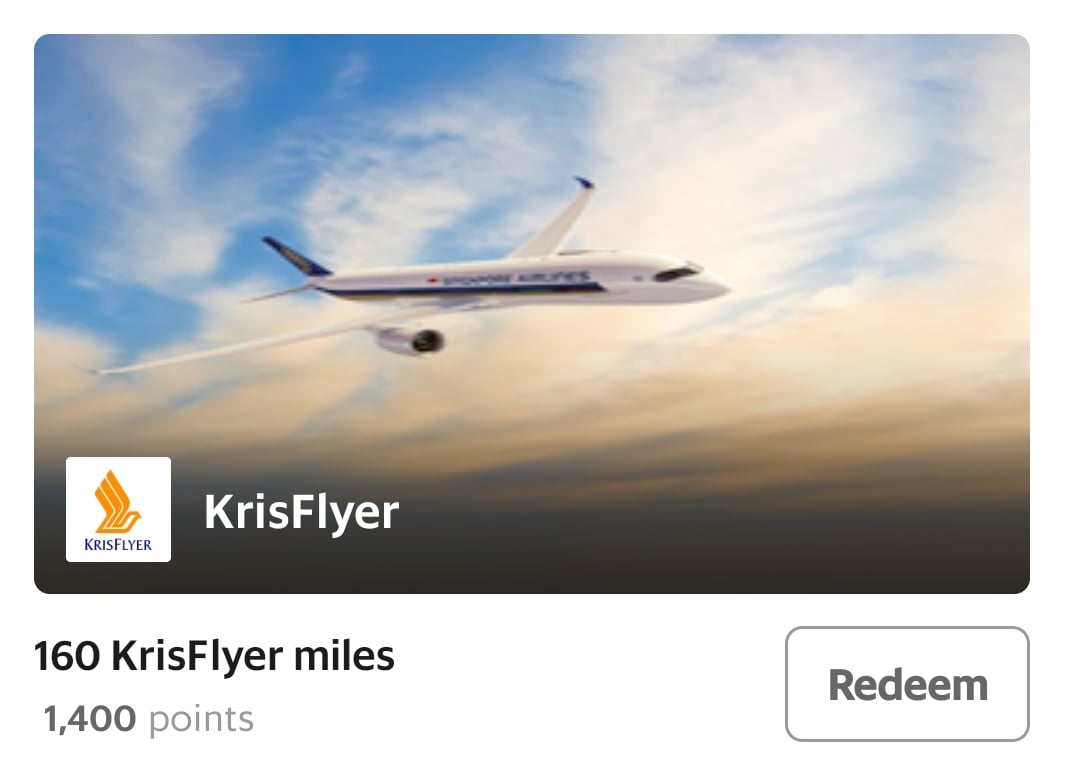 Here's where the number crunching begins. First, let's calculate how many GrabRewards Points you'll need to redeem 198,000 KF miles.
1400 / 160 * 198000 = 1,732,500 GrabRewards Points
That certainly sounds like a lot of points. But how much do you need to spend to earn that amount?
1732500 / 20 = RM86,625
That means – if you spend RM86,625 purely on in-store payment using GrabPay (on the old 20x earning rate), you earn a whopping RM18,857.21 worth in points, which equates to a return of 21.77%.
That's a good 5% higher than what you'd earn on Grab's base return rate at the previous 20x earn rate. It was great while it lasted.
Today, assuming Platinum status, the streamlining of points earning will yield 9 GrabRewards Points for every Ringgit spent on non-Grab services (i.e. in-store, online, and bill payments, and prepaid top-ups). Following Grab's official redemption rate of RM5 = 600 points, every Ringgit spent will yield roughly 7.5 sen (0.83 x 9) worth in points, which means a return of "just" 7.5%.
Meanwhile, for the RM20 Zalora voucher, the rate of return would be adjusted to 30% return, while redeeming the same Singapore Airlines business class flight as above would yield roughly 9.8% returns.
As you can see, it's not the end of the world.
Should you still use GrabPay?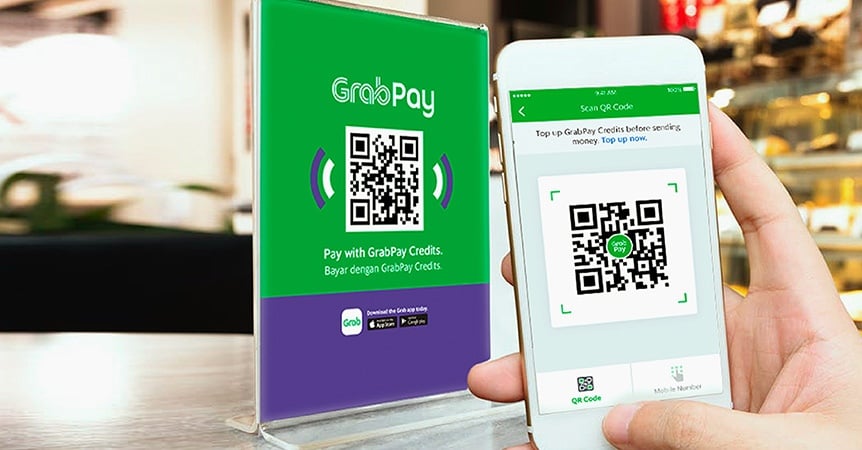 To put into perspective just how good this rate of return is, consider the fact that even the best air miles credit cards has a rate of return of around 8-10% by redeeming a business (or first) class ticket. But this accumulation period can take years to unlock – nowhere near as immediate as Grab, where you can "earn" 7.5% returns from just RM66.67 in spending.
A rate of return of 7.5% is nothing to scoff at. Most cashback credit cards in Malaysia anywhere between 1% to 15% in cashback – but they always have a cap on how much cashback you can earn per month. On the other hand, GrabRewards has no caps on how many points you can earn per month – just like a rewards points credit card.
Let's drive home this point by using the Maybank Amex Reserve as an example. Widely regarded as the best air miles credit card in Malaysia, it has an earning rate of RM1 = 5 TreatsPoints (TP) and a redemption rate of 5,000 TP = 1,000 KF mile. Using the same flight redemption rate above, let's calculate the rate of return:
5000 / 1000 * 198000 = 990,000 Treats Points
Now, since the Amex Reserve earns 5TP for every RM1 spent on almost all retail transactions,
990000 / 5 = RM198,000
That means you need to spend RM198,000 on the Amex Reserve to earn a return of RM18,857.21 worth in points, which equates to a return of 9.52%. Pretty solid, and definitely better than plenty of cashback cards. But the question is, how long would you take to spend close to RM200,000?
Maximise returns by double dipping with credit cards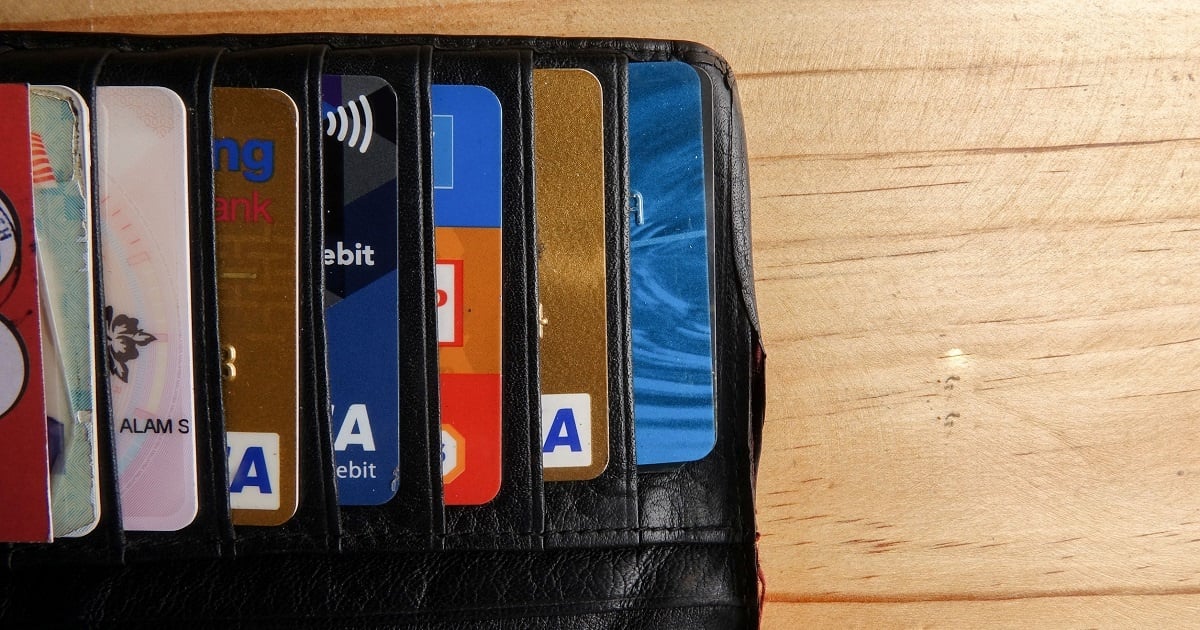 There used to be a time when you could use the Amex Reserve to top-up your GrabPay wallet (earning 5x TP), and then earning 20x GrabRewards Points by paying for items in-store using GrabPay, which easily accelerates your air miles earning as you earn on two fronts.
Now that Maybank no longer offer rewards for using its credit cards to top up e-wallets, it's not the end of the world. Sure, no card offered the same earning rate as the Amex Reserve, but there are plenty of other cards that offer cashback or rewards points for e-wallet top ups. Even HSBC's recent revision for its cards excluded GrabPay, as it does not have a fund withdrawal feature.
GrabPay vs other e-wallets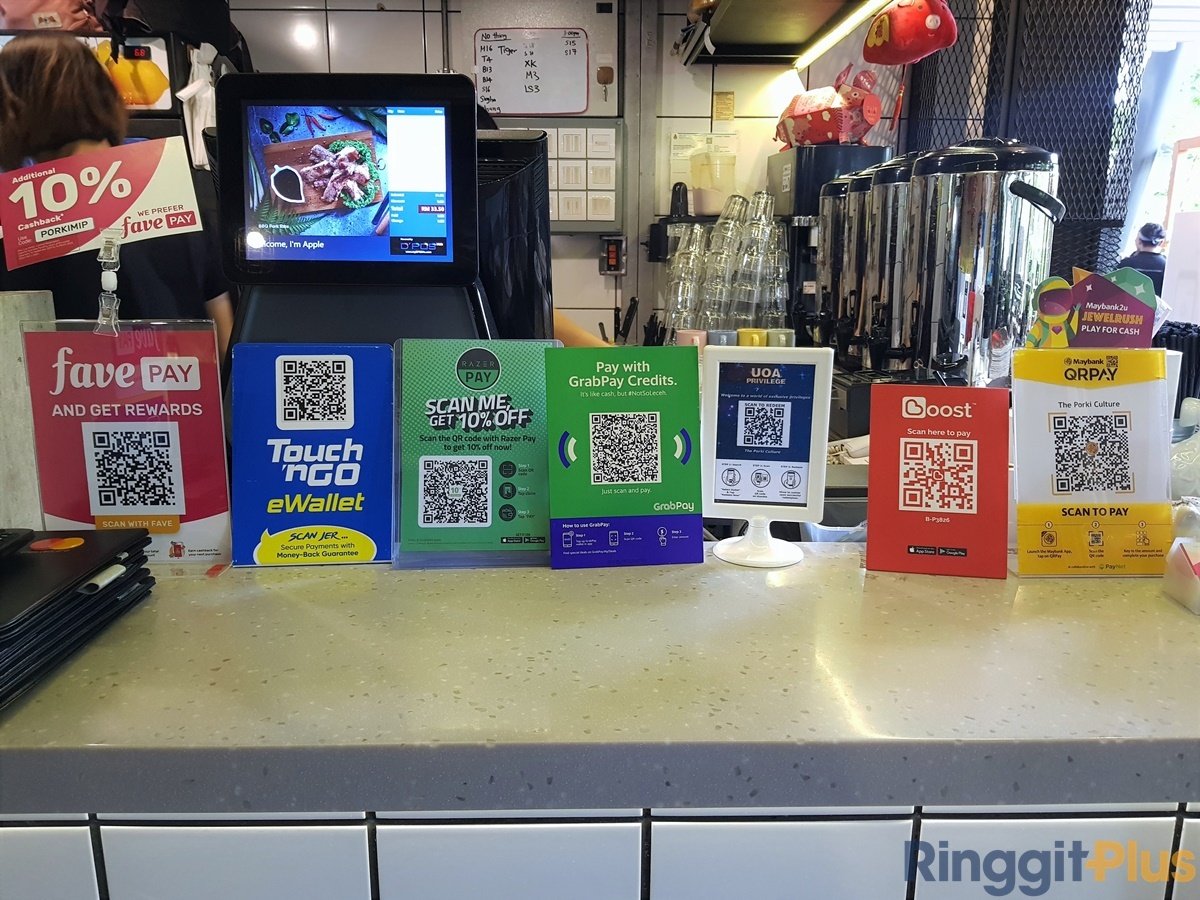 Of all e-wallets in town, GrabPay appears to be the only one that offers a fixed, consistent return via GrabRewards Points. Other e-wallets such as Boost and TNG eWallet offer random amounts of cashback, which can range anywhere from 5 sen to around RM2, regardless of amount spent. For smaller purchases this might be attractive, but GrabPay still takes the crown for high-value purchases.
This structured loyalty system makes GrabPay feel more like a rewards credit card with a mature and robust rewards system – but with extremely low redemption rates that lets you enjoy rebates faster than normal rewards credit cards.
This, it must be said, is disruption is being done right.
Bottom line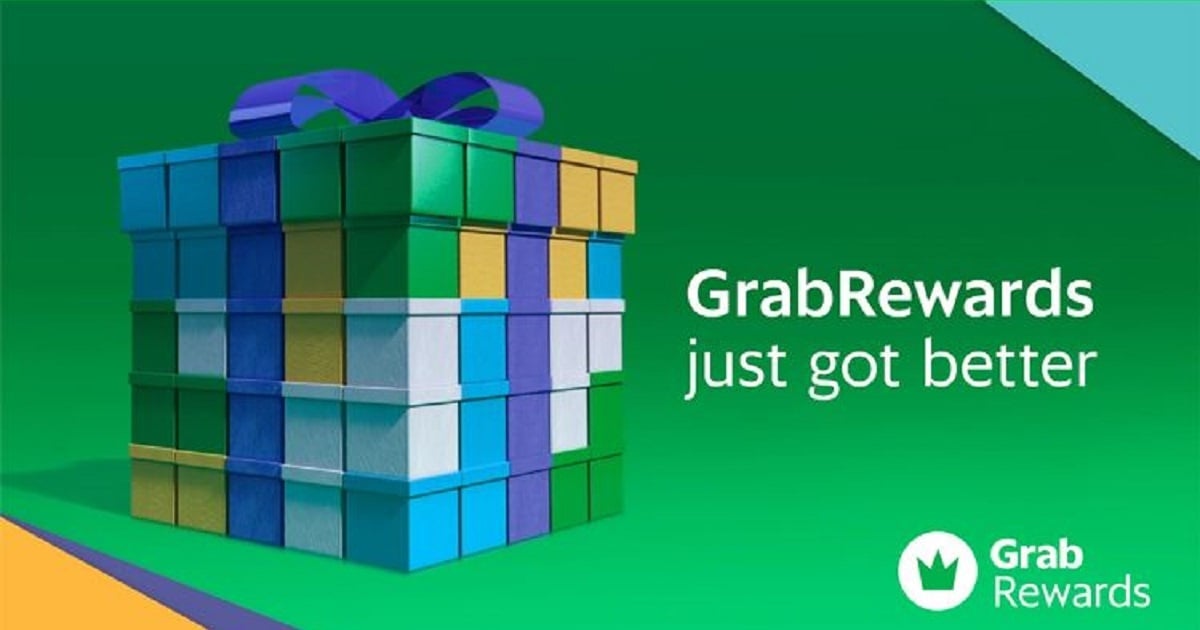 From our examples in this article, it is clear that GrabRewards still offers fantastic returns – 7.5% definitely isn't as attractive as 16.7%, but with no limits per month or some randomised returns, GrabPay should remain your first choice e-wallet where possible.
Come 2020, however, the expected return of just 2.5% is still decent, and combined with existing credit card rewards may still make GrabPay worth using consistently.