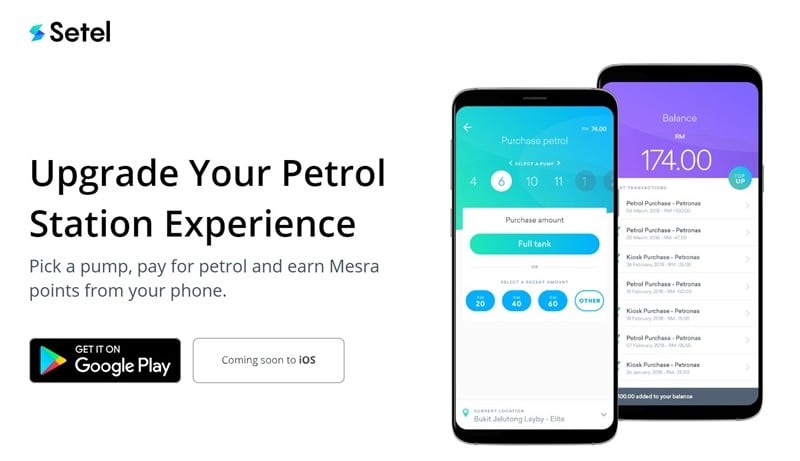 E-wallets have become an increasingly popular form of payment at eateries and convenience stores, but now Petronas has unveiled Setel, a new e-wallet that lets you pay for fuel at Petronas petrol stations. Setel removes the need for queues at the payment counter or even swiping your card at the pump – and you can even link your Mesra card within the app as well.
Currently only available at selected Petronas stations in the Greater KL area, Setel relies on location services to identify the nearest petrol station that accepts Setel payments, and the app even has options for you to navigate your way there using Google Maps or Waze. Once you're parked next to a pump at a Setel-enabled petrol station, simply tap the "Purchase petrol" button on your app and select your pump number.
To use Setel, you'll need to register for an account in the app. Once you've verified your mobile number and signed in, all you need to do is top up your Setel e-wallet to get started. Like other e-wallets like GrabPay and WeChat Pay, Setel supports top-ups using online bank transfers as well as credit cards, and you have the option to select and customise your top-up amount as well. You should also link your Mesra card to the Setel app so that you can collect Mesra points and check your balance with the app.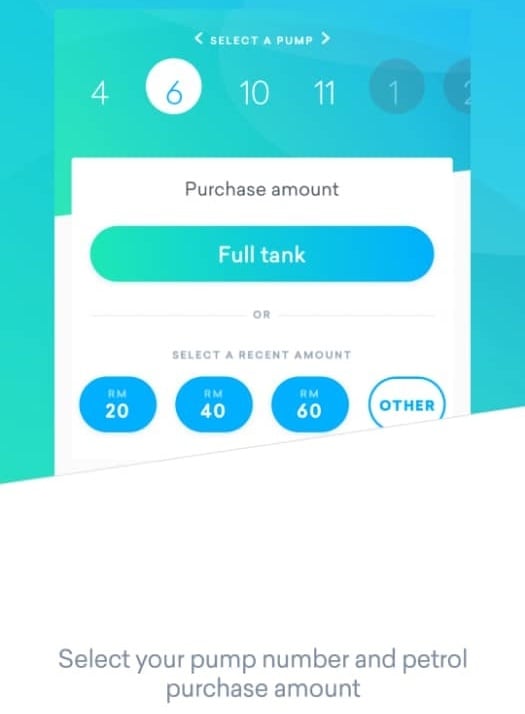 Like a normal fueling experience, you can choose to purchase a set amount of petrol or a full tank's worth. Then, key in your Setel PIN number to verify the transaction, and then you can start filling up. Your full receipt, Mesra points earned, and Mesra balance will be displayed on your app after you're done filling up. You can also easily view your transaction history and remaining e-wallet balance on the app at any time.
The app is still at its testing stage and is only available for use at selected Petronas stations in the Ampang, Kuala Lumpur, Subang Jaya, Shah Alam, and Petaling Jaya areas. At the moment, Setel is not available for use by motorcyclists as only car users can pay using this app. The e-wallet is also only currently available on Android – it's not yet available on iOS.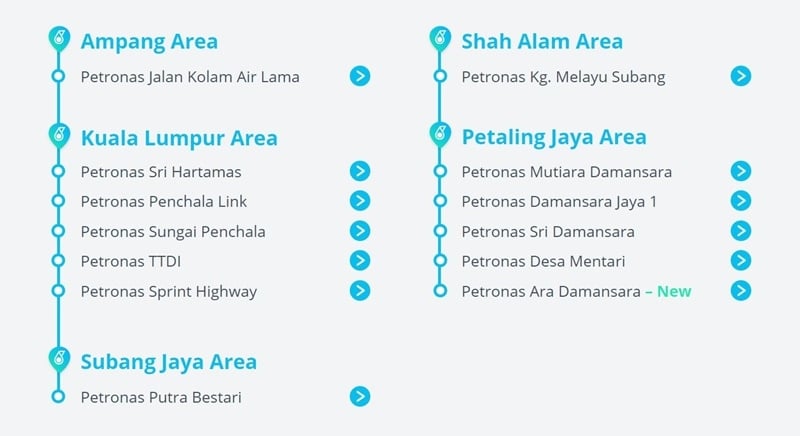 If you're interested trying out this Petronas e-wallet, give it a go and you can also provide feedback to Setel by emailing [email protected]. For more information, check out Setel's website.