TNG Digital has announced a new money-back guarantee feature for its Touch 'N Go eWallet, designed to increase the security of the app and protect its users. Touted as the first of its kind in Malaysia, it is now rolling out to all verified users of the e-wallet.
The new feature allows users to report any unauthorised transaction and request for compensation by submitting a claim form within the e-wallet app or at TNG Digital's website. The transaction will then be investigated and, if verified to be fraudulent, the user will receive 100% of the amount credited back to their e-wallet within 5 working days.
According to TNG Digital CEO Syahrunizam Samsudin, the introduction of a money-back guarantee is a direct response based on feedback on e-wallet usage in the country. A Nielsen study revealed that 46% of Malaysians are concerned about security measures and fraud risks related to digital payment, which may be a contributing factor on the low 8% e-wallet penetration rate in Malaysia.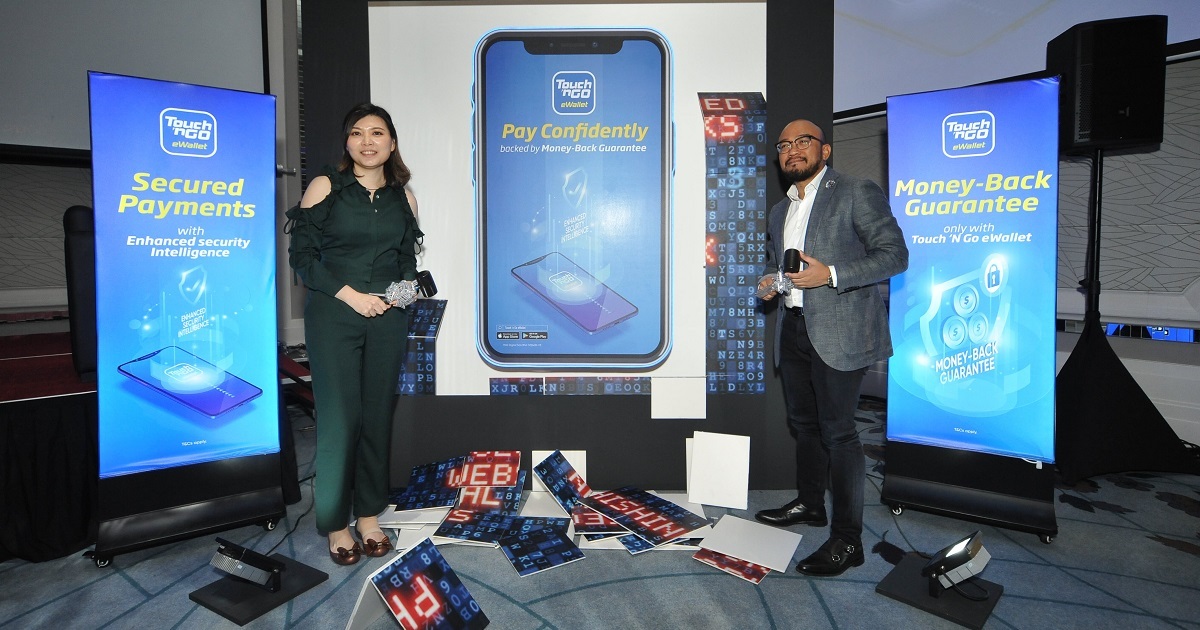 He said, "security remains a top barrier for digital payment adoption in Malaysia. As a trusted partner for Malaysians to live, pay and transact, the Touch 'n Go eWallet make lives easier as users can securely and seamlessly make payments across a multitude of services including utilities, entertainment, F&B as well as through RFID and PayDirect, unique features of our app.
With Money-back Guarantee Policy, we want to continue playing an active role in improving your digital lifestyle and we aim to do so by ensuring that you are protected at every point of your transactions."
Touch 'N Go eWallet's new Money-Back Guarantee feature is only available to all verified users – that is, those who have completed the eKYC account verification process. Verified users will see a green shield with a white tick on their profile image on the top right of the app. The eKYC verification process is a requirement for all e-wallets imposed by Bank Negara Malaysia, as a means to prevent fraud and money laundering via e-wallet apps. To verify an e-wallet account, users simply need to snap a photo of their IC (or other identification documents for foreigners), as well as a selfie.
The Touch 'N Go eWallet is available for download on Android and iOS.