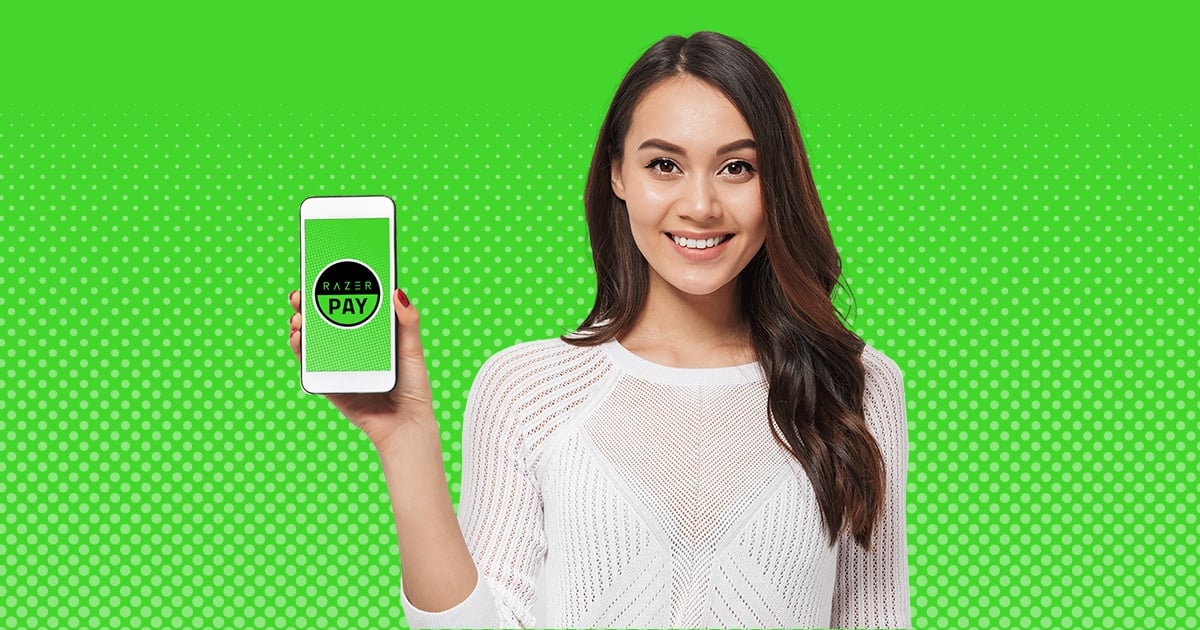 You can now use Razer Pay to pay for your online shopping at Razer Pay's selected partner merchants. According to the e-wallet's Facebook page, Razer Pay can now be used as a payment method at over 1,000 online merchants.
Some of the merchants on Razer Pay's partnership list include Hermo, Fashion Valet, JD Sports, Decathlon, Uniqlo, F.O.S, BloomThis, Shogun2u, and Easy Parcel.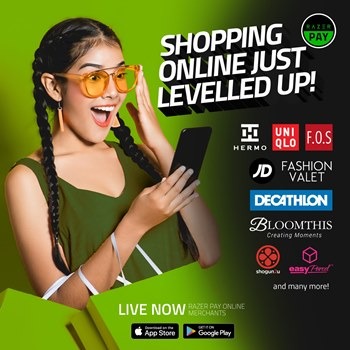 To use Razer Pay online, visit your desired merchant web page and carry out your online shopping as usual. At the checkout page, select "E-wallet" as your payment method and choose "Razer Pay" from the list. Then, you can just scan the QR code with the Razer Pay app to pay. If you have a Razer Pay coupon, just select the coupon you wish to use prior to payment.
Razer Pay is the latest e-wallet player to let its users pay for online as well as in-store transactions, following in the footsteps of other e-wallets like Boost and Grab. Earlier in June, Razer announced a partnership with Visa to introduce a virtual prepaid Visa card within the Razer Pay e-wallet.
(Source: Razer Pay)