We like to mention apps and web services that can help you get more out of your day, your time, and your money. So we thought in this season of fasting, it would be prudent to list down some free mobile apps that can help our Muslim friends get the most out of their religious practices and activities during Ramadhan! All these apps are available for both iOS and Android, but the links and screenshots are all from their Android versions.
Muslim Pro
Seasonally rebranded this time of year as "Muslim Pro – Ramadan 2016", Muslim Pro is the most robust app dedicated to pretty much every aspect of the daily life of practicing Muslims. It has alerts for prayer times, built-in qiblah compass to determine the direction of Mecca, a hijri calendar, a Quran reader, and notifications for special religious days of observances.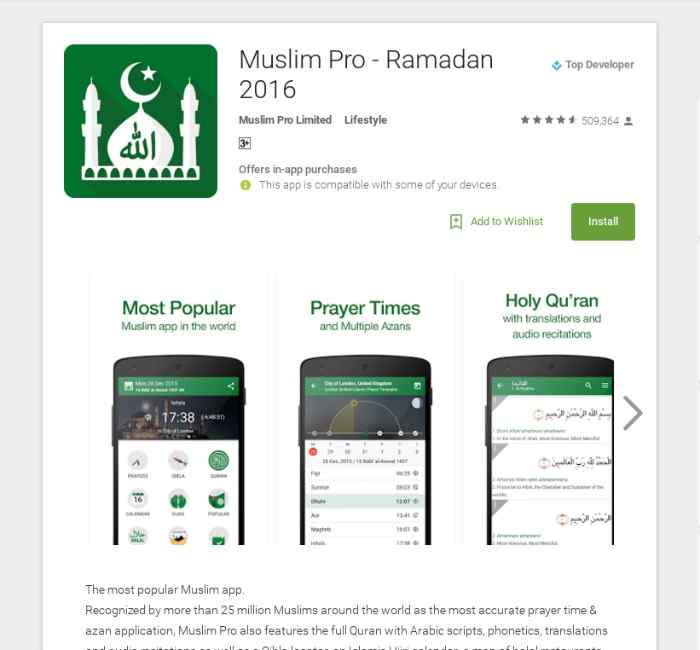 This app is free and the best part is that it can be the only app you ever need to install if you ever need your phone to help you with anything related to Islamic practices. Which makes it especially handy for our Muslim friends looking to maximise their deeds.
Bayan Quran
Though Muslim Pro includes a digital version of the Quran already, it's quite bare bones. If you're looking for a more comprehensive Quran reader, you can give Bayan Quran a look. It has translations, downloadable recitations, and all of this works via an interface that looks just like the regular paper Quran. Neat.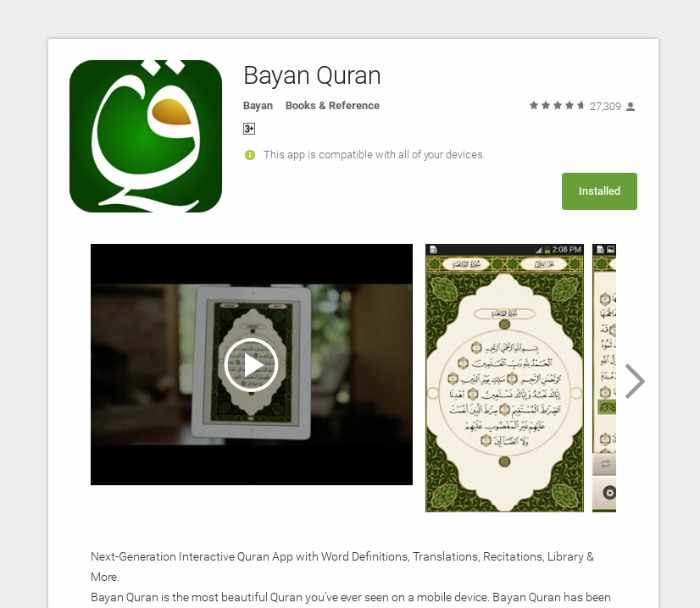 Available for free, you can use it for daily recitations or just as a reference with its built-in translation capabilities. Tapping and holding each word for single-word translations is also valuable if you're keen to learn Arabic. While there are many alternatives, we think this one takes the cake.
HungryGoWhere
Ramadhan isn't just the time of year for religious activities, of course. It's also the time of year where plenty of eateries and restaurants offer fun promotions for buka puasa. This is where HungryGoWhere comes help you by helping you discover, review, and book restaurants, all from your phone.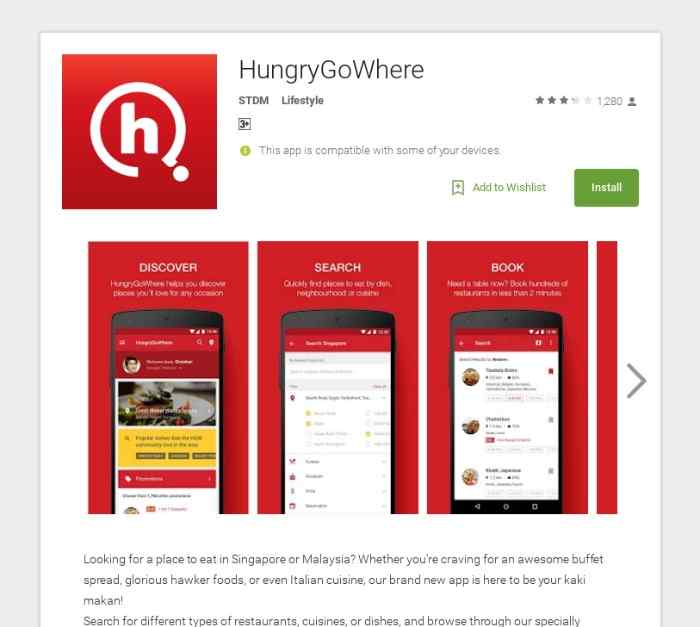 The filtering feature can help you find special promotions by halal spots and the reviews function can help you find the best places to enjoy your dinner at. Alternatives include OpenRice and Burpple.
HappyFresh
If you're more keen on making your buka puasa an opportunity to polish up your cooking skills in time for Raya, then HappyFresh might be for you. It's an app that helps you order your groceries and have it delivered at the chosen time, to the chosen place.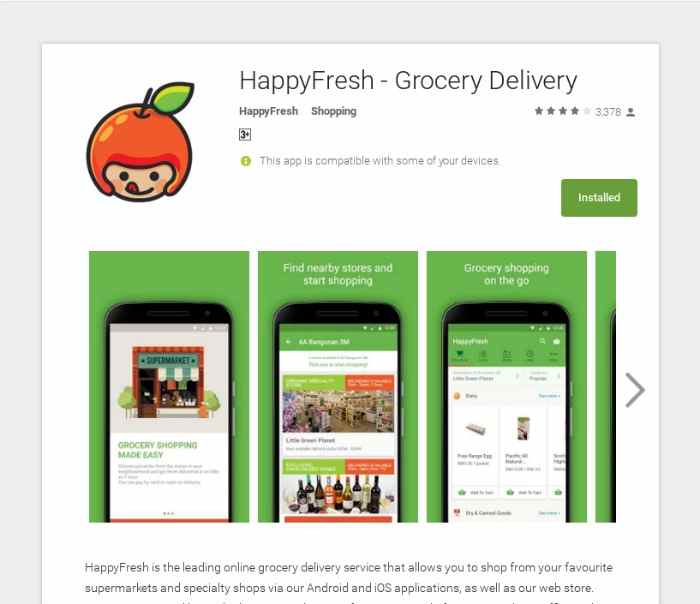 You can even have HappyFresh send your groceries to your workplace just as you're about to leave for home so you have all your ingredients ready to go. Other services that you can use for this include Be Malas, YouBeli, and Tesco Online Shopping.
Make no mistake, the little rectangular pocket computer we carry around and make all our calls from can also help us out in many ways during the Ramadhan season. If you're keen to look for dining spots that offer special buka puasa promotions, remember to take a good cash back credit card along with you! Don't forget to cash in your rewards points before they expire!
Do you know any other apps that can help you or your friends get through Ramadhan better? Share your thoughts with us in the comments section down below!