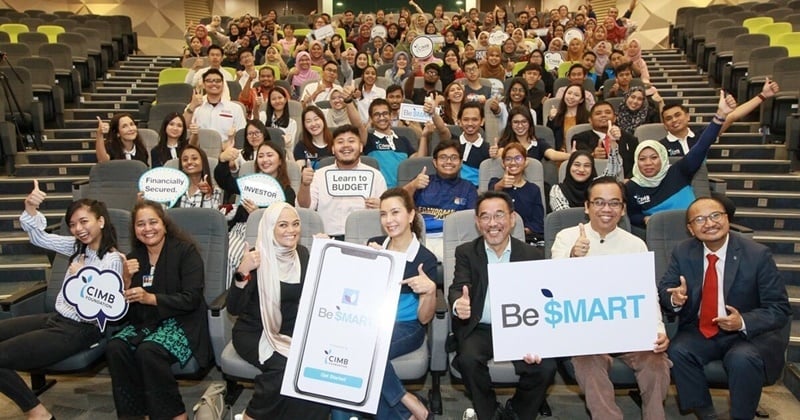 (Image: The Star)
CIMB Foundation has launched the Be$MART mobile app, a personal financial guide and planner designed to help youths better manage their finances. Be$MART generates monthly reports on users' spending history, gives them recommendations for improvement, and provides them with financial tips and articles.
The app includes features such as budget planning, income and expenses tracking, as well as goal tracking. In addition, users will also be able to keep tabs on recurring transactions and even schedule reminders for them.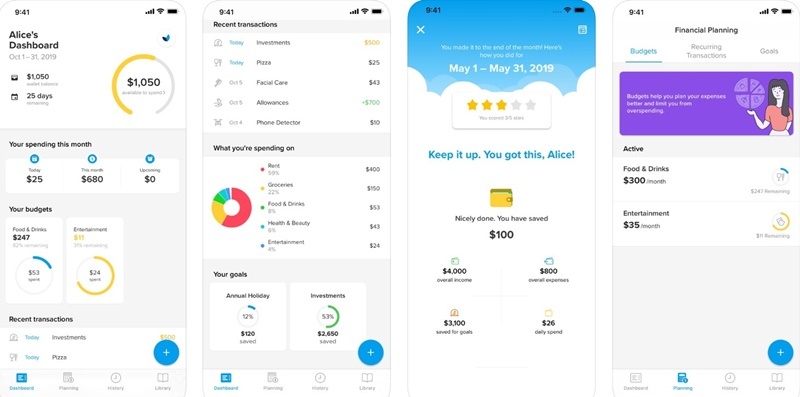 In a statement, CIMB Foundation CEO Datuk Hamidah Naziadi said that youths comprise almost half of the country's population. "As future leaders and nation builders, it is important to empower them to take charge of their own financial health," she added.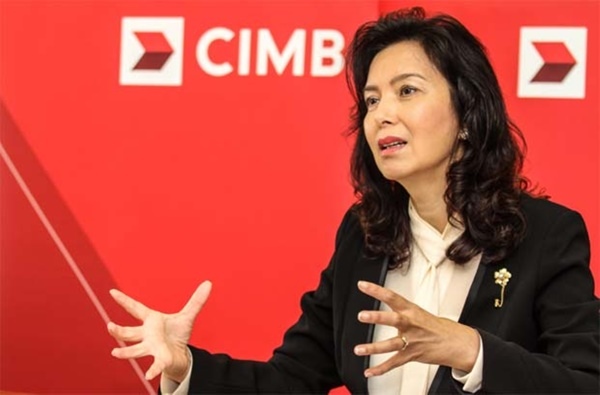 (Image: The Star)
According to the foundation, the mobile app supports its existing Be$MART financial literacy programme for college and university students, and aims to reach 22,000 downloads within one year.
Moreover, Datuk Hamidah stated that Be$MART is also in line with the National Strategy for Financial Literacy, launched by the Malaysian government in July to elevate the level of financial literacy among Malaysians.
Youths can now download the Be$MART app via the App Store and Google Play.
(Source: The Star)