WeChat Pay, one of the world's most popular mobile payment systems, is now rolling out to users in Malaysia. The launch is taking place in stages, as the feature is rapidly being made available to the country's 20 million users.
What's most significant is the fact that with this rollout, Malaysia is the first foreign country in the world outside of China to have WeChat Pay enabled in a local currency. This would potentially allow for a widespread and seamless adoption of the service, allowing Malaysians to use WeChat Pay in Ringgit Malaysia.
How To Enable WeChat Pay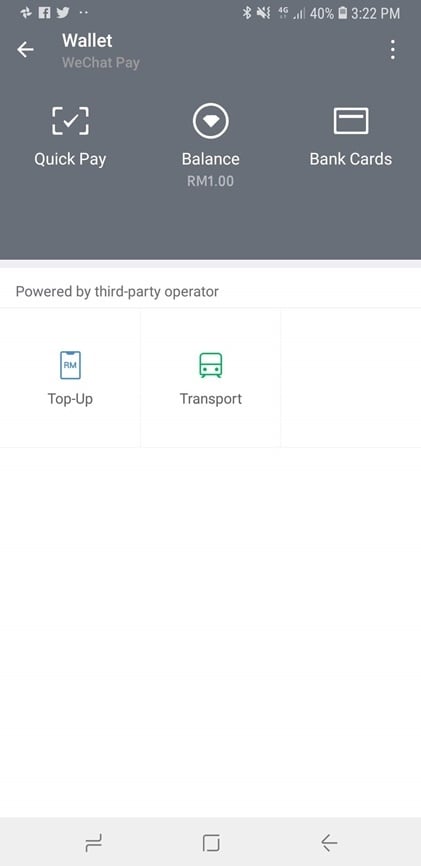 After a lengthy two-year beta testing period involving 10000 Malaysian WeChat users, WeChat Pay is now ready for the masses. The feature, which can be found under "Wallet" in the "Me" section, includes the popular "Quick Pay" function, which is the QR code-based mobile payment system.
To enable Quick Pay, WeChat users simply need to top up their app's mobile wallets. This is done by adding any Visa or Mastercard debit cards issued by Malaysian banks, and transferring your desired amount to the wallet. Once this is done, you will get a QR code that can be scanned to initiate the payment process. For security purposes, the QR code is refreshed every minute. Users can also withdraw funds from this wallet, and have it back in their bank accounts in two working days.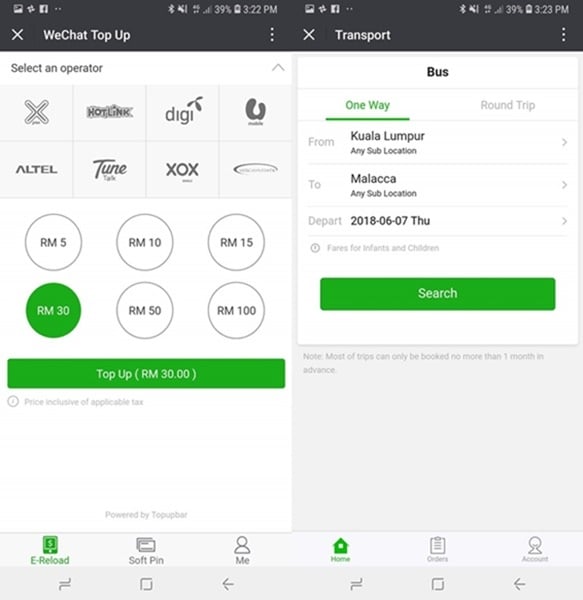 WeChat Pay in Malaysia also supports a few other features at launch, which are powered by third-party operators. You can top up prepaid credit, or even buy bus tickets directly from within the platform. The list of features will definitely increase over time, as WeChat gets more local partners onboard.
It is likely that Tencent will be looking to push another popular feature before Hari Raya Aidilfitri next week. The "red packet" feature, which is basically a peer-to-peer money transfer service, could be adapted in Malaysia for Hari Raya. In China this year, 768 million WeChat users used this feature in just five days during the Chinese New Year celebration. With Tencent claiming that 60% of the 20 million users in Malaysia are Malay, this could be a fun party trick for Raya that may evolve into a legitimate daily usage feature for some users.
Where To Use WeChat Pay In Malaysia?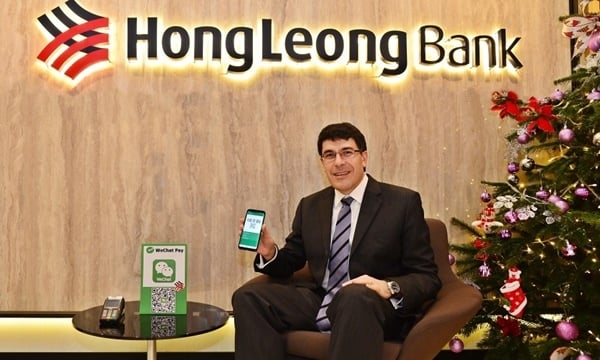 Tencent is likely to address where users can use WeChat Pay in Malaysia when it officially announces it, with rumours of a 11 June official launch date being mentioned. But this is likely to be just formalities, because the company has already engaged Hong Leong Bank as the merchant acquirer for WeChat Pay services in Malaysia late last year. This means Hong Leong Bank will be the touch point for local merchants and businesses who wish to support WeChat Pay as a payment option. Initially, this was to support the influx of Chinese tourists who use WeChat Pay, but it appears this move was also to provide end-to-end support for Malaysian users as well.
Compare the best Hong Leong credit card
Compare the best Hong Leong personal loan
In addition, Tencent is also expected to announce some merchant partners that will accept WeChat Pay at launch. Given the huge amount of WeChat users in Malaysia, there is also an incentive for retailers of all sizes to embrace WeChat Pay. After all, the process is exceptionally quick and seamless, and can easily be conducted on their smartphones.
With Bank Negara pushing for a standardised QR-based mobile payments platform, it is only a matter of time before we can use e-wallets like WeChat Pay virtually anywhere. Bank Negara has already issued dozens of e-wallet licenses since last year to a wide range of companies, from Grab to Digi, in addition to the traditional banks.
Is WeChat Pay Safe To Use?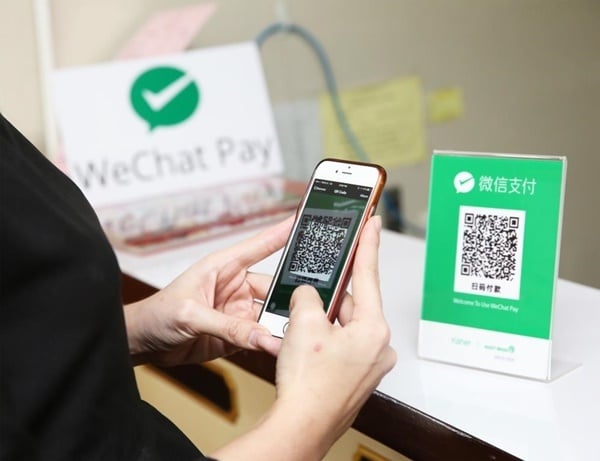 WeChat Pay works just like any other QR-based mobile payment service. In fact, this is a much safer option than using cash. QR-based transactions can be done two ways: by the user scanning the merchant's unique QR code, or the merchant scanning the user's unique QR code. After scanning, the merchant or user keys in the amount to pay, and the transaction is complete.
WeChat Pay's Quick Pay feature can also be set to have a payment PIN request upon each transaction. This means that upon scanning the QR code and keying in the transaction amount, the user is required to enter a six-digit payment PIN before the transaction is made. This can be disabled if the user prefers it.
In addition, the user's QR code is time-limited: the app generates a new unique QR code every minute, so nobody can snap a photo of your unique QR code and try to pay using it. On top of that, each QR code is only valid for one transaction. Finally, the maximum daily amount of payment made via Quick Pay is RM4999.
Read Also: WeChat Pay Introduces Smart Order Feature To Order And Pay At The Table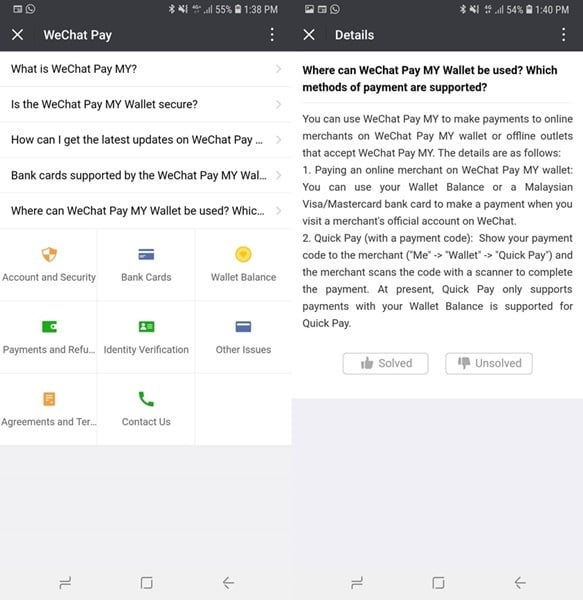 Also, WeChat Pay Malaysia cannot be used on jailbroken or rooted smartphones. There's even a FAQ inside the WeChat Pay service, which can be found in the triple dot menu button on the top right of the app.
Why Malaysia?
It is no surprise that Tencent selected Malaysia as the first country outside of China to expand WeChat Pay's services. In a report by Reuters last year, Tencent Senior Vice President S Y Lau, revealed that Malaysia was a great starting point for expansion, before adding that the company already has an e-payment license issued by Bank Negara Malaysia – a regulatory permit that will allow it to roll out WeChat Pay in Malaysia.
"Malaysia is actually quite large in the sense that we have 20 million WeChat users, huge potential, and the market is quite warm towards internet products from China," Lau said at the time.
Read Also: Frequently Asked Questions About E-Wallet Security, Answered
Time To Go Cashless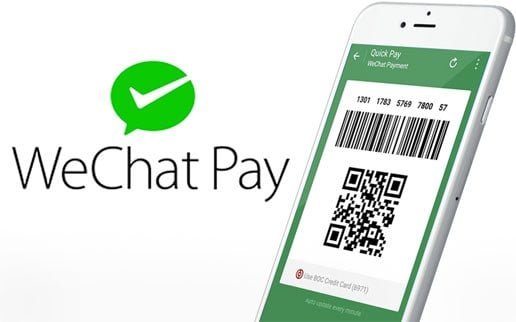 In the coming weeks, we'll likely hear more about WeChat Pay in Malaysia, both from Tencent as well as its retail partners. Could this be the catalyst for the start of Malaysia embracing the idea of a cashless society?