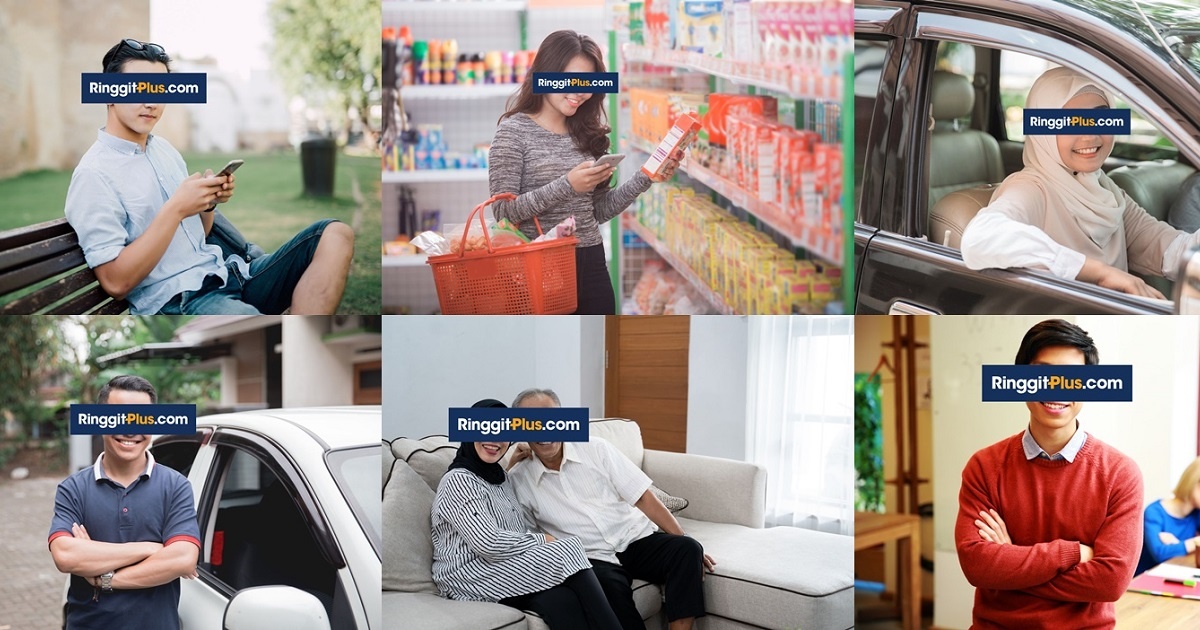 Cashback credit cards are great. You get a portion back of what you paid for, and over the course of a year this can add up to more than RM1,000! But of course, this is dependent on fulfilling the cards' cashback conditions. This raises the question: how far would one go to fully make use of their cashback credit cards' benefits?
We asked friends, colleagues, and family members to come forth and tell us of their experience. We came across several "techniques" that they stand by to ensure they hit their cards' cashback caps each month. Some were rather tedious, while others are genuinely "auntie-level". Here are some of the best we came across.
(Note: Names and images have been changed as the interviewees requested to remain anonymous.)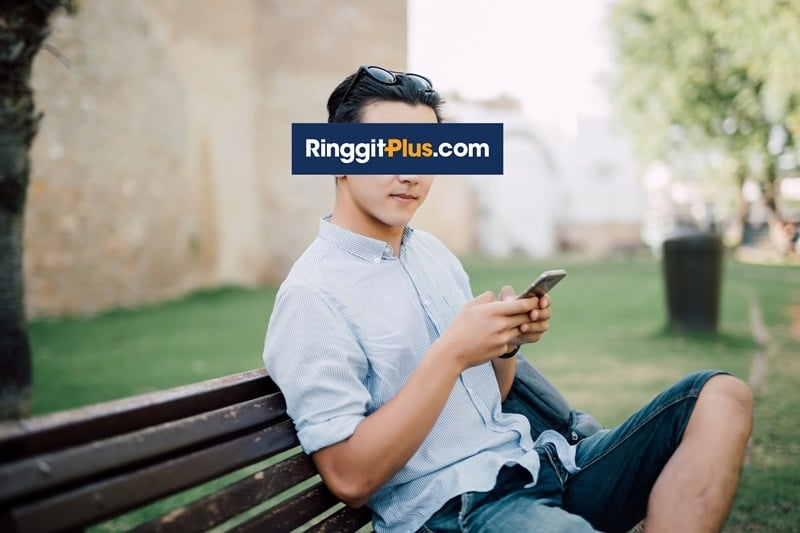 I applied for a credit card specifically for date nights – Mr A, 27

Eating out in KL is great. There are plenty of really good places to eat, with an equally wide selection of cuisines. My girlfriend and I have our date nights once a week, where we eat somewhere nice and have a relaxing evening.
Eating out in KL is also expensive. Even at our "cheap but good" places, a meal for two can easily go close to RM200 – that adds up to about RM800 a month! So after some researching, I got the Hong Leong Wise card which offered 10% cashback for dining, and been helping me save about RM80 every month – that's almost RM1,000 in a year!
My girlfriend would sometimes offer to split the bill, but I'd insist to pay with my card first to earn the cashback. Double win! (shh don't tell her)
OK lah, the RM2,000 minimum spending requirement for cashback is steep, but I pay the utility and smartphone bills for my parents, so the monthly total adds up to more than RM2,000. I also get cashback for these transactions too, so I'm pretty stoked I got this card.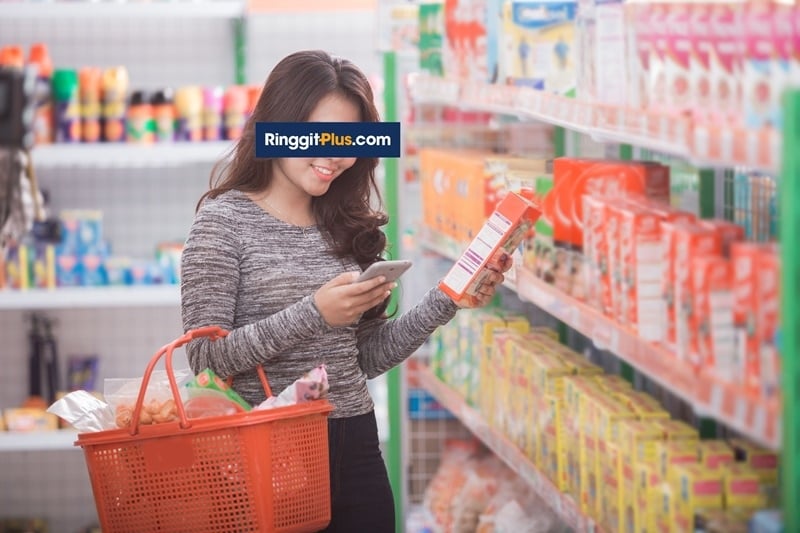 I top up my Touch N Go card only at a grocery store chain – Ms N, 31
Some friends say it's odd that I refuse to top up my TnG card at petrol stations or kiosks that don't impose a reload charge. But they don't know that I can save more than that measly 50 sen charge by topping up at grocery chains that accept credit cards to pay for TnG top ups.
Once a month I'll top up my card with my Maybank 2 American Express card when doing my grocery run. The card gives 5% cashback on weekends for all retail spend, so I basically get a discount on both TnG credit and groceries. I spend about RM180 in tolls per month on my commute to and from work alone, so every bit of saving helps! I heard that there are some cards that offer greater cashback rates for groceries though, so I might switch soon.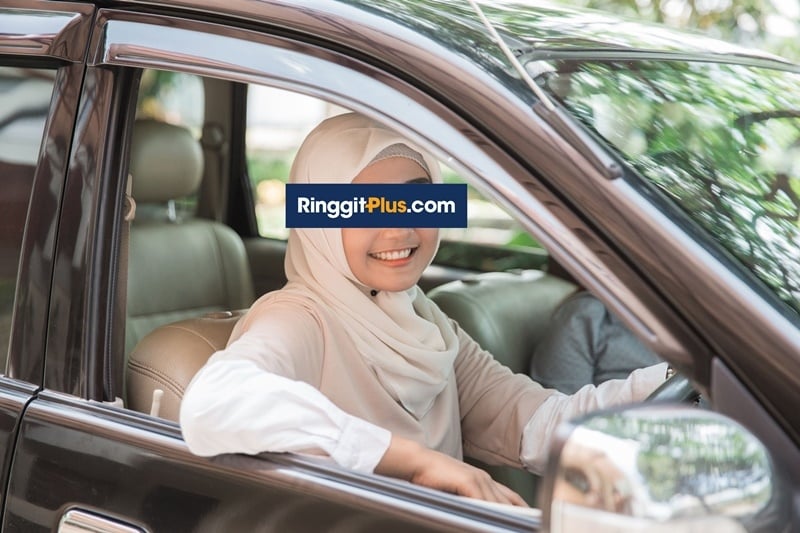 I once paid RM5 for petrol for my car that was running out of fuel – Ms J, 25
My "peak Auntie" moment came when my car was running out of fuel on a Thursday night. Before heading to work the next day I pumped RM5 to my car – the people working at the petrol station were giving me weird stares! To "cover malu", I said that I was rushing.
In reality, I refused to pump a full tank because my Maybank Islamic Petronas Ikhwan Visa Gold Card-i gives 8% cashback, but only on weekends! I spend close to RM200 a month on petrol alone, and this card gives me around RM16 each month. It doesn't sound like a lot, but I calculated that the cashback savings would cover one full tank every 4-5 months!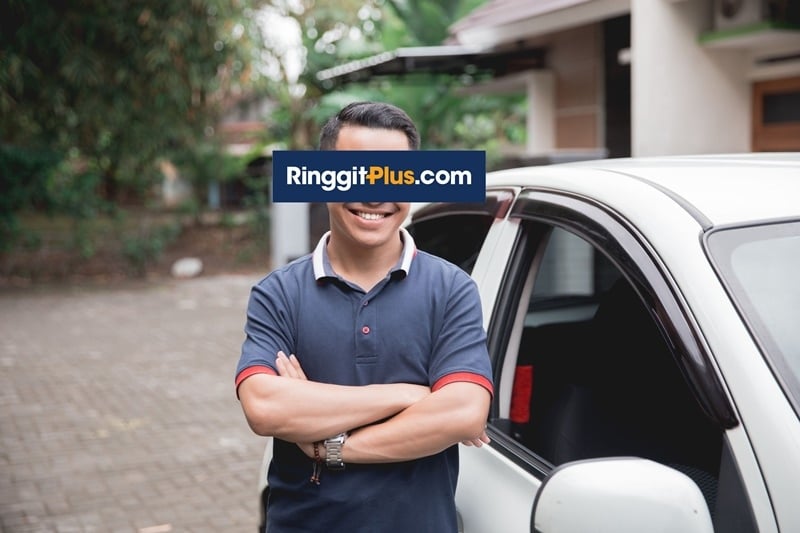 I volunteered to pay for office expenses – Mr P, 38
I work in a small company that involves a bit of travelling. Once, the company admin forgot to arrange for a trip I had, so I offered to skip the hassle and do it myself. Then it hit me: if I paid for these expenses which need to be claimed back from the company anyway, I could earn some cashback without actually spending money!
Since my company doesn't have a policy of using company credit cards, I could use my own and claim the amount later. I've been using the Standard Chartered JustONE Platinum which gives 15% cashback on 3 categories that's capped at RM85 a month. I just make sure I pay for the expenses online to qualify for cashback. The RM2,500 spending requirement to "unlock" the 15% rate is redundant, as the flight and accommodation costs are usually more than that amount.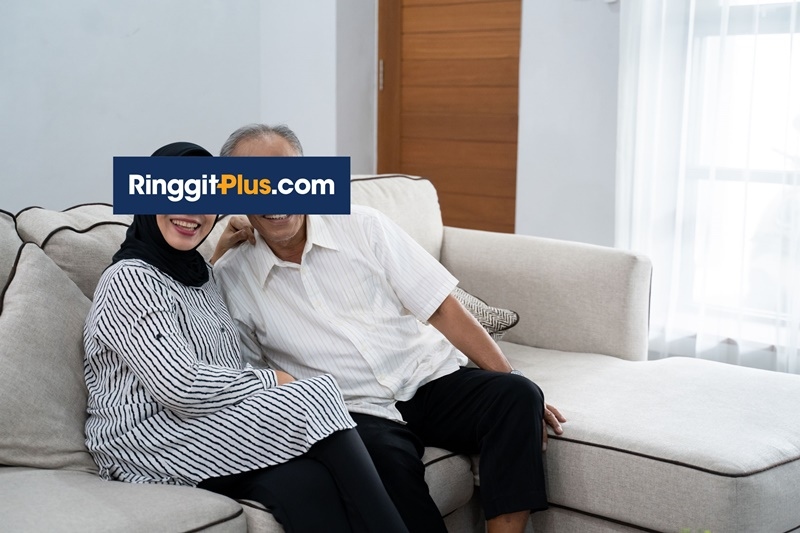 I *religiously* pay my bills on the 1st of every month – Mrs K, 52
You see, I pay my utility and smartphone bills on the first of every month simply because my UOB YOLO credit card has a cashback pool that is given out on a first come, first served basis. From experience, I've found that this cashback pool is usually depleted within the first two weeks, which is really the main reason why I settle my bills as early as possible.
The UOB YOLO's requirement of performing at least 16 transactions to activate the 8% cashback is easily achievable – just split the payments in multiple transactions, and I get RM50 in cashback each month just by paying for my bills.
When I told my son about this, he said I found a "life hack" to get free money every month. We both laughed, even though I wasn't sure what "life hack" meant. Actually, I don't even know what YOLO means either.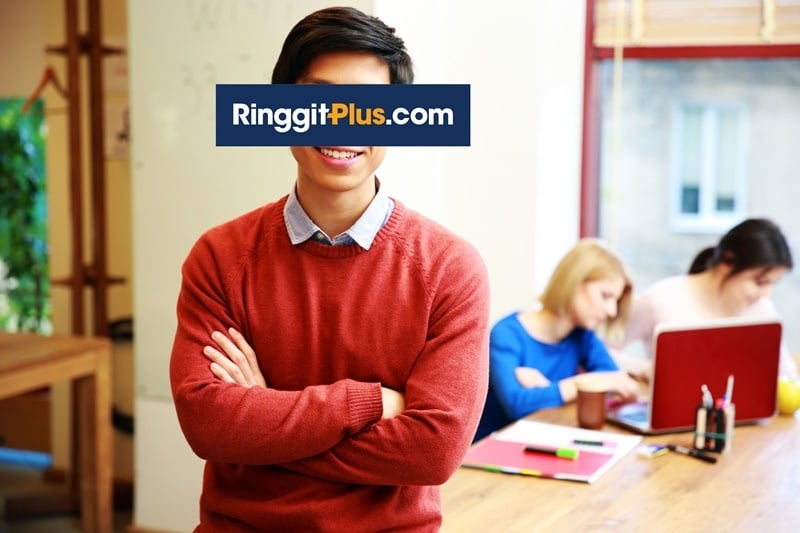 I have a specific credit card for EVERY expense – Mr T, 32
People used to think that I'm saddled with debt when they see how many credit cards I own. I used to tell them I own different credit cards for different expenses, but most of the time, they don't get it. These days I just laugh and say "yeah I really need to have some restraint!"
Pfft. My six credit cards earn me more than RM2,000 a year in cashback just by paying for the essentials for my family: utility bills, mobile data plan, insurance premiums, groceries, AND petrol. One card also gives me access to airport lounges when I need to travel, while two of the six also gives cashback for online shopping and "general use".
Sometimes, it's easier to just agree with the norm rather than explain why having a different mindset sets you apart.
——————
Honestly, we were surprised at some of the responses that we got. While we found that most people don't really care about the benefits of their credit cards, some were willing to go to great lengths to take full advantage of every card they own.
Do you have any tips for maximising cashback credit cards? Share them in the comments section below!