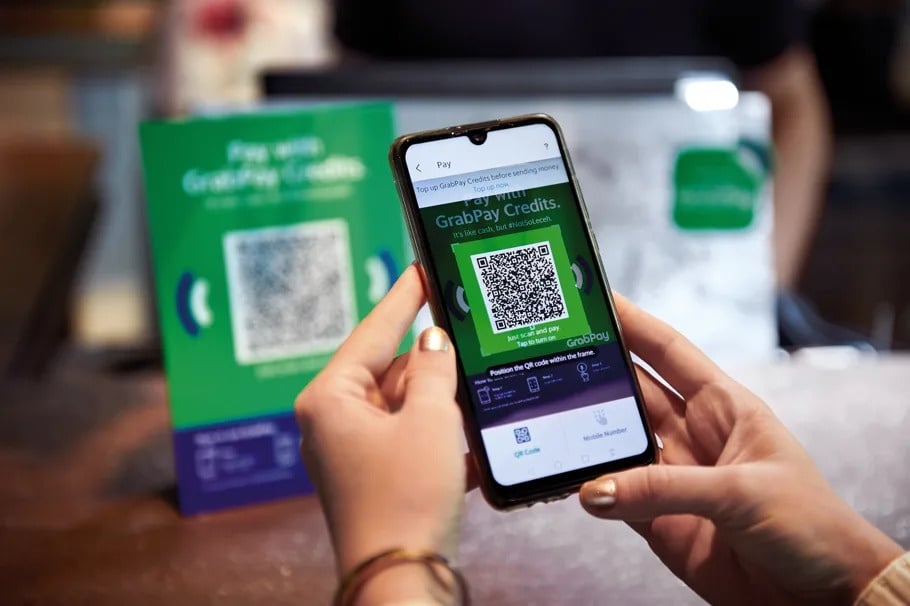 GrabPay has been named the Best E-Wallet in Malaysia this year by Payments Network Malaysia (PayNet) at the recent Malaysian e-Payments Excellence Awards 2019, making Grab the first non-Financial Services Institute to be win the award.
The award "recognises GrabPay's sustainable ecosystem and rapid growth in the digital payments arena and contribution to push Malaysians to adopt cashless payments," Grab said in a statement. What's even more impressive is the speed at which Grab has managed to expand the GrabPay ecosystem to what it is today – Grab began supporting cashless payments using credit and debit cards since December 2016, before rolling out the GrabPay e-wallet in June 2018, expanding the use of Grab beyond paying for rides.
Grab has continued expanding its range of services, offering features such food delivery, prepaid top ups, on-demand parcel delivery, bill payments, and even in-store and online payments – with the promise of more to come in the future.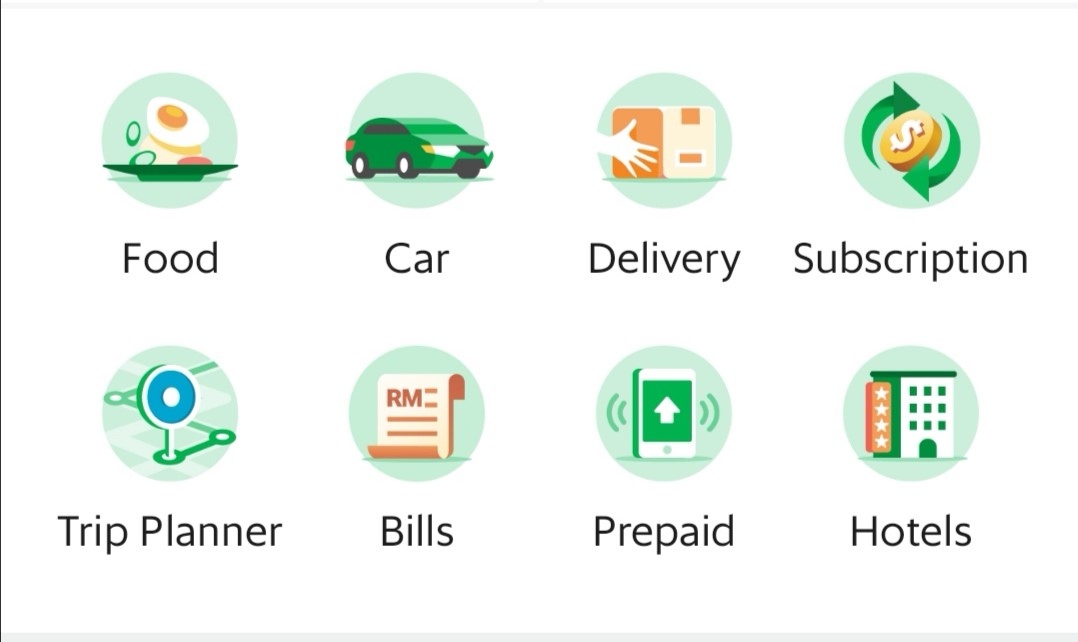 In addition, Grab's loyalty program GrabRewards offers users discounts for rides, food and beverage, and even high-value product redemptions or services, making it one of the most rewarding e-wallets for Malaysian consumers. Other noteworthy features include GrabClub, a monthly subscription cost-saver plan for regular customers of GrabFood and Grab rides, and Grab Challenges, that rewards users with more points through interactive in-app tasks.
"GrabPay has stayed true to its vision of providing convenience, security and value to both our consumers and merchant-partners," said Ooi Huey Tyng, the Managing Director of GrabPay Malaysia, Singapore and the Philippines.
She added, "Our partners benefit from our ecosystem and as we celebrate our first anniversary in Malaysia, the recognition from Paynet is a further validation of our approach to develop a robust and user-friendly ecosystem that caters to a seamless cashless solution to our consumers and merchants."
(Source: Grab)